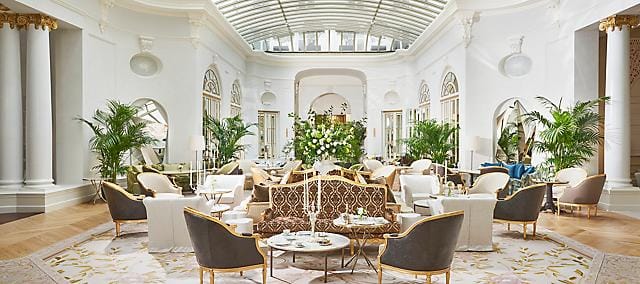 Madrid
Design
Design
Contemporary Elegance and Luxury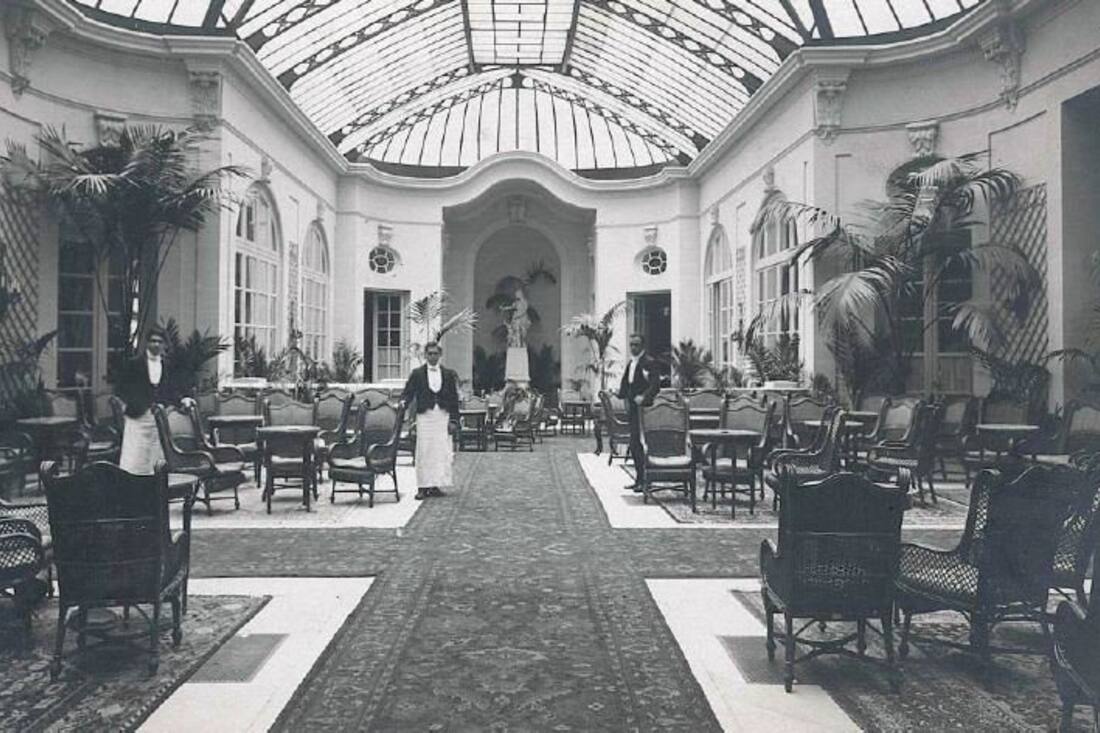 After undergoing the largest renovation in the building's history, the original Hotel Ritz, Madrid reopens as Mandarin Oriental Ritz, Madrid. Renowned Spanish architect Rafael de La-Hoz and internationally acclaimed French designers Gilles & Boissier worked on the project, creating a hotel, which exudes elegance and luxury, offering the finest accommodation in the city.
Gilles & Boissier
"The Grande Dame is an old exquisite lady now. Although she is older, one can feel that she is still a beautiful lady…everything in her is impeccable. The objective of the restoration was to thank that beautiful woman, who is older, but still attractive in her age, and to keep her soul, the "grandeur" of what once was." Dorothée Boissier – Gilles & Boissier
The restoration of Mandarin Oriental Ritz, Madrid was a departure from their signature style, and yet they felt ease from the very beginning. The spirit of César Ritz lives on in hotel, which reflects the "art de vivre" he wished to bring to Madrid, as well as a strong European neoclassicism. There was, therefore, an outstanding combination of cultures and styles, and a constant reference to art that both designers wanted to capture in the finished project.
Rafael de La-Hoz
Founded in 1920, Rafael de La-Hoz Studio was a pioneer in the modernisation of Spanish architecture as well as in design and sustainability, providing inspiration to numerous architects, designers and engineers.
Now headed by his son, Rafael de La-Hoz Castanys, the company is a multi-disciplinary architecture studio with an international clientele. Based in Madrid, they have developed more than 500 projects in 20 different countries.
When working with Mandarin Oriental Ritz, Madrid, the studio had to carefully balance the building's solid structure with new elements of design such as the eye-shaped staircase, specially designed by Rafael de La-Hoz himself, which blends seamlessly into the existing structure.