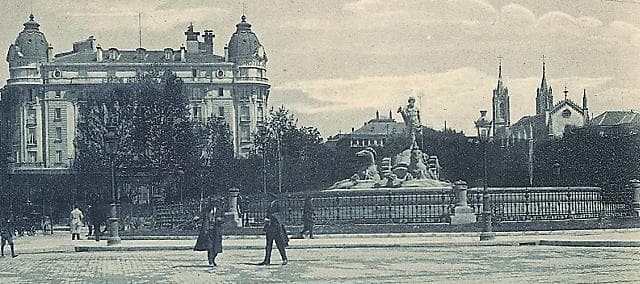 Madrid
History
History
More than 110 years of heritage, passion and service excellence.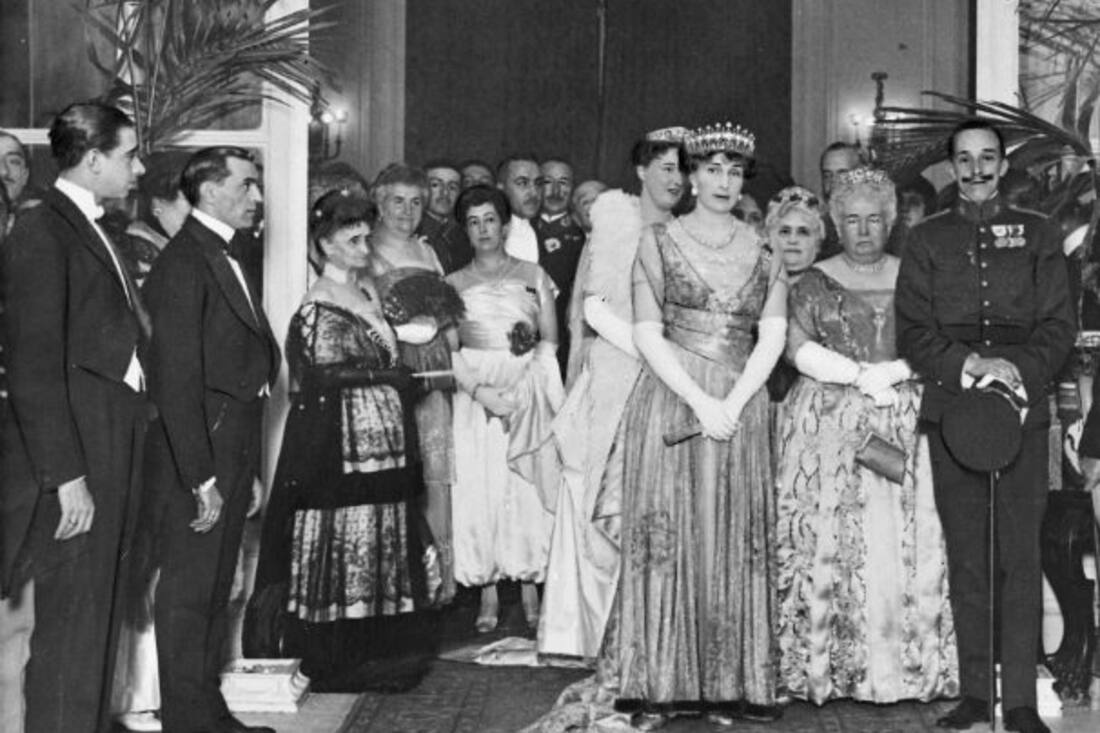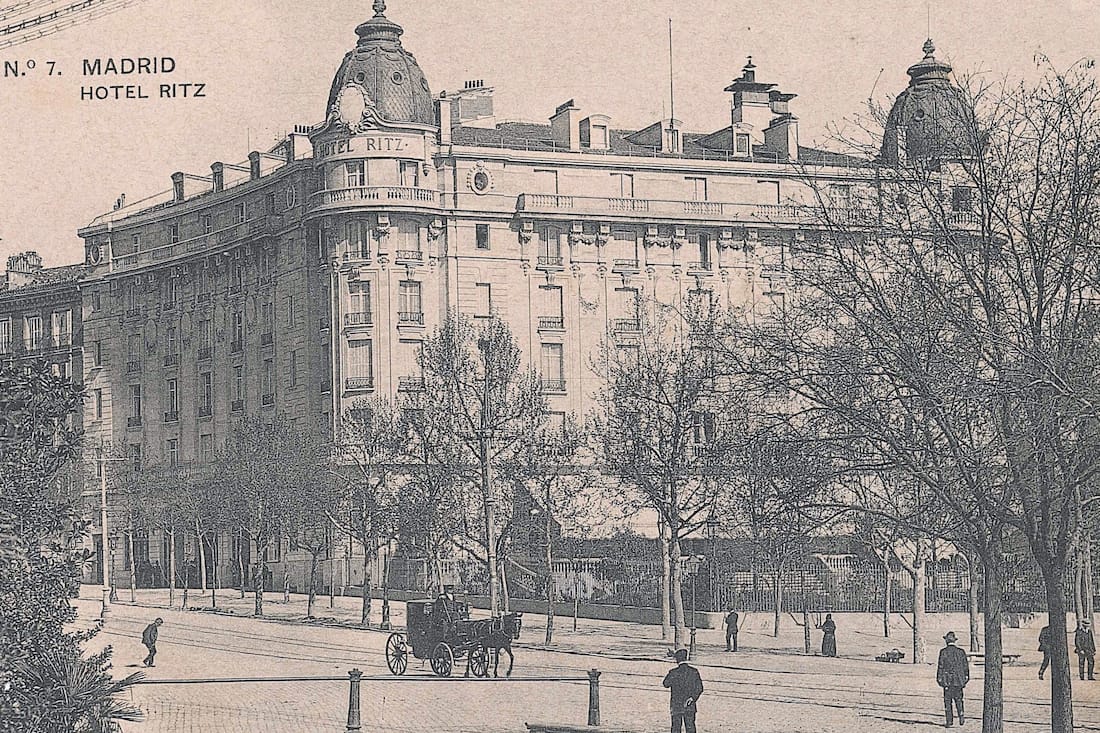 The 2nd October 1910 witnessed the grand opening of The Ritz Madrid. The opening ceremony of what was meant to be one of the Europe's finest hotels was performed by guests of honour, King Alfonso XIII and his Queen Victoria Eugenia, granddaughter of the English Monarch Queen Victoria.
The young King had been instrumental in this exciting new adventure, the creation of the first genuine luxury hotel in Spain. Travelling widely throughout Europe and experiencing the standards of excellence of numerous new Palace Hotels, he was determined to modernise his own country and make Madrid a city equal to other European capitals, with a truly luxurious hotel that could accommodate visiting guests and dignitaries.
Not only did the Ritz Development Company use the architect of the famous Hotel Ritz in Paris, but they also invited César Ritz, "hotelier par excellence" and father of the Ritz Paris, to be involved in the creation of this new hotel which was to carry his name. César Ritz was not only an outstanding hotelier but a showman, a brilliant director and producer who set the stage for the star performance of his illustrious clientele.
What distinguished César Ritz's hotels from other Palace hotels at the time, was the noble proportions of the architecture, the beauty and exquisite taste of the interior, the unfailing personal attention to detail and that often-elusive commodity, great style. Elements that have all been revived today.
More than 100 years later, the unequalled style of hotel management and design which César Ritz originally brought to the city, has been restored and perfected for a new generation to experience at Mandarin Oriental Ritz, Madrid.