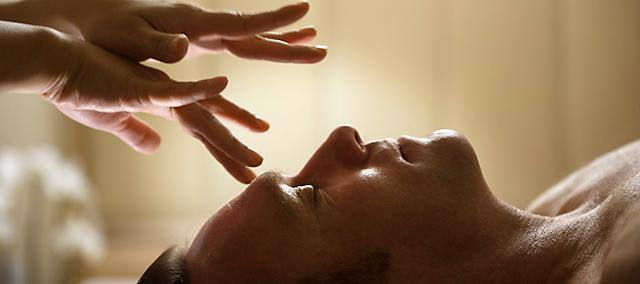 Madrid
In-room Spa Experiences
In-room Spa Experiences
Choose your Spa Journey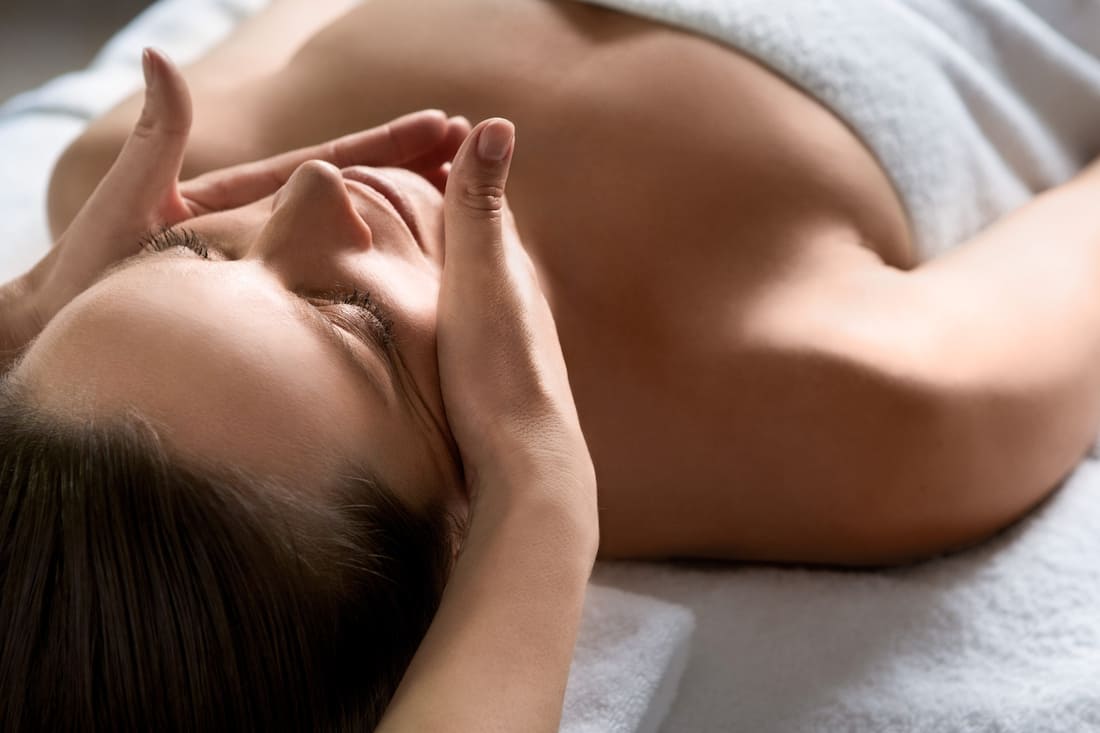 The Beauty Concept Spa at Mandarin Oriental Ritz, Madrid invites you to treat yourself to a retreat without leaving the privacy and comfort of your own room. The menu of treatments includes facial and body experiences, massages or therapies, completely unique and personalized according to your needs. Hardressers, waxin, manicurists and pedicurists are also available. We work with the highest cosmetics to achieve max-imum results in each protocol.
Our team is highly trained and qualified to work with excellence as a premise to provide an extraordinary experience combining different techniques to meet your objectives. All teams work in continuous training to improve the effectiveness of the protocols and the benefits of the cosmetics chosen after a personalized skin diagnosis.
Jet Lag: Our exclusive jet lag massage is a combination of different techniques to achieve deep well-being. It relieves muscle aches, relaxes your nervous system and regains the body's internal balance after a flight or a long journey. The reduction of fatigue and stimulation of circulation will allow the internal clock to adjust naturally to the new time zone. Let your senses explore the exclusive selection of essential oils and relaxation will be complete.
Deep Tissue Massage: A manual technique based on the mobilization of tissues – combining movement and deep pressure – aiming to reduce tension, suppress or reduce pain, and relax the muscles. The massage stimulates the area, specifically the muscular region, where it is applied and helps to activate the nervous system, circulatory system and other functions.
Calm And De-Stress Massage: Enjoy the sensation of a slow, deep massage that leads to a state of total relaxation and restoration of mind and body. This complete treatment also relieves heaviness and relaxes tired legs. Using a combination of plant extracts and thermal spring water, the treatment helps to revive blood vessels, increasing their resistance and aiding the reabsorption of liquids, to refresh and decongest the legs
Vitamin Cure: To achieve a deeply moisturising effect, a blend of vitamins is formulated – personalised according to the guest's skin type – to be perfectly absorbed by the skin. The high concentration of active substances penetrates the skin quickly but, thanks to its light base, leaves no unwanted residue. The result is skin that is hydrated, oxygenated and regenerated. Anti-aging and antioxidant components help the skin regain its firmness while reducing the appearance of wrinkles.