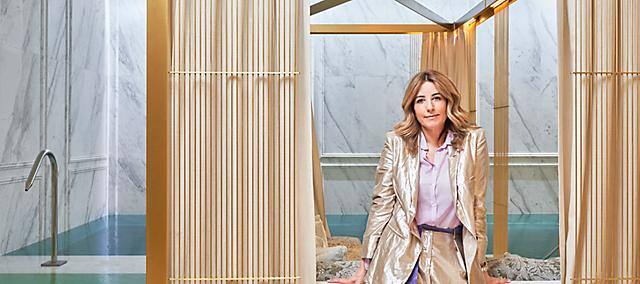 Madrid
In-Residence Wellness Practitioners
In-Residence Wellness Practitioners
A unique retreat in the heart of Madrid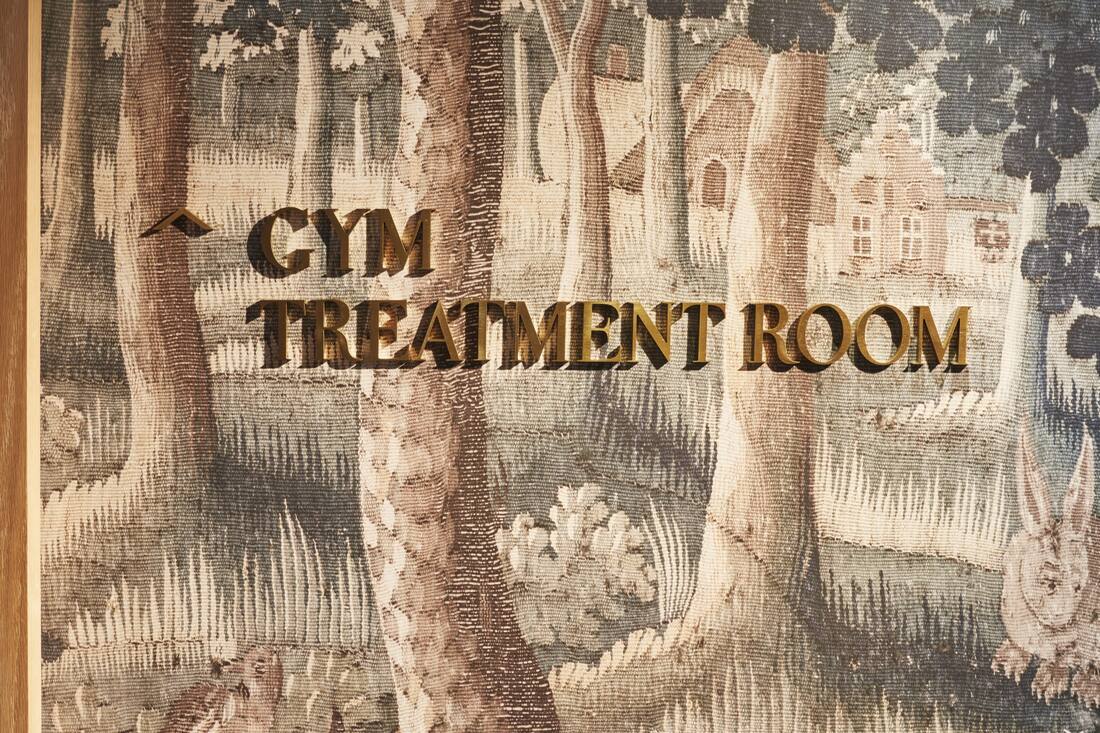 With a large team of wellness experts, the The Beauty Concept Spa at Mandarin Oriental Ritz, Madrid joins the best professionals with extensive experience in the world of beauty, health and fitness.
Paz Torralba leads this group of multidisciplinary professionals, who define themselves as experts in meeting the needs of every individual offering a comprehensive unique retreat covering all levels and cares for clients to recharge both physically and mentally.
Paz Torralba
Founder of The Beauty Concept in 2005, Paz Torralba is a passionate beauty entrepreneur who decided to leave her position as a senior banking executive to pursue her passion: helping to improve the health and beauty of others. She owns and supervise five centres in Madrid, which have become a shelter for many national and international celebrities. The signature philosophy behind this success is a previous personalised diagnosis in all aesthetics, nutrition, hair beauty and aesthetic medicine services.
Considered one of the main prescribers in the beauty scene in Spain, Paz Torralba was appointed in 2021 to manage the entire wellness and fitness area of the The Beauty Concept Spa at Mandarin Oriental Ritz, Madrid. A connoisseur of the best products and their active ingredients, Paz Torralba works with the best and most select cosmetics, as well as innovative equipment from the best laboratories, while keeping her team in constant training to achieve excellence in the results offered to her clients.