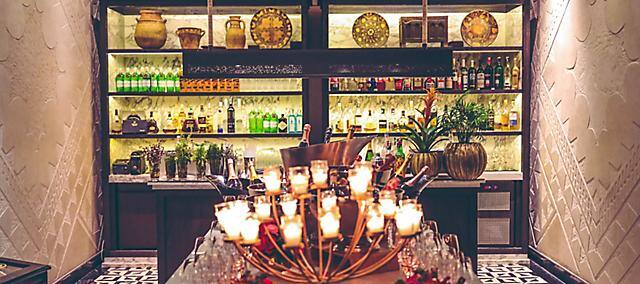 Marrakech
Shirvan Cafe Metisse Bar
Our Shirvan Cafe Metisse Bar will be closed from 12 April to 13 May. We look forward to seeing you at its reopening !
Cocktails and drinks homemade syrups and fresh fruit, focuses on spices.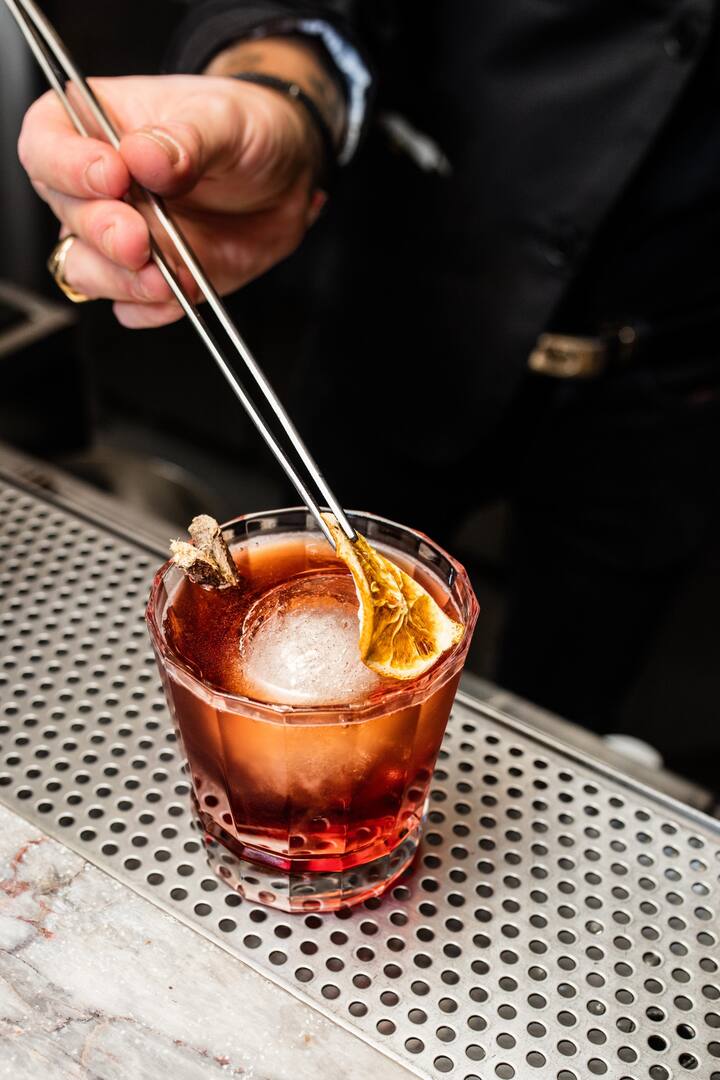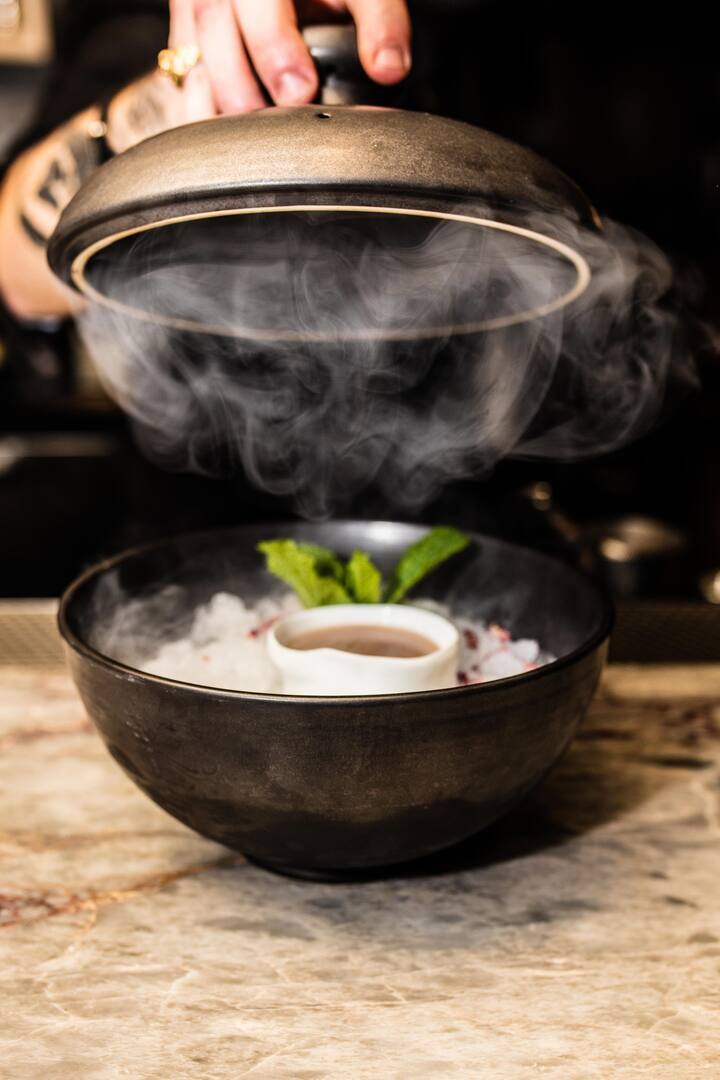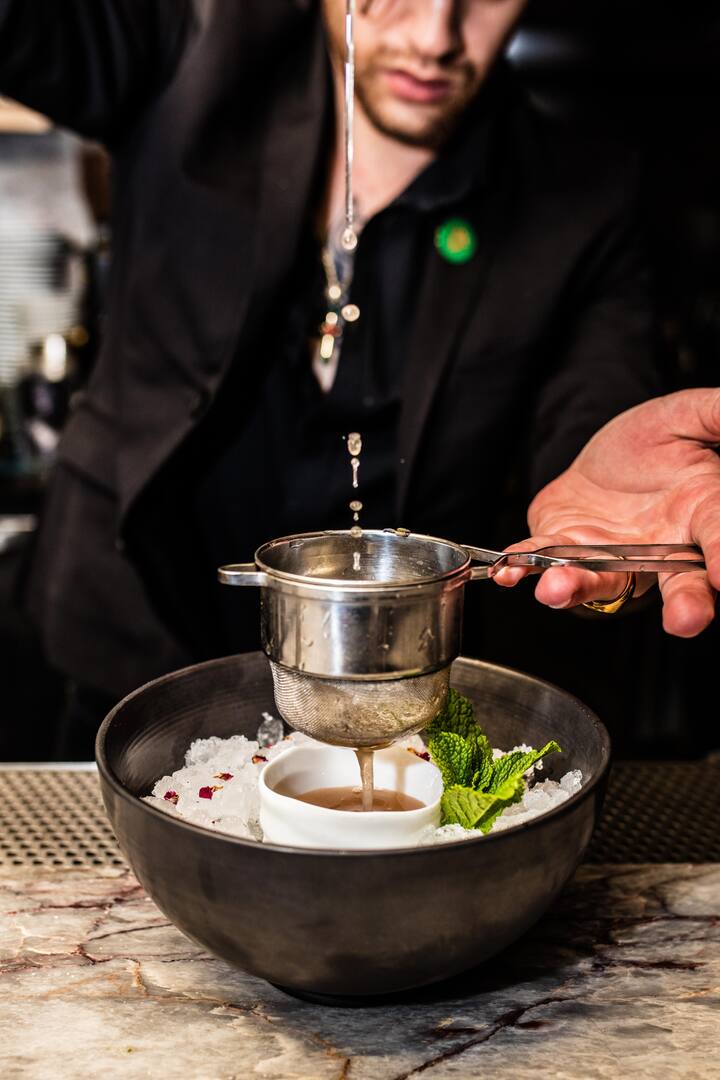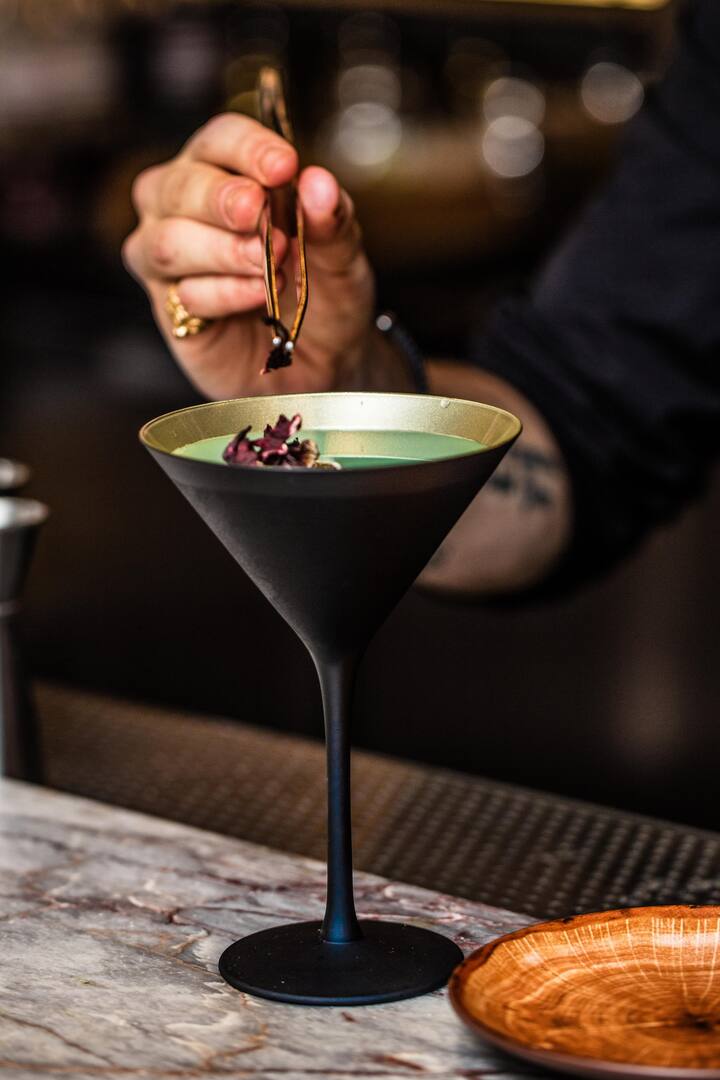 At Shirvan, cocktails are also part of the journey. They are best enjoyed with food. The small drink menu includes infused alcohols, homemade syrups and fresh fruit, and focuses on spices.
Adjacent to Shirvan Café Métisse Restaurant, our verstaile BAR evolves throughout the night from elegant tea lounge to enjoy a beautiful sunset to a chic and trendy bar-lounge.
Overlooking the picturesque ponds that form the centrepiece to the resort, the Shirvan café métisse Bar enjoys a relaxed Oriental feel with a décor influenced both by Berber traditions and Arab-Andalucian design.
Cocktails and Drinks
Menu Highlights