Marrakech
Le Salon Berbère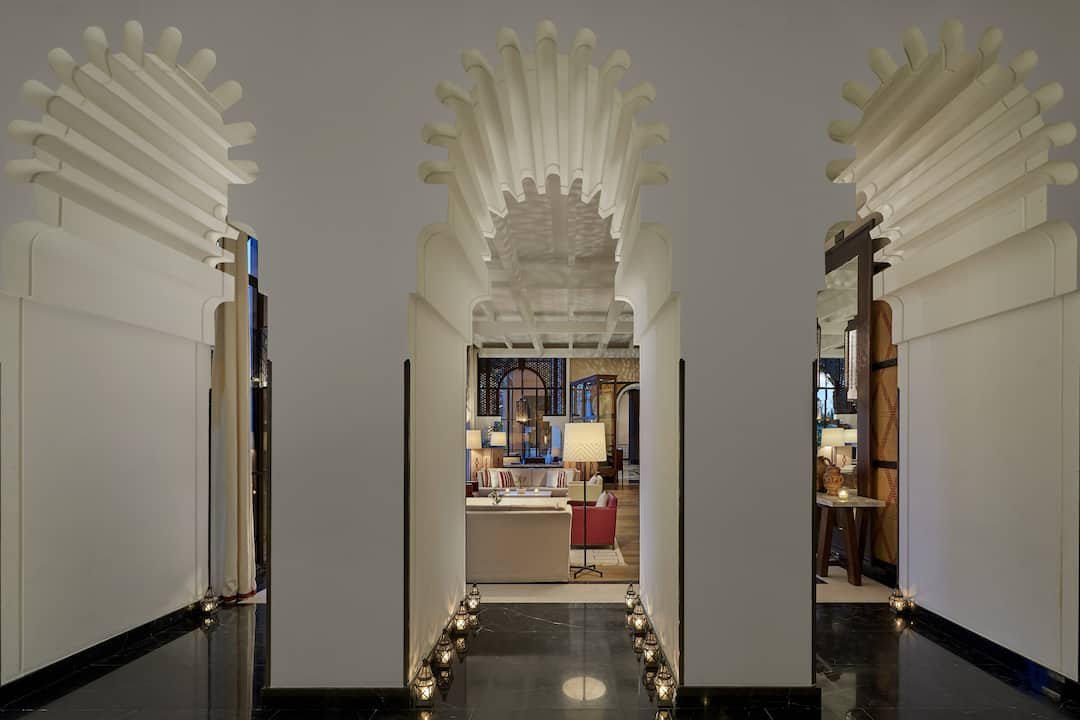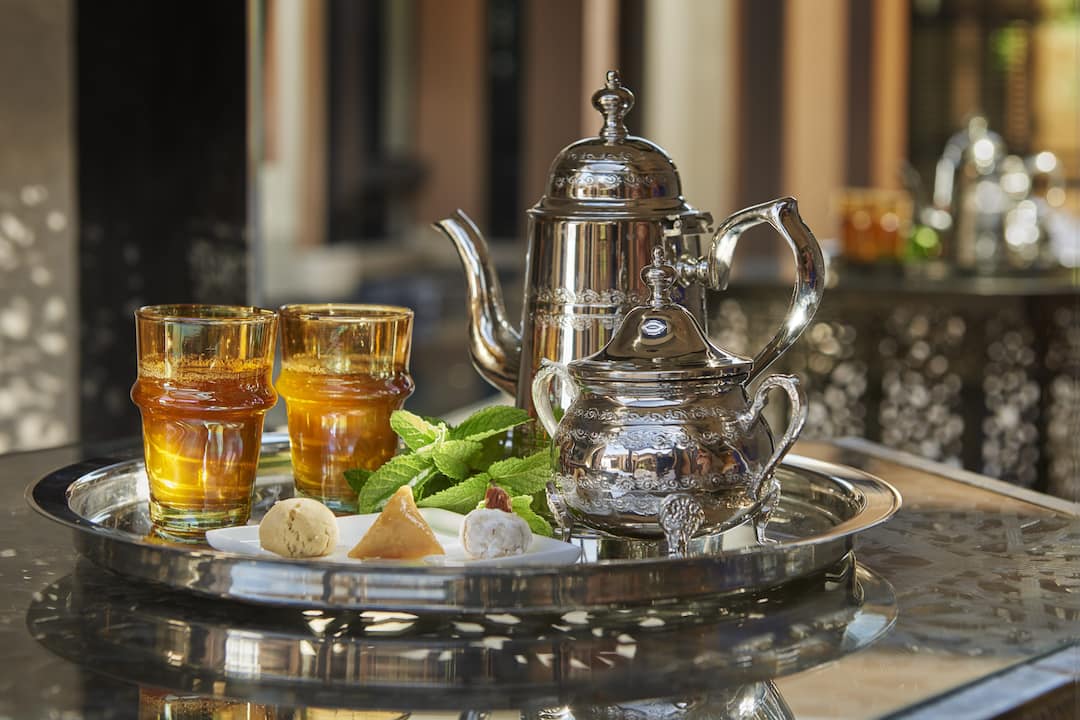 Adjacent to Mes'Lalla, our versatile lounge Le Salon Berbère evolves throughout the day from elegant breakfast venue to tea lounge and champagne bar.
Overlooking the picturesque ponds that form the centrepiece to the resort, Le Salon Berbère enjoys a relaxed Moroccan feel with a décor influenced both by Berber traditions and Arab-Andalucian design.
At breakfast, the extensive buffet includes many traditional Moroccan specialities such as Msamen, small squared pancakes, as well as Western favourites such as omelettes, pastries and cereals. In addition, we serve a wide range of fresh and dried fruits, juices, teas and coffees.
International
Menu highlights
Grilled Royal sea bream with herbs from our garden 
"Beautiful" Niçoise salad, seared tuna 
Variety of refined pastries created by the talented Chef Charaf El Boujlaidi and his team