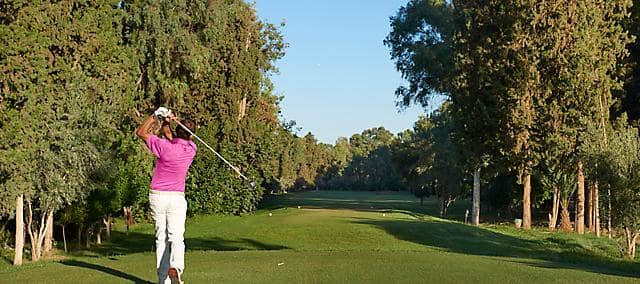 Marrakech
Golf
Golf
Marrakech is renowned as a fantastic golfing destination with a choice of world-class courses
Mandarin Oriental, Marrakech lies adjacent to two premium golf courses, both offering privileged access from the hotel.
Royal Golf
Commissioned in 1927 by the Pasha of Marrakesh, Hadj Thami El Glaoui Mezouari, Royal Golf is a legendary 27-hole course with years of history. Having welcomed such prestigious guests such as Winston Churchill, David Lloyd George and Ike Eisenhower, the course is open throughout the year, hosting players from all over the world keen to "play a legend".
In addition to the joy of playing such a celebrated course, golfers will also enjoy the wonderful surroundings including more than 15,000 trees, some of which are over 100 years old.
18 holes: Par 72, Distance 5937m
9 holes: Par 36, Distance 3072m
Al Maaden Golf
Al Maaden Golf is an 18-hole championship course extending over 72 hectares, with a Par of 72 and a total length of 6,569 meters (7,184 yards). Conceived by famous golf designer Kyle Philips, Al Maaden is a beautiful course that's suitable for all levels of play.
18 holes : Par 72, Distance 6569m
Please contact our Concierge team to book your green fees at preferential rates: momrk-conciergerie@mohg.com.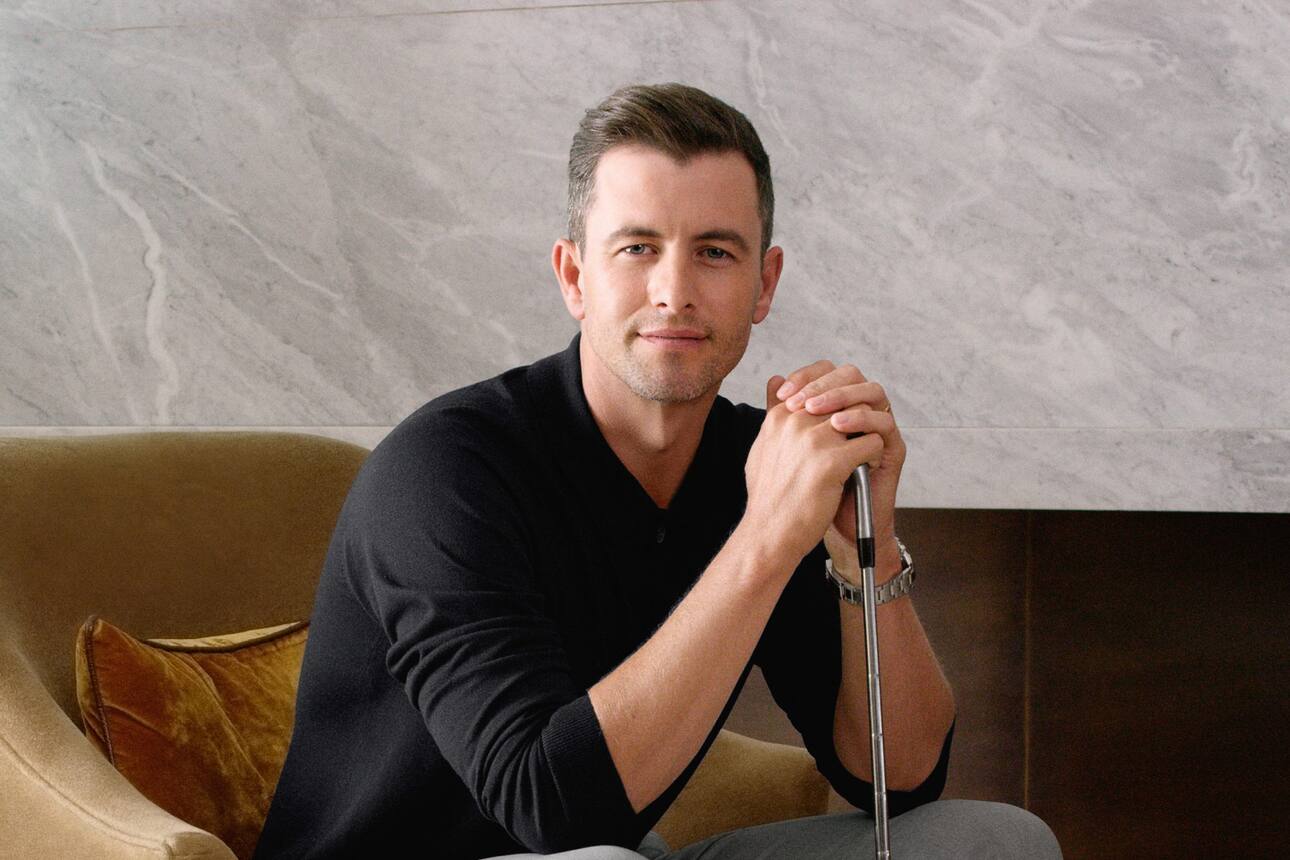 Destination MO
Adam Scott on the world's best golf courses
Golfing superstar Adam Scott – winner of 29 tournaments including the Masters, and an official Fan of Mandarin Oriental – on the most memorable courses he's ever played
View Article