Marrakech
Younger Fans
Younger Fans
We know that travelling with children requires a little more thought. At Mandarin Oriental, Marrakech, we aim to make you and your family as comfortable as possible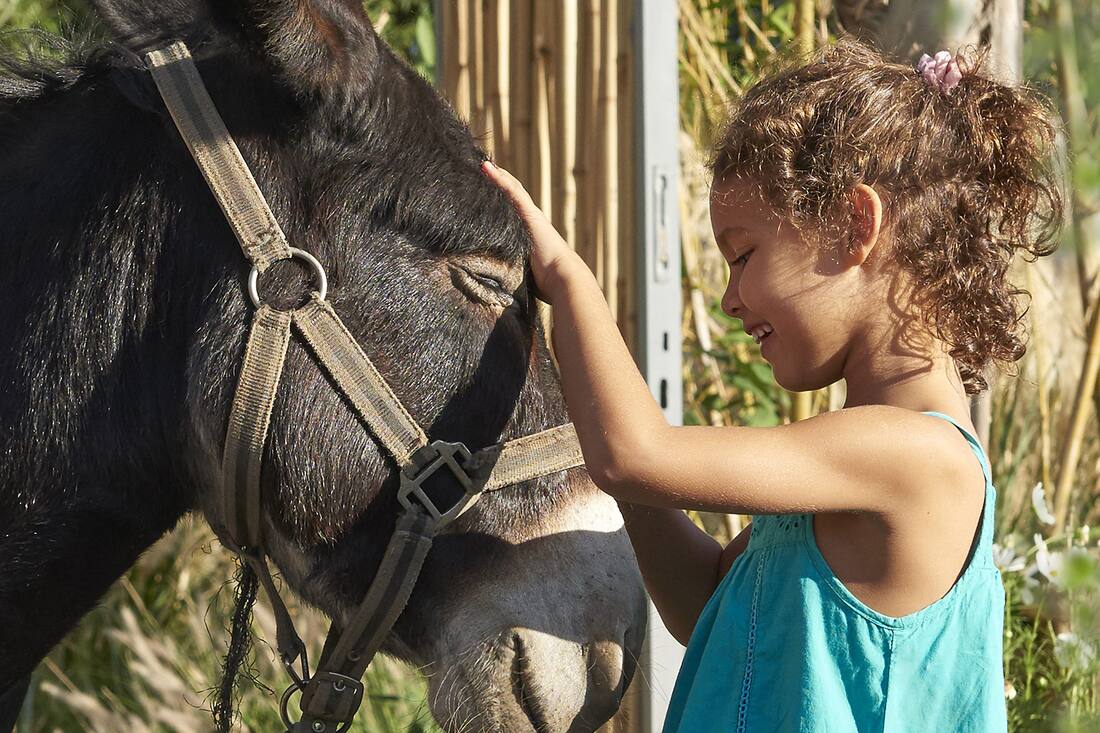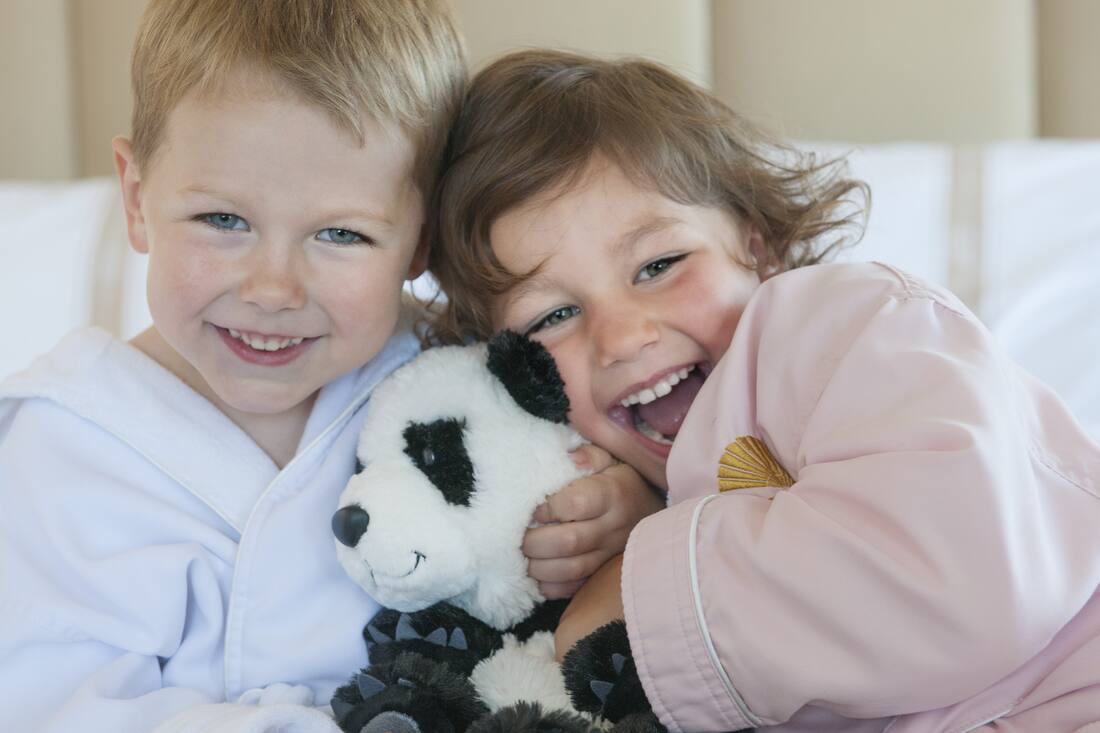 In-room amenities
We can happily arrange complimentary amenities for your children. Please notify us in advance of any special requirements you might have. We can provide guests with baby cots, plastic bathtubs, sterilizers, high chairs, bath amenities, bottle warmers and baby monitors.
Children's menus
Specially prepared dishes for smaller appetites are available throughout the hotel. Children will be provided with high chairs, cutlery and drawing books.
Babysitting services
We can arrange babysitting services. Please contact our concierge for details.
Travelling with your kids just got more fun.
Kids' Kasbah
Nestled at the heart of the resort's farm and the chef's vegetable gardens, the kids' club is the perfect spot to introduce your little ones to nature. We offer a choice of activities including cooking classes with the chef, playing with animals or gardening. A very environmental aware approach is at the core of all the teachings.
Children will discover more about Moroccan heritage and local traditions through diverse and fun cultural workshops including Berber carpet weaving and Arabic calligraphy.
The Kids' Kasbah exceeds a simple club by its unique concept enabling children to develop their creativity in a fun and caring environment.
The architecture of the kids' club was inspired by the Kasbah, an iconic monument of Moroccan culture that fortified each city.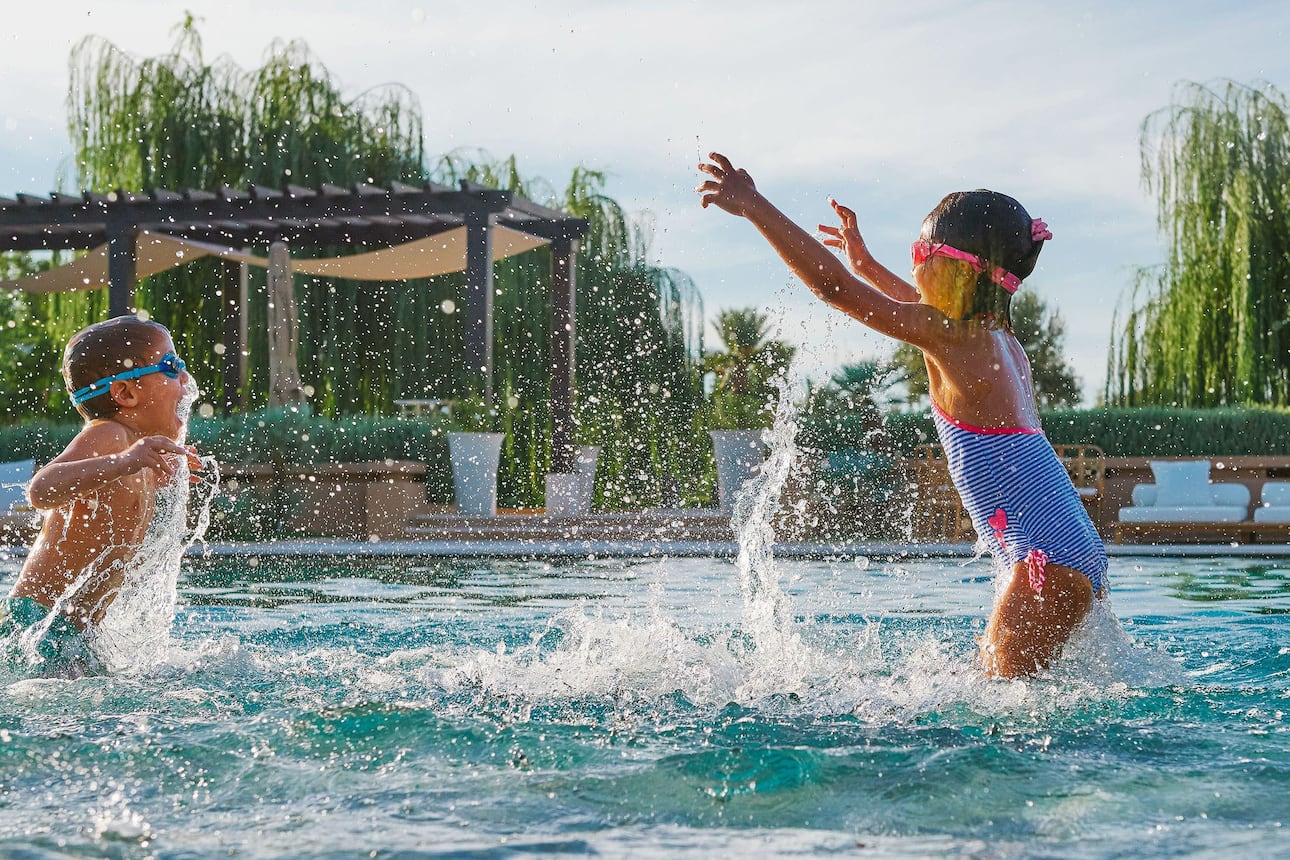 A guide to Marrakech for families
Bringing the Moroccan city of Marrakech alive for children
View Article