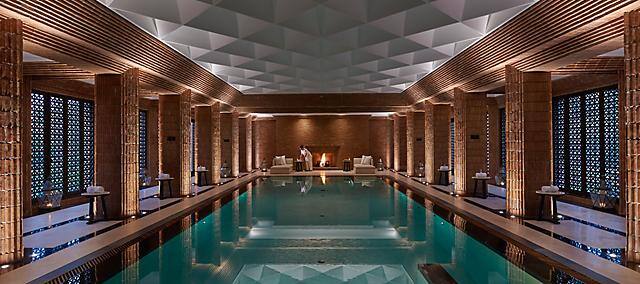 Marrakech
Day Passes are back !
Day Passes are back !
Introducing M.O Pass, your exclusive access to a day of well-deserved indulgence.
Day Pass
Your choice of wellness
Relax and rejuvenate for a day with the Wellday Pass! You may enjoy a 30-minute massage at the Spa, a two-course lunch at the Pool Garden as well as free access to the Spa and resort's pools.
The Well-day Pass is priced at MAD 1,050 per person and includes:
30 minutes massage at the Spa
A lunch at Pool Garden
Free access to the Spa and the resort pools
Available from 11am to 8pm and price at MAD 850 per person.
For reservation, please contact us on +212 524 29 88 94 or email momrk-spa@mohg.com.