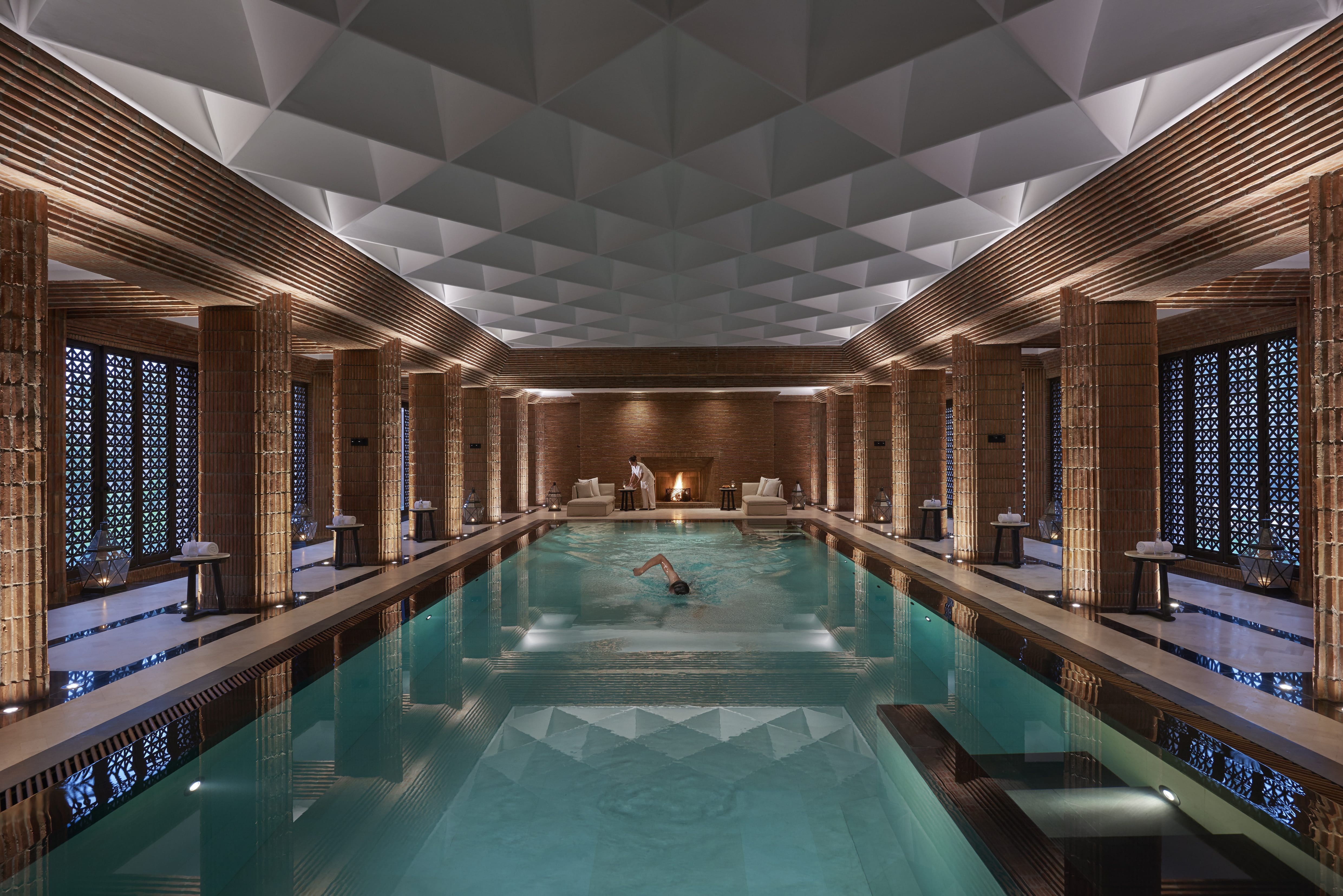 MarrakechVisiting Wellness Consultant
Visiting Wellness Consultant
Enter our temple of wellness and feel a sense of health and well-being to complete your journey.
Experience our local and international wellness specialists who are experts in their craft by providing a holistic approach to reviving the senses and connecting the mind, body and spirit.
Now is the time to focus on Restoration from the inside out.
Ariane Tursan D'Espaignet, Alternative Treatments Specialist
Ariane Tursan D'Espaignet, alternative treatments' specialist, reflexotherapist and aqua therapist certified in Watsu® and Woga® teacher.
The Spa at Mandarin Oriental, Marrakech welcomes Ariane Tursan D'espaignet, expert in health, well-being and alternative therapies. During Woga and Watsu sessions, a derived technique from Shiatsu, you will stretch out in the indoor pool and feed deep relaxation and stress-free mind.
Ariane's personalized programmes will be available from 15 October to 2 November.
Watsu sessions:
MAD 1,700 (60 min) / MAD 2,400 (90 min)
Woga:
Group sessions offered to in-house guests –
Private sessions at MAD 800