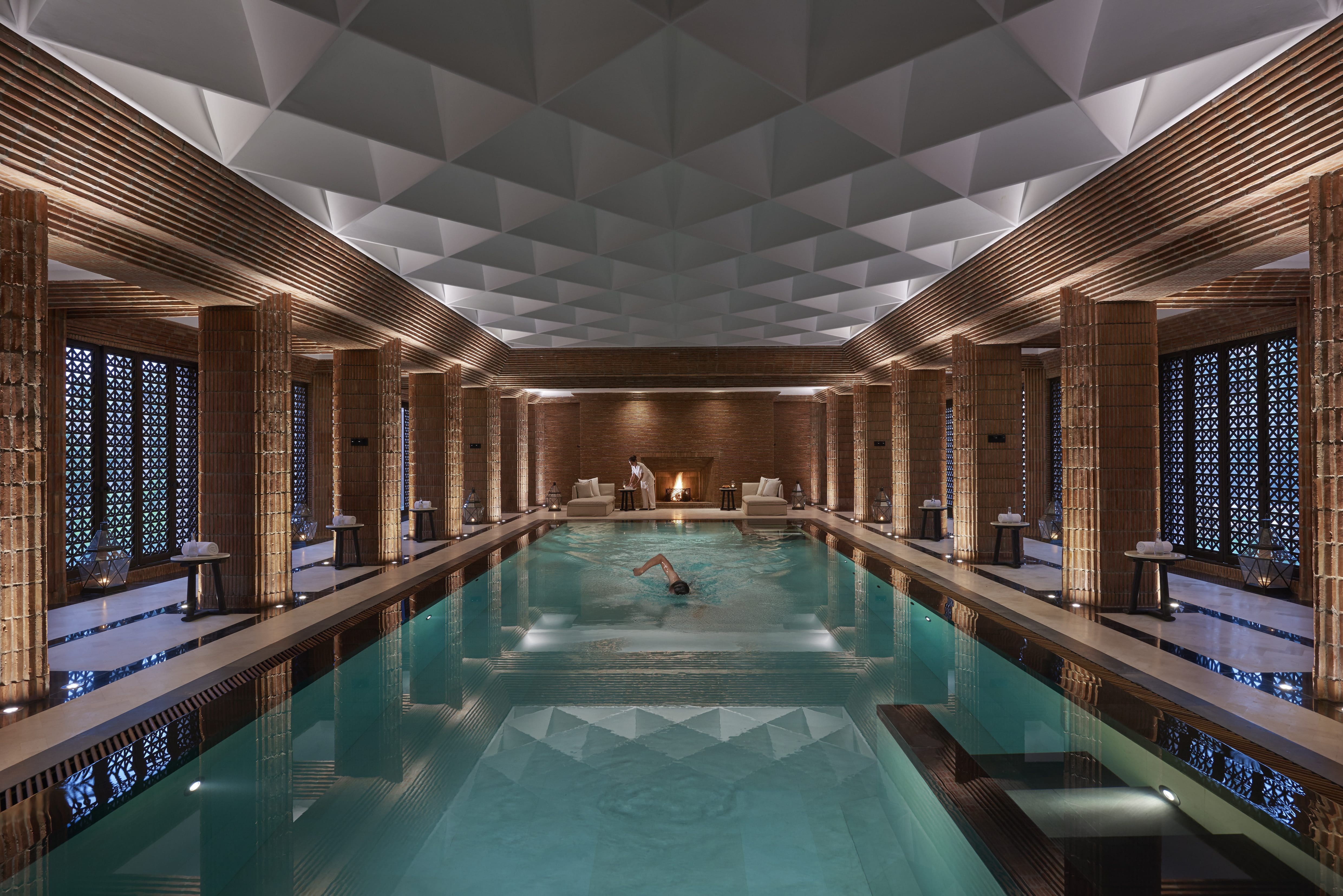 Marrakech
Visiting Wellness Consultant
Visiting Wellness Consultant
Enter our temple of wellness and feel a sense of health and well-being to complete your journey.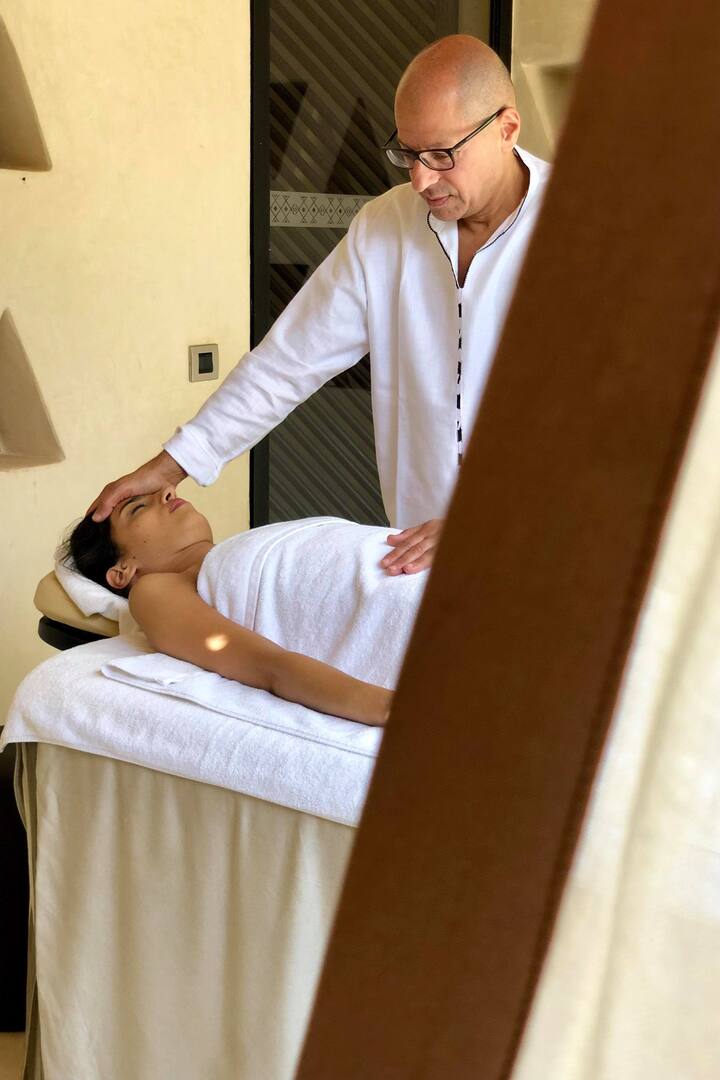 Céla Hammam Experience
The Spa is delighted to collorate with Hammam and luxury skin care specialist, Celine Tadrissi for a pop-up event from 18 March to 1 April. This experience is the ideal combination between the best of Moroccan and Turkish hammam created by Mandarin Oriental, Marrakech together with the all natural canadian luxury skin care brand Céla.
In the twelve years since beauty industry veteran Celine Tadrissi opened the award-winning Hammam Spa, a modern interpretation of traditional Turkish baths in downtown Toronto. Inspired by nature's adaptability and endurance, beauty industry veteran Celine Tadrissi has sourced the most exceptional northern botanicals, harnessing their beneficial properties to develop the first Canadian luxury skincare line, Céla.
A massage with a Champion : Jimmy Jarnet
Jimmy Jarnet, France's massage Champion and world-famous designer, organiser and coordinator of well-being programs, visits our Spa and offers personalised targeted well-being sessions. Private coaching, workshops and signatures massages are to be discovered during this ephemeral collaboration.
Voted Best French Masseur in 2016, Jimmy Jarnet is self-taught. Nurse and podiatrist, studies have given him a thorough knowledge of the human body and its physiology. Passionate about massage from a very young age, he trained through his travels, his meetings, to date it has been more than 20 years since he developed his massage.
A human approach and ultra-expert where bespoke asserts to suit everyone.
Discover Jimmy Jarnet at the Spa from 6 to 23 April.
Ayurveda with Yamin Chocron
Yamin Chocron, specialist in Ayurvedic treatments, invites the guests at the Spa for a moment of absolute serenity. Thanks to an individual questionnaire, Yamin Chocron offers tailor-made treatments for a perfect relaxation of body and mind.
Yamin Chocron treatments will be available from 22 March to 5 April.
To make a reservation, please contact us on +212 524 29 88 94 or email momrk-spa@mohg.com.