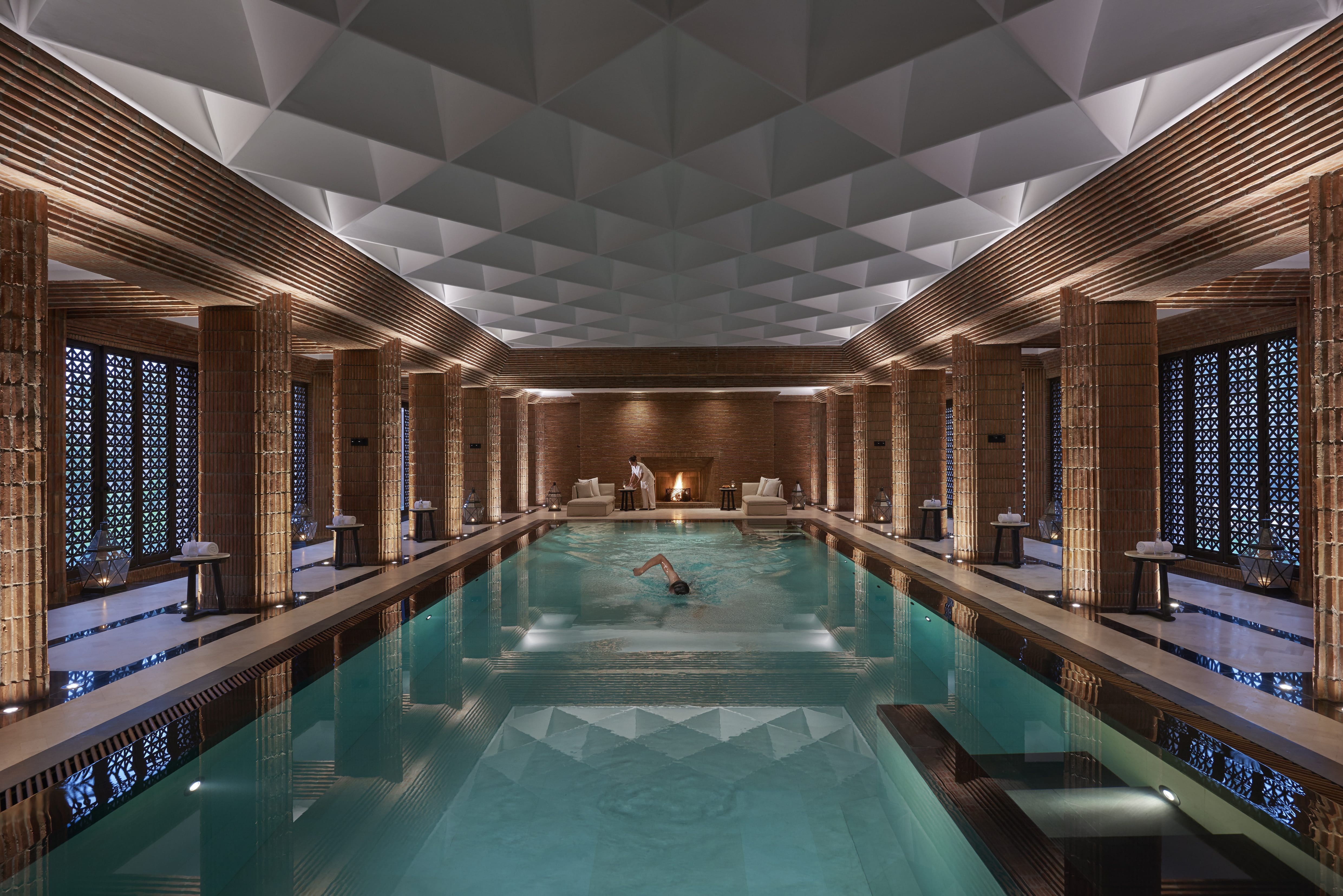 Marrakech
Visiting Wellness Consultant
Visiting Wellness Consultant
Enter our temple of wellness and feel a sense of health and well-being to complete your journey.
Experience our local and international wellness specialists who are experts in their craft by providing a holistic approach to reviving the senses and connecting the mind, body and spirit.
Now is the time to focus on Restoration from the inside out.
Dien Chan with Alex Scrimgeour
Traditional Chinese medicine practitioner, licensed acupuncturist and massage therapist, Alex Scrimgeour returns to the Mandarin Oriental, Marrakech Spa. His Dien Chan facial reflexology treatment begins with a short consultation to identify key health issues in order to personalize each treatment and create the most powerful change. Specified bodywork and massage help calm and align the body in preparation for deeper work on the head, neck and face. The combination of facial massage techniques and tools stimulate and open various points and clear away tension from the face and head. The overall feeling will leave you feeling calm, bright, focused and balanced.
Alternatively, enjoy an exclusive Alchemy of the Senses & Cha Dao tea ceremony workshop on 28 December at 11am.
Available from 27 December to 8 January.
To make a reservation, please contact us on +212 524 29 88 94 or email momrk-spa@mohg.com.