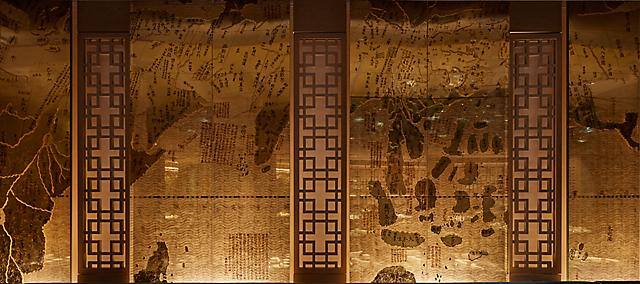 Media Centre
Latest News
The latest press releases from Mandarin Oriental hotels and resorts worldwide.
Photography & Videos
All of our images are downloadable through the gallery.
Story Ideas
Curated articles from our online magazine.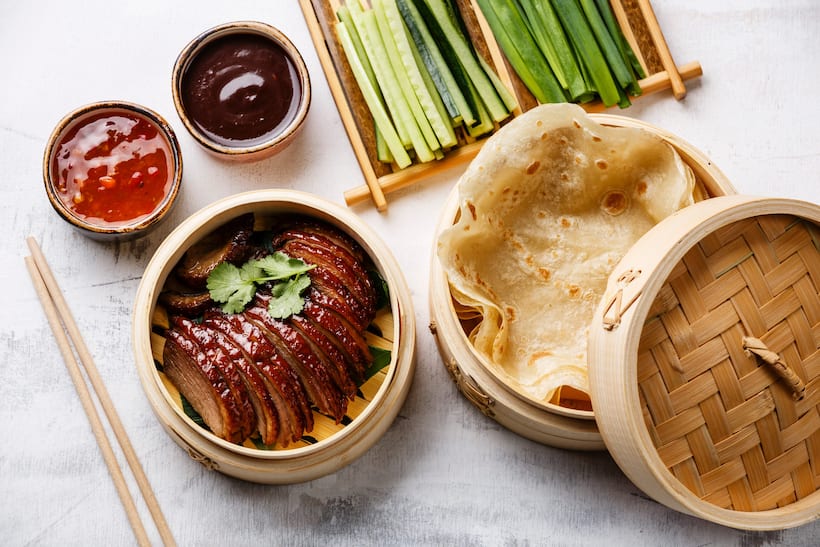 Destinations
Where to eat in Beijing
Few cities can boast the sheer culinary diversity of Beijing, where eating is an adventure that runs from morning until night.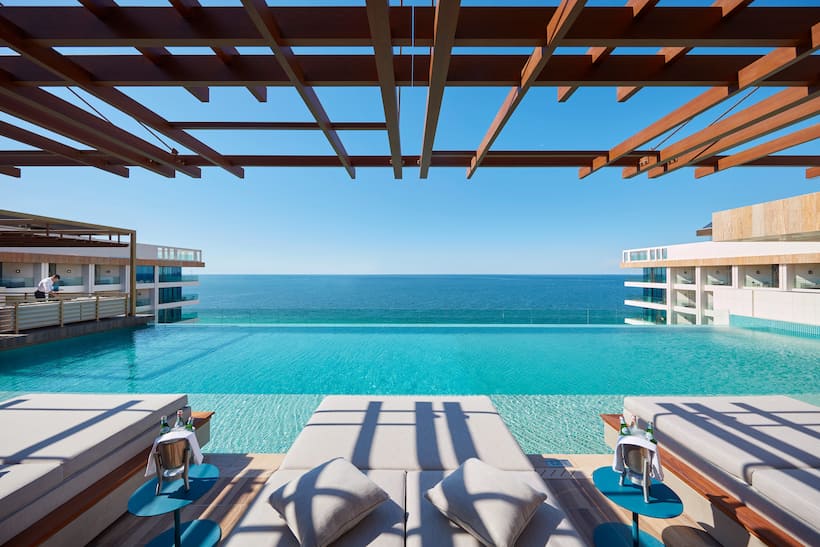 Inspiration
One city, five ways: Dubai
You could be mistaken for thinking that Dubai is all about high-rise skyscrapers and glitz, but scratch beneath the surface and you'll discover high-end boutiques, family-friendly attractions, and a food scene to rival the likes of Paris or New York