Milan
Fitness & Wellness
Fitness & Wellness
Stay fit. Swim in the city. Primp and pamper.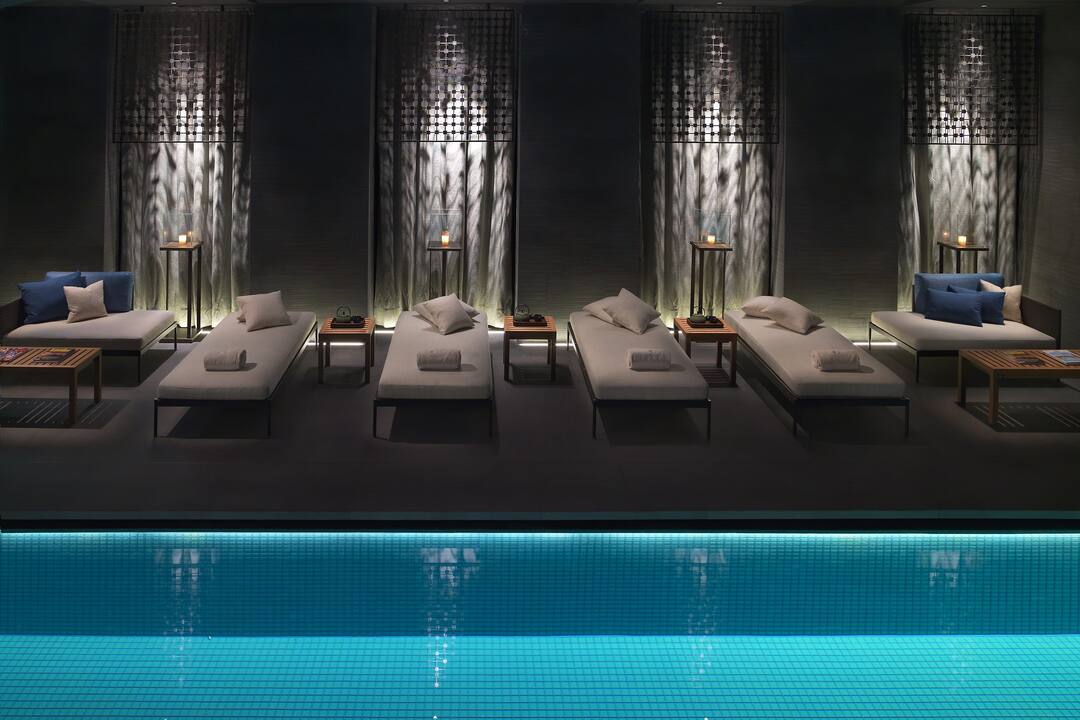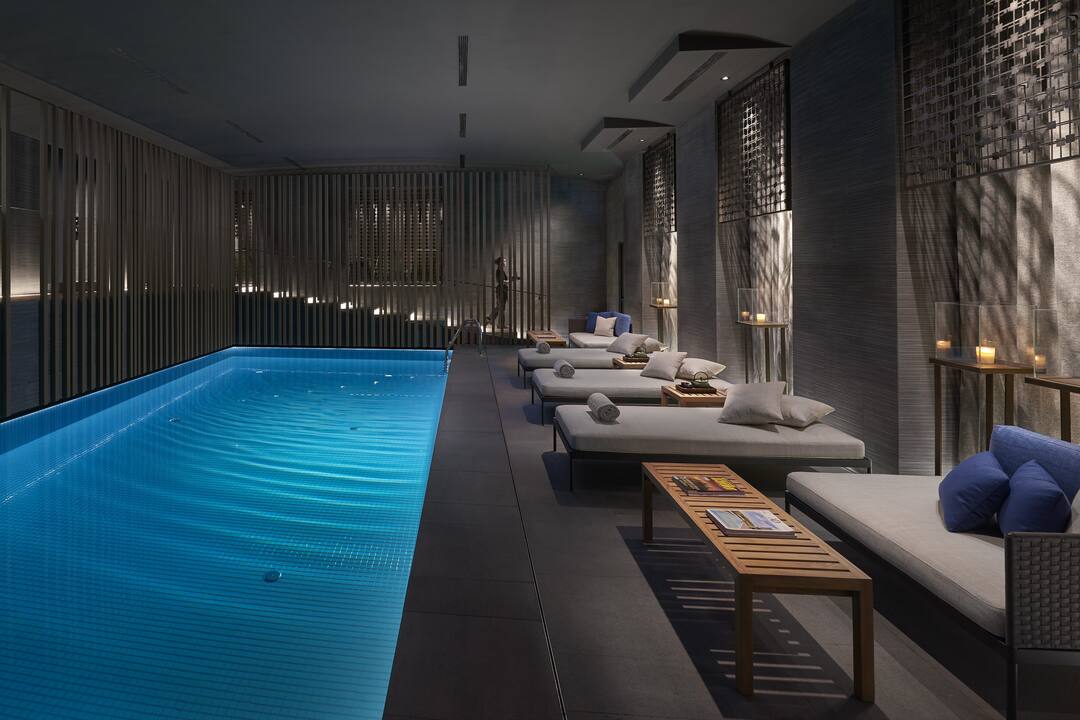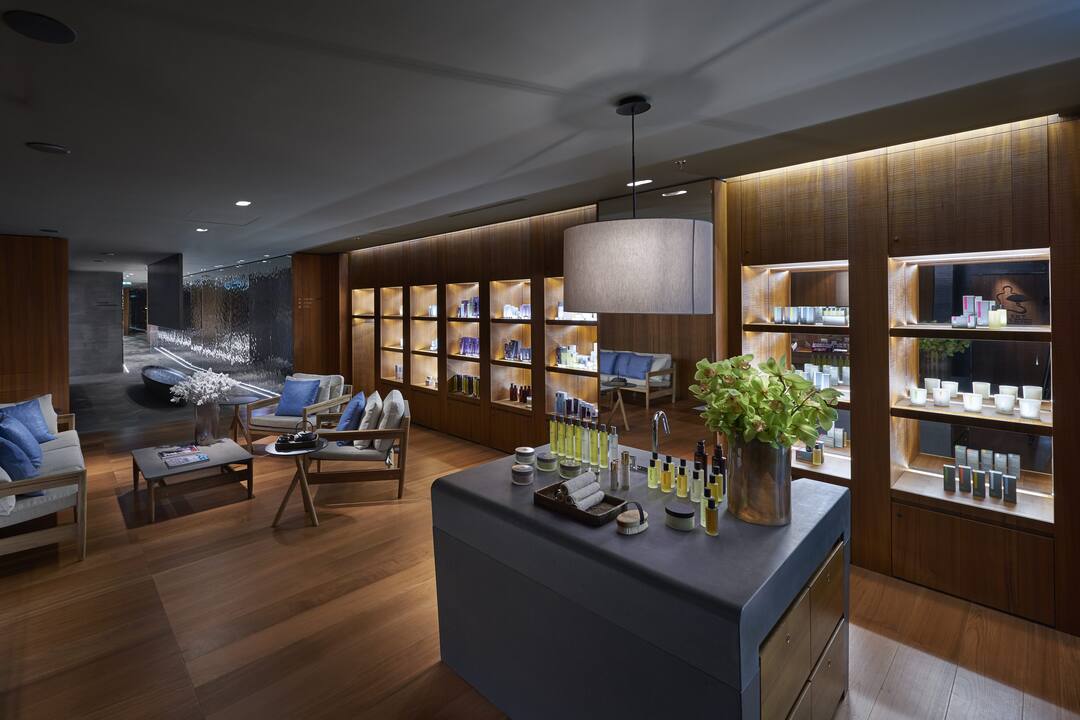 Fitness Centre
Our fitness centre features the latest in cardiovascular and weight training equipment for all levels. Guests are provided with complimentary amenities including headphones, towels and chilled drinks.
Personal Training
Available for all levels of ability, our experienced personal trainers will devise a suitable programme to help you achieve your fitness goals.
Pool
Situated in our spa, our lap pool provides a calm, serene environment, perfect for both serious training sessions and a relaxing evening swim.
Yoga
At your request, we can arrange individual yoga sessions with private instructors, available for all levels of ability.
Jogging
From 6 to 9am, a jogging station at the hotel entrance provides bottled water and towels for guests who want to explore Milan's charming streets and lush parks.
Spa Boutique
Your treatment doesn't end with us. Prolong the effectiveness of your therapies with our selection of skincare essentials or take home an evocative reminder of our spa from our array of fragrances, lotions and candles. Each of our signature products are related to specific Chinese elements and address the balance needs of the individuals.