Milan
Fitness & Wellness
Fitness & Wellness
Work out in our fitness centre or take a dip in our pool. We also have a relaxing nail spa for manicures and pedicures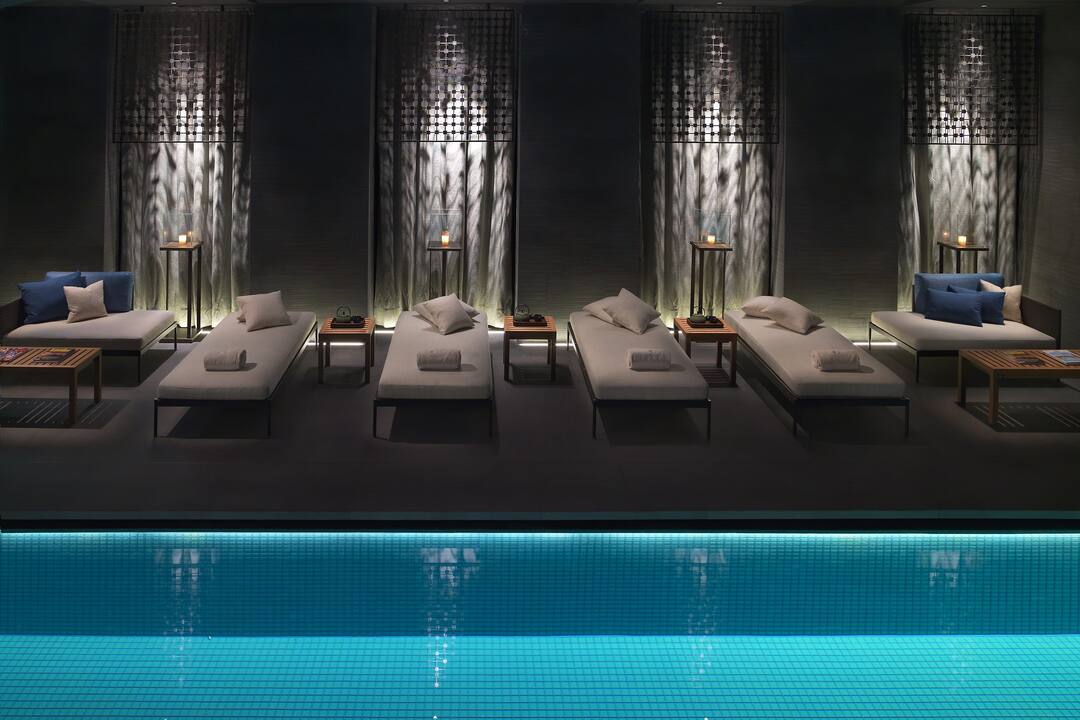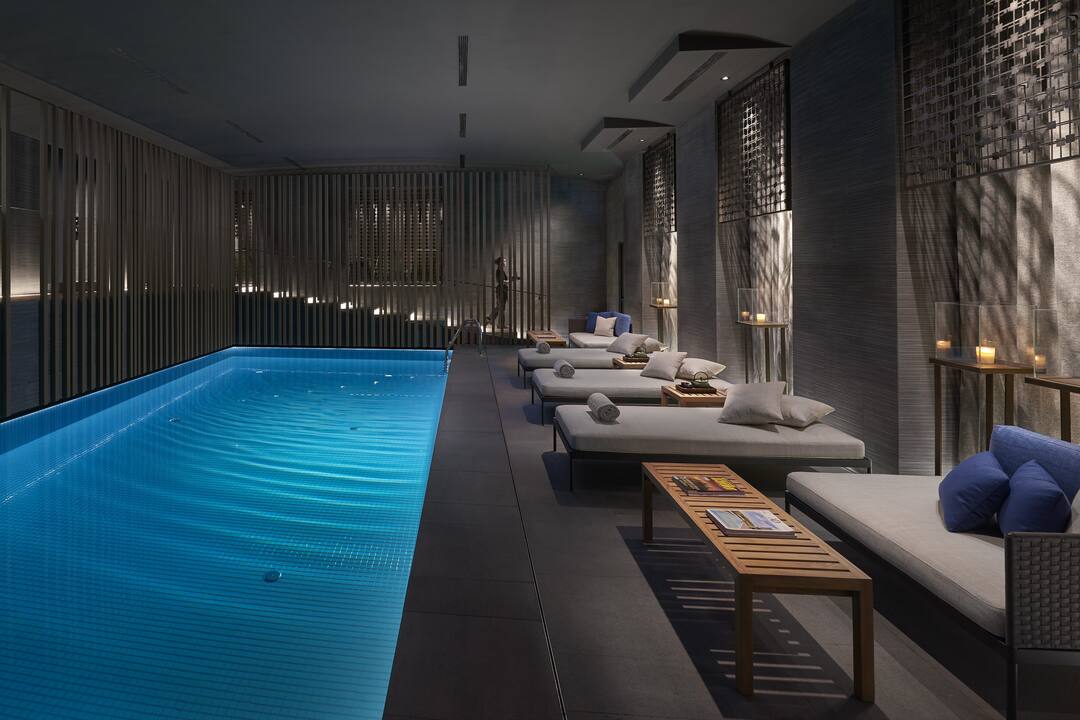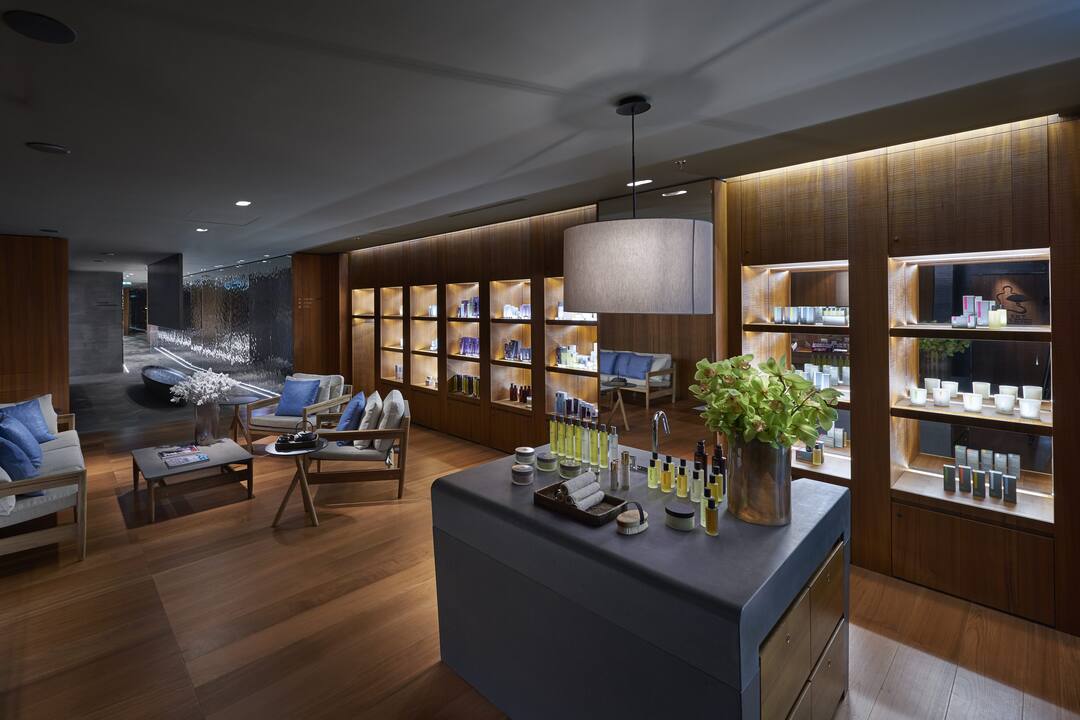 Fitness Centre
Our excellent fitness centre has state-of-the-art cardiovascular and weight training equipment for all levels. Guests are provided with complimentary amenities including headphones, towels and chilled drinks.
Personal Training
We offer guests the chance to book personal training sessions. Available for all levels of ability, our experienced personal trainers will devise a suitable programmeme to help you achieve your fitness goals.
Pool
Situated in our spa, our lap pool enjoys a quiet ambience and is ideal for serious training sessions or relaxing dips.
Yoga
At your request, we are able to arrange one-to-one yoga sessions with a recommended private instructor. Available for all levels of ability.
Jogging
Between 6 to 9am, a jogging station at the hotel entrance provides a bottle of water and a towel for guests who want to jog through Milan's charming streets or beautiful parks nearby.
Spa Boutique
We offer a unique selection of gifts and essentials that will remind you of your treatment. Take home an evocative reminder of our spa with fragrances, lotions and candles. Our exclusive Signature products relate to specific Chinese elements and address the balance needs of the individual.