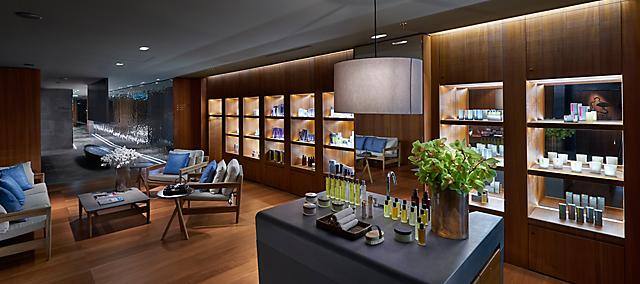 Milan
G Hair Stylist
G Hair Stylist, located at the Spa at Mandarin Oriental, Milan, is led by the talented Mrs. Giusy Cacciatore.
Giusy, together with her team, enhances individual beauty, carefully studying facial features and proposing the ideal cut and colour. The salon offers complete image consultancy, with personalized make-up, and cutting-edge hair care treatments such as "Oxy Station", to achieve shine and deep regeneration.
Giusy has twenty-years of experience, including collaborations with leaders in beauty such as Aldo Coppola and Rossano Ferretti, along with a partnership and board position with the international brand Rossano Ferretti Milano.
G-Hair Stylist is open both for hotel guests and external customers.