Your essential guide to Milan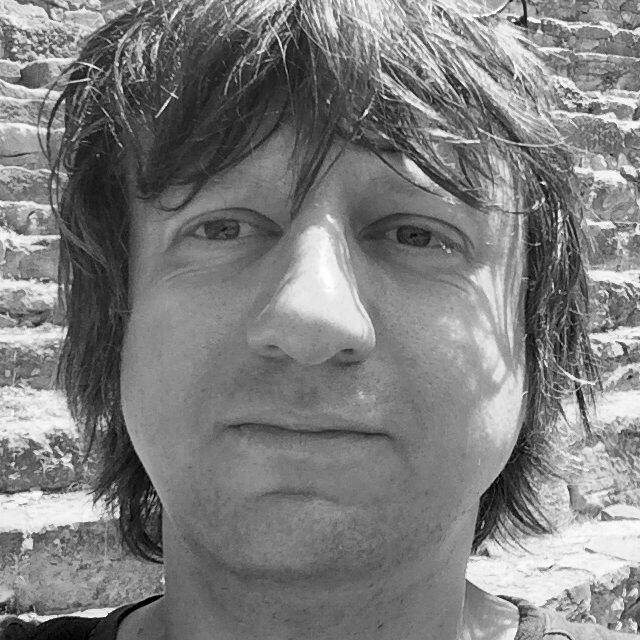 By Chris Leadbeater
Travel journalist Chris Leadbeater contributes to titles including National Geographic Traveller, The Telegraph, The Independent and British Airways' High Life.
Find your bearings
Although Paris and New York will offer counter-arguments, Milan can make a fair claim to being the planet's most fashionable city. Its streets are alive with chic boutiques and the offices of major haute couture labels. Mandarin Oriental, Milan exists perfectly in this world, slotted into the sophisticated Brera district of the historic centre. However, to talk of districts is to give a false impression. Although big in reputation, Milan is pleasingly compact of size. Exit the hotel, take a ten-minute walk south via Via Romagnosi and Via Alessandro Manzoni, and you will soon happen upon the Duomo – a glorious Gothic jewel, 14th century by birth, that stands tall as the world's third largest cathedral.
Feed your mind
As you might expect of a key Italian city, Milan is brimming with art. The Pinacoteca di Brera lies an easy five-minute stroll from the hotel. Here, you can lay your eyes on paintings by Italian masters such as Raphael, Andrea Mantegna and Guido Cagnacci. Speak to the hotel front desk to book a private tour. Not much further away – ten minutes walk to the east – the Galleria d'Arte Moderna keeps its focus closer to the present day, pointing you towards walls festooned with European works from the 18th to 20th centuries, including marvels by Van Gogh, Manet and Picasso.
Pinacoteca di Brera
The Pinacoteca di Brera is one of the world's foremost collections of Italian paintings and is the main public gallery in Milan. A private tour package is available through Mandarin Oriental, Milan
Shop like a local
You could pass your entire stay in Milan indulging your impulse to shop. The city treats shopping as a religion, and you can worship at its main temple by entering the Galleria Vittorio Emanuele II – a celebrated covered arcade, built between 1865 and 1877, where you can visit branches of Prada, Gucci and Louis Vuitton. Adjacent to this, La Rinascente is another Milanese shopping stalwart, a department store that opened in 1917. Also make some time to wander down Villa della Spiga – a pedestrianised strip with further genteel clothing outlets.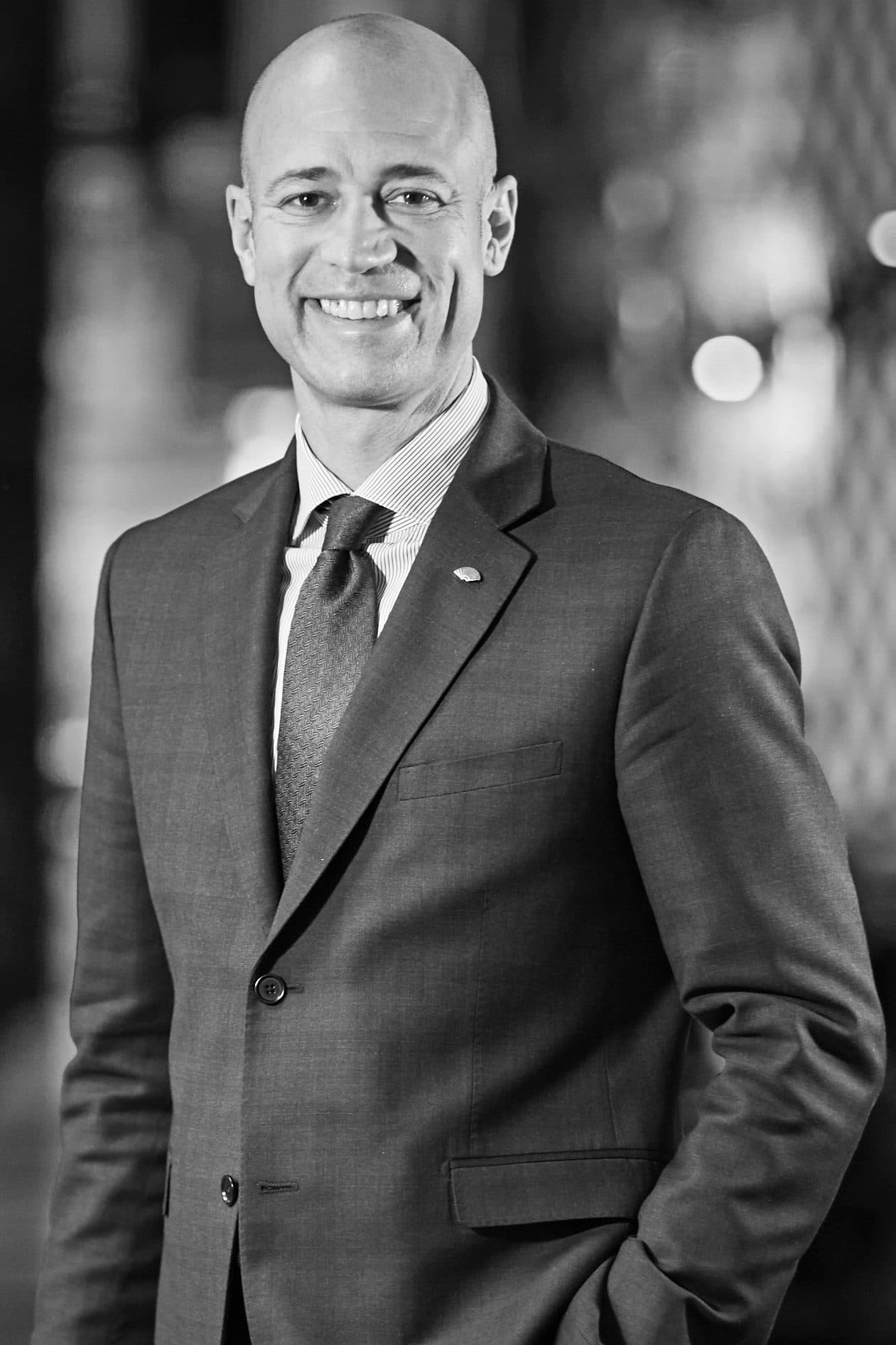 Only in Milan...
"Milan's Castello Sforzesco is the home of Michelangelo's last unfinished work: the Pietà Rondanini. The sculpture showing Christ and the Virgin Mary melded in a metaphysical embrace resonates with the talent of one of the greatest Italian artists."
Luca Finardi, General Manager, Mandarin Oriental, Milan
See some sights
Even if the queue outside is long (and it's likely to be), don't miss the Duomo, nor the 135 spires which rise from its roof. Equally iconic, the Teatro alla Scala is one of the true landmarks of opera (tickets can be booked via the concierge desk at Mandarin Oriental, Milan). You might also seek the Sforza Castle – built in the 15th century and once the home of the Dukes of Milan.
Toast your arrival
The city is blessed with many fine establishments where you can stretch out the evening, such as LùBar, which fits discreetly into the courtyard of the Galleria d'Arte Moderna.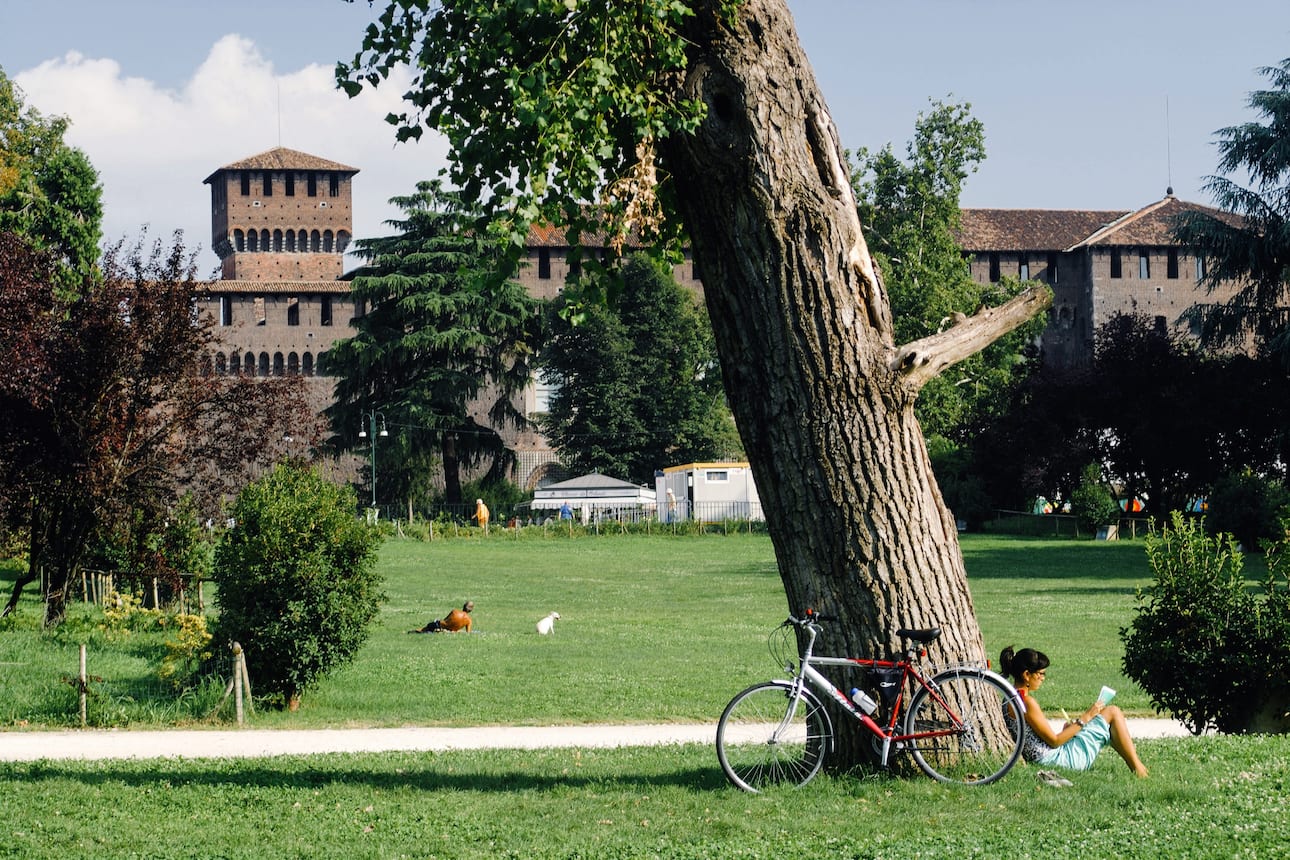 Make time to unwind
Spa & Wellness
Should you wish to relax totally when you return to the hotel, laden with shopping bags, drop by The Spa at Mandarin Oriental, Milan. There are six private treatment rooms, including two suites for couples, and gentle possibilities such as a 110-minute Oriental Harmony massage, where two therapists work together to soothe the body and mind. For a simpler way to decompress, you could also amble in one of Milan's green spaces – both the Parco Sempione and the Giardini Montanelli provide leafy calm.
Learn More
Dine in style 
At the two-Michelin-starred Seta at Mandarin Oriental, Milan, exquisite food is prepared under the careful gaze of chef Antonio Guida. Here, you can sample delicacies such as spaghetti with cuttlefish, and risotto with oysters and sorrel. Beyond the hotel, consider dinner at Langosteria, a popular option in Milan with three intriguing venues around the city: a fine-dining restaurant, a bistro and a café. Or pause your shopping trip to eat at Il Salumaio di Montenapoleone – a hub of refined Italian fare in the heart of the fashion district.
Seta
Seta at Mandarin Oriental, Milan is one the city's best regarded restaurants and offers Italian cuisine with a contemporary flair.
Learn More
Il Salumaio di Montenapoleone
Milan does courtyard dining like nowhere else. In the shopping district, the small and buzzing Il Salumaio di Montenapoleone is a fashionable favourite.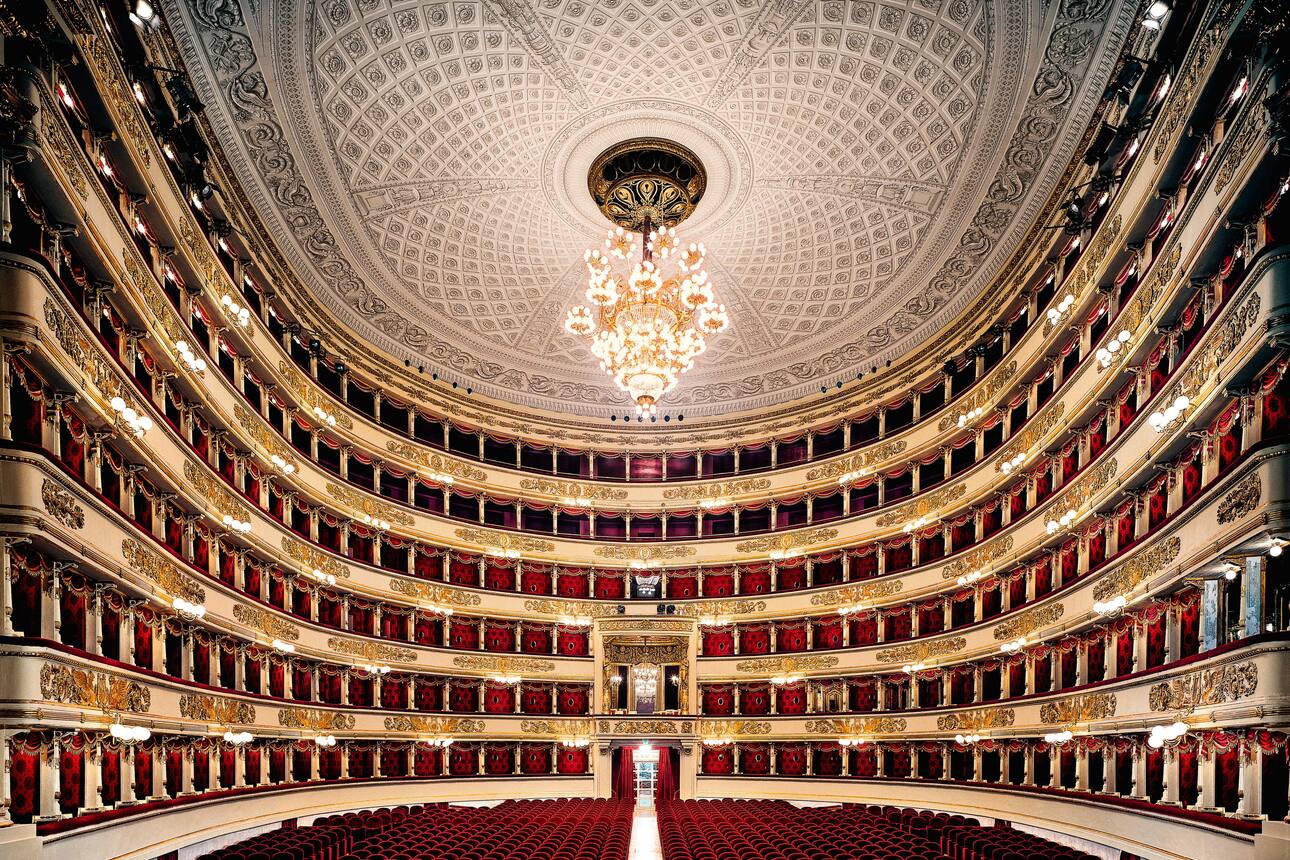 Time travel
The premiere performance at Teatro alla Scala, on 3 August 1778, was of Europa Riconosciuta, a two-act opera by Antonio Salieri – the Italian composer who has become viewed as Mozart's embittered, jealous rival.
And finally
Drift into the past at Pasticceria Marchesi, a café just off Corso Magenta that was founded in 1824.
Milan's shopping hot spots
Via Montenapoleone
Via Montenapoleone sits at the hub of Milan's chic fashion district. Photo: Wally Skalij, Getty Images
Galleria Vittorio Emanuele II
The Galleria Vittorio Emanuele II is Italy's oldest active shopping gallery. Photo: AGF, Getty Images
Via della Spiga
Via della Spiga is one of Milan's top luxury shopping streets. Photo: Richard I'Anson, Getty Images
10 Corso Como
Located in a converted garage, 10 Corso Como is home to a collection of cultural, commercial and culinary outlets, including a bookshop, gallery and garden cafè. Photo: Lonely Planet, Getty Images