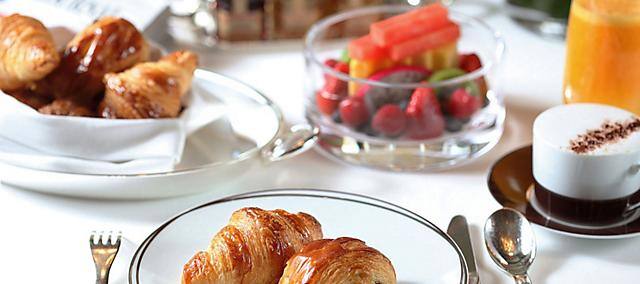 New York
In-Room Dining
Enjoy a meal from the comfort of your guest room or suite while taking in the breathtaking views of the city skyline. Our chefs are committed to creating a memorable meal while you sit back and relax.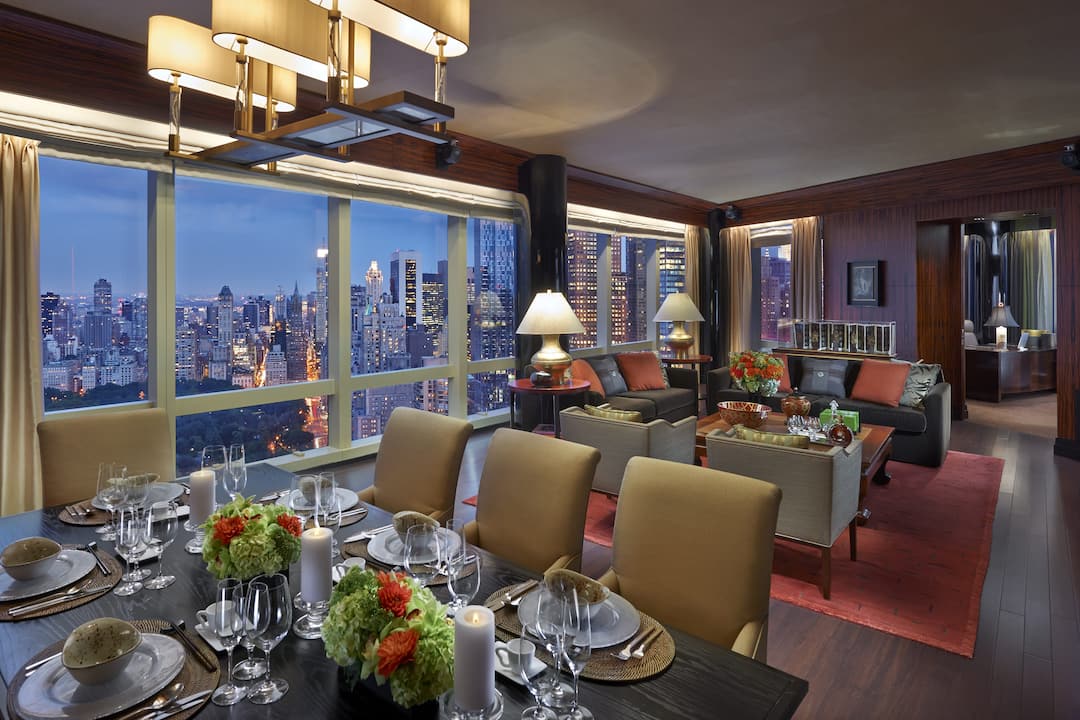 With a call to our kitchen you can order up a sumptuous breakfast over which to linger while taking in views or you can enjoy our famous Afternoon Tea service in the parlor of your suite.
As you get comfortable in your room, select from our inspired menus with the right options to delight you while you stay in to watch a movie or read a favourite novel.