New York
Younger Fans
Younger Fans
We know that travelling with children requires a little more thought. At Mandarin Oriental, New York, we wish to ensure you and your family enjoy all the wonders that the Big Apple has to offer.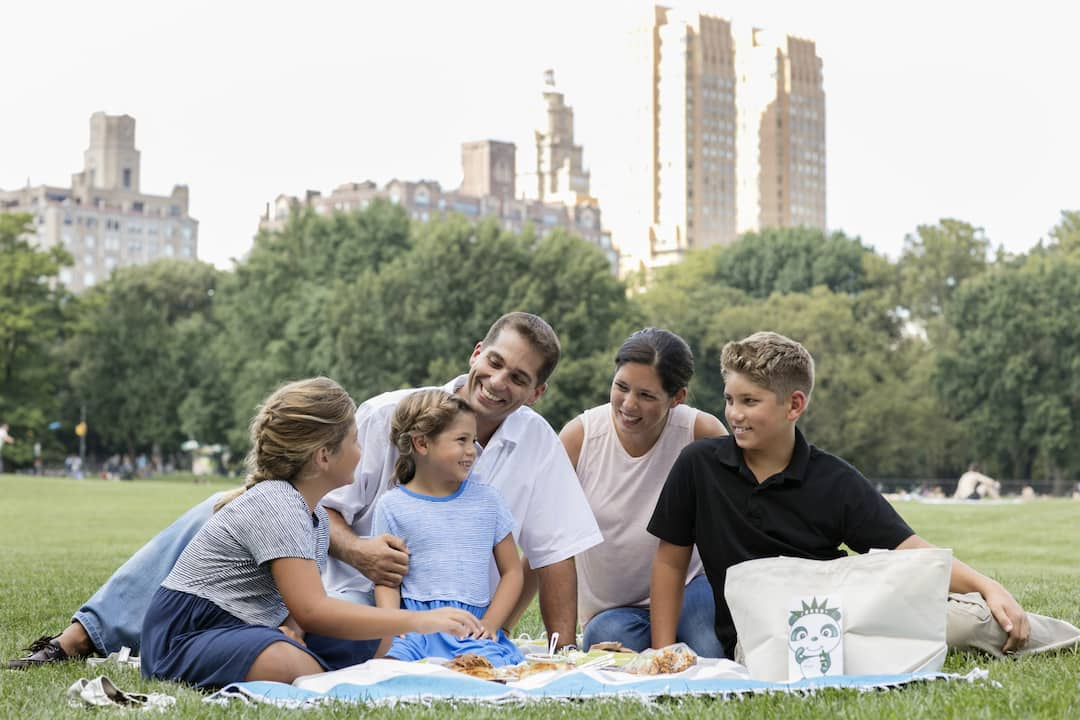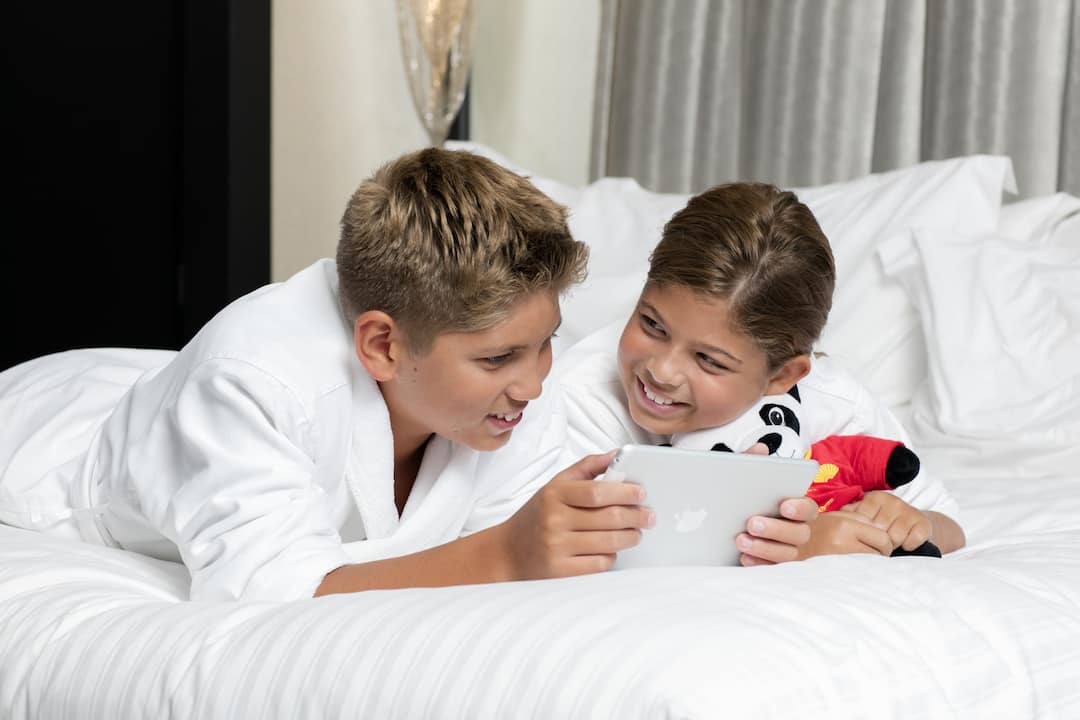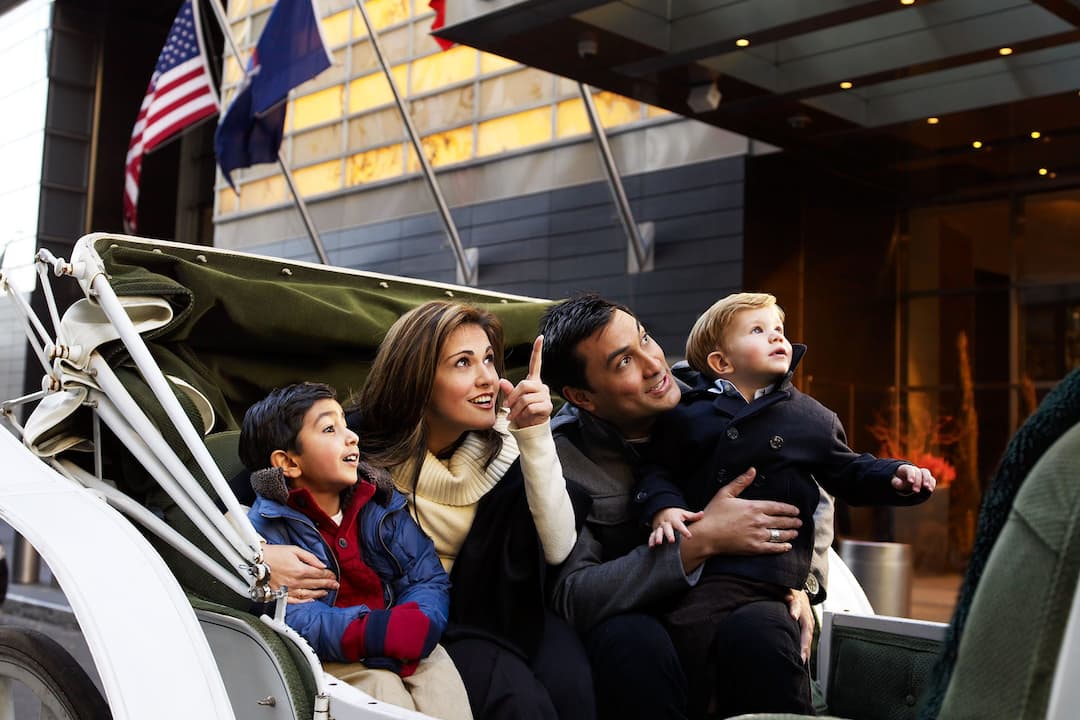 +1 (212) 805 8800
+1 (866) 801 8880
MO Panda Club featuring Pocket Panda
Young travellers can tailor their adventure and explore the Big Apple with our MO Panda Club children's programme featuring Pocket Panda, a whimsical New York City-themed paper cutout character inspired by MiniMO the Panda. Through the MO Panda Club, younger fans ages four to 16 can embark on a sightseeing and photography quest alongside Pocket Panda and enjoy a selection of welcome amenities, immersive on-property experiences as well as access to some of the city's top attractions.
Discover the Big Apple with Pocket Panda
Created to inspire a sense of exploration and capture moments around the city, each child will receive a Pocket Panda upon check-in with a list of must-visit attractions to take their photo with him. Share your photos at Mandarin Oriental, New York and around the city with the hashtag #MOPandaClub and your photo may be featured on our social media pages.
In-room amenities
Prior to arrival, kindly provide us with the names and ages of the children in your party and we will prepare an age-appropriate MO Panda Club-themed welcome amenity and complimentary toiletries or bathtub toys. Upon request, we will provide a crib or rollaway bed, childproof fixtures, infant accessories - including Diaper Genie, bottle warmer and high chair – childrens robes and slippers, and childrens DVDs. Stroller rentals may also be arranged through our Concierge.
Babysitting
Babysitting services can be arranged through our Concierge. Please allow 24 hours advanced notice if possible.
Children's menu
We have created special menus for our Younger Fans, available in our restaurant and through room service.
Entertainment
We have a number of game consoles available for children. Please request in advance, and upon arrival our Housekeeping department will deliver the game console of your choice.
A tailored experience with New York City adventures
Our Concierge will work hand-in-hand with your family to further enhance the New York City experience. Explore Central Park with a horseback ride along the bridle path, uncover the secrets of Grand Central Terminal during an underground tour or snap a selfie with Theodore Roosevelt at the American Museum of Natural History alongside an Art Smart guide. All available upon request.
Childrens Bedside Reading™ Programme
Younger travellers can discover our in-room Childrens Bedside Reading™ Programme in partnership with Madison & Mulholland. Perfect for a bedtime story after a busy New York City night or a way to unwind after a day of sightseeing adventures, younger fans can relax with one of our many childrens books. Families are welcome to enjoy the book with compliments and bring it home with them after their hotel visit.