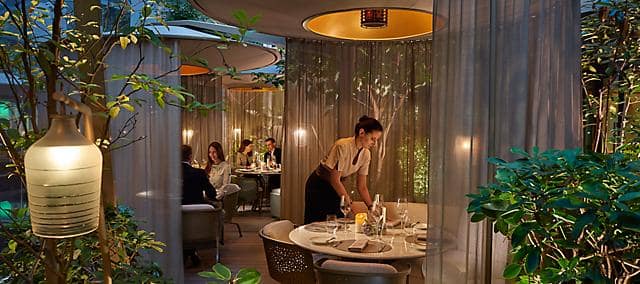 Paris
Camélia
Exquisite tastes and a striking design; Camélia is a very modern restaurant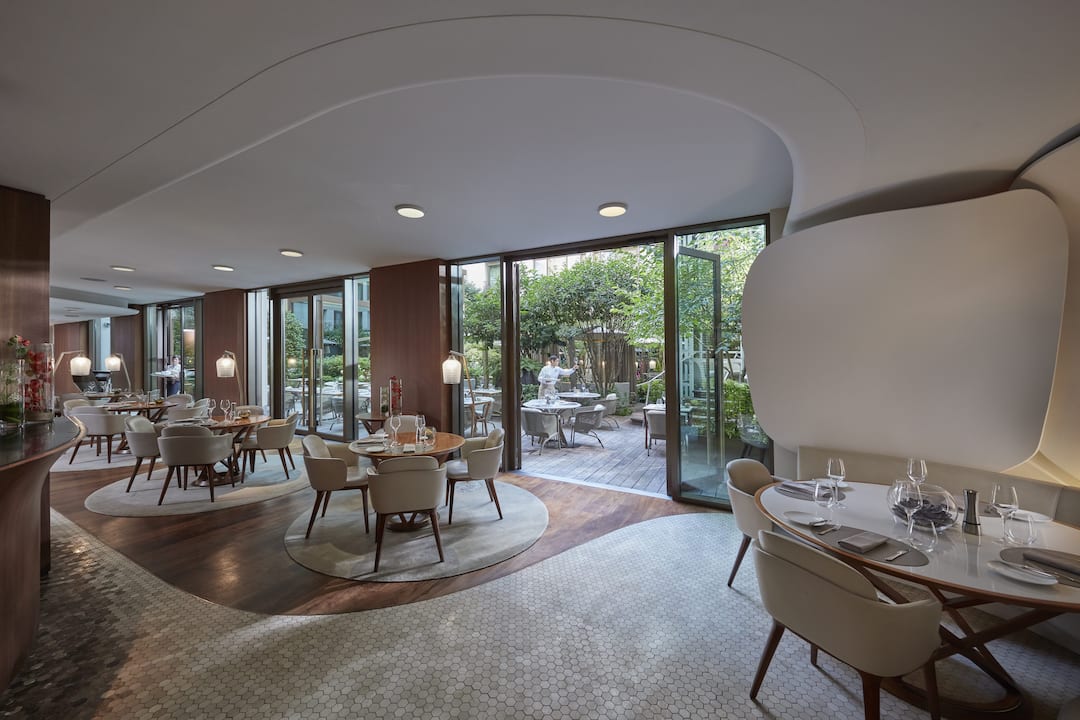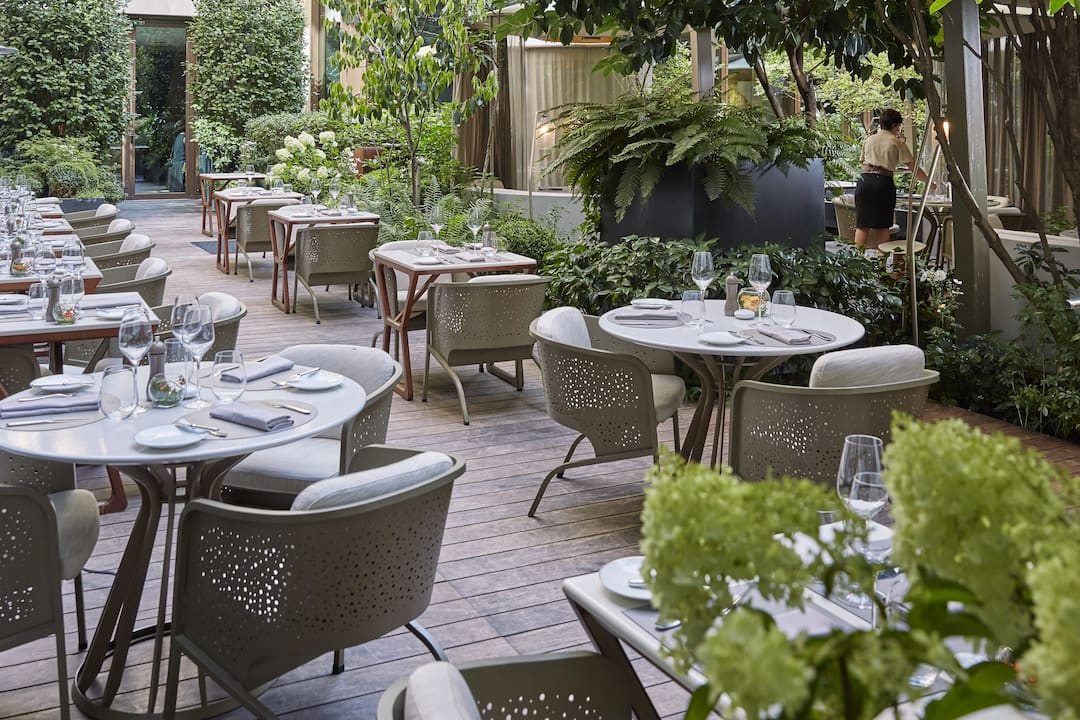 Using the freshest ingredients possible, our Culinary Director has invented a choice of delicious dishes in tune with our busy times. In addition, Thierry Marx has created a menu of seasonal dishes "Daily Marx", available during weekdays at lunch between 12:30 and 2.30pm. Alternatively, book a table for the afternoon and enjoy a range of mouth-watering patisseries.
Overlooking our peaceful garden, Camélia is a light filled space with beautiful stone and wood floors, and intricate detailing.
During the summer months, guests are invited to enjoy our stunning landscaped garden for a very special experience, La Table du Jardin, which welcomes up 6 guests. Due to limited table availability on the terrace, reservations are offered on a first come first serve basis.
All-Day French
Menu Highlights