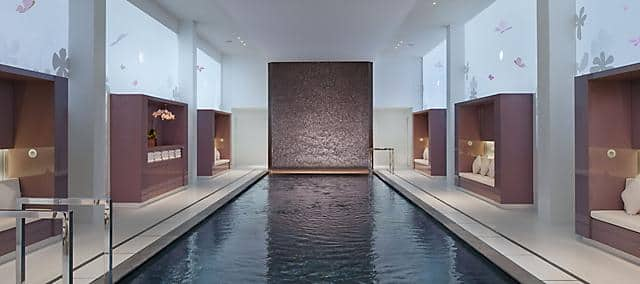 Paris
Fitness & Wellness
Fitness & Wellness
Achieve peak performance - physically, mentally and emotionally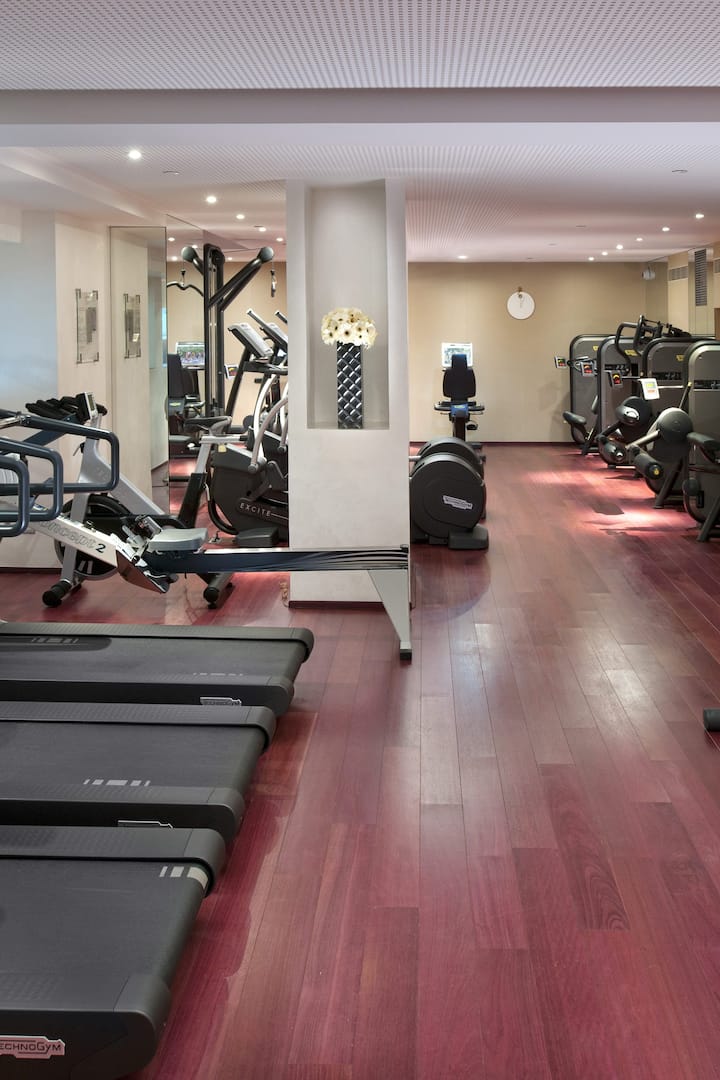 Fitness centre
Whether you're looking for a vigorous workout, a sculpted body or a peaceful mind, our comprehensive fitness centre will help you achieve your goal. Open 24 hours a day, our fitness centre is fitted with the latest in cutting-edge gym technology including cardio machines, free weights and a Kinesis system.
Personal training
We offer private personal training sessions with a highly experienced fitness instructor. Whatever your goal, be it weight loss, improved fitness, strength gains, improved endurance or change in lifestyle, our professional fitness instructors will work with you, one-to-one, to design a programme that fits your needs.
Personal training with Nicolas Veret
Nicolas Veret is a renowned and highly experienced personal trainer who offers tailored quality holistic fitness and wellness programmes, which are designed to improve overall health and boost the body's ability to eliminate fat.
At the start of the programme, Nicolas conducts an in-depth health and wellness consultation to establish personal goals, demonstrate the importance of maintaining a correct posture and discuss any personal limitations.
Nicolas uses several methodologies which include functional training, Pilates, Kinesis, Trx, Swiss ball, sheathing and circuit training. All in combination with suggestions on healthier nutrition choices.
This holistic approach to physical training revives the body, ensuring a healthier body at the same time preserving the ageing process.
Swimming pool
Our swimming pool is the perfect place in which to do laps or simply enjoy a refreshing dip. Open to hotel guests daily between 7am – 10pm.
Jogging
Only minutes from the hotel, the famous Tuileries gardens offer a wonderful place in which to jog or walk.