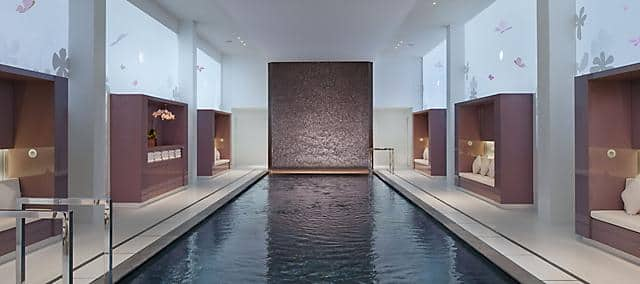 Paris
Fitness & Wellness
Fitness & Wellness
In the light of the evolving Covid-19 situation and in line with the local health and government authorities, guests aged over 18 will need to show a health pass in order to access restaurants, bars, fitness centres, pools, museums, special events etc. in France. The pass must prove one of the three following items: a proof of vaccination, a proof of PCR or antigen test with a negative result within the last 48hrs or a proof that you have recovered from COVID-19, attested by a positive PCR or antigen test result, at least 11 days and no more than 6 months old.
Achieve peak performance - physically, mentally and emotionally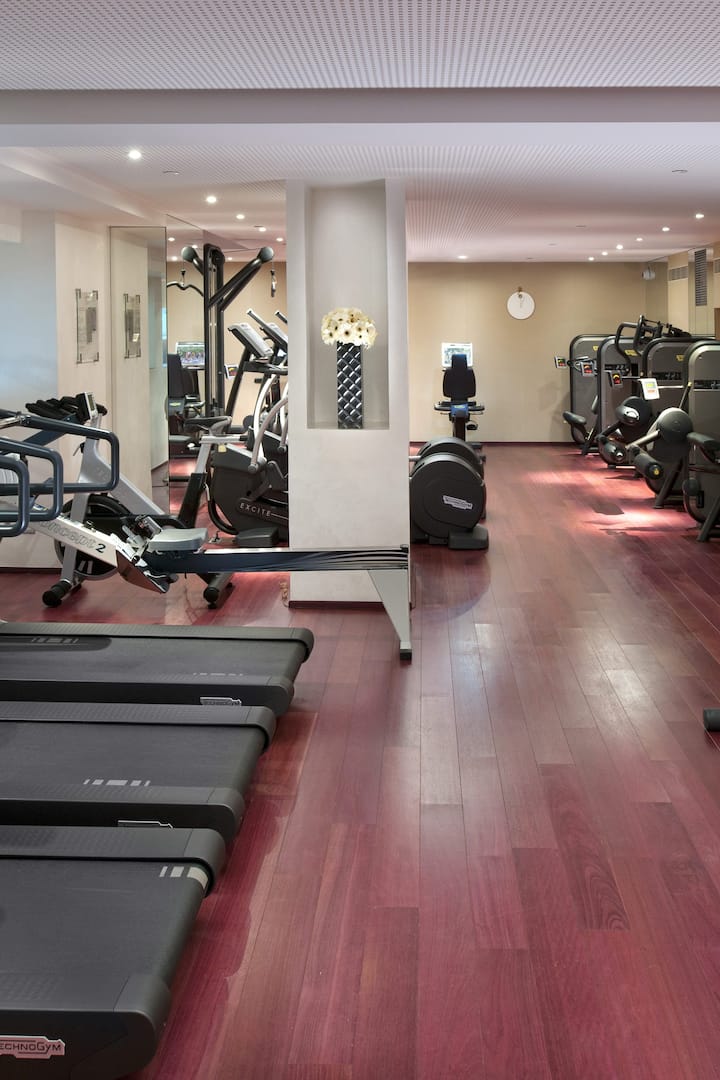 Fitness centre
Whether you're looking for a vigorous workout, a sculpted body or a peaceful mind, our comprehensive fitness centre will help you achieve your goal. Open 24 hours a day upon reservation, our fitness centre is fitted with the latest in cutting-edge gym technology including cardio machines, free weights and a Kinesis system.
Personal training
We offer private personal training sessions with a highly experienced fitness instructor. Whatever your goal, be it weight loss, improved fitness, strength gains, improved endurance or change in lifestyle, our professional fitness instructors will work with you, one-to-one, to design a programme that fits your needs.
Swimming pool
Our swimming pool is the perfect place in which to do laps or simply enjoy a refreshing dip. Open daily upon reservation to guests between 7am – 10pm.
Jogging
Only minutes from the hotel, the famous Tuileries gardens offer a wonderful place in which to jog or walk.