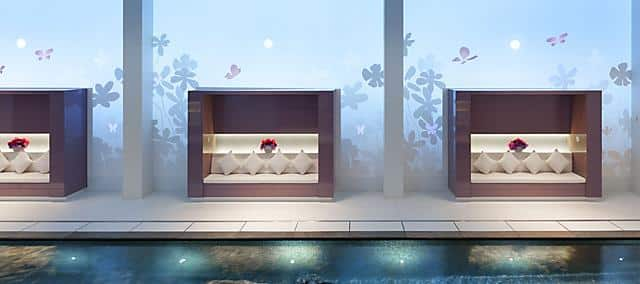 Paris
Spa & Wellness
Spa & Wellness
Your journey to relaxation and rejuvenation begins the moment you step into the Spa at Mandarin Oriental, recently awarded Best Unique Spa Experience and Best Luxury Hotel Spa at the World Luxury Spa Awards.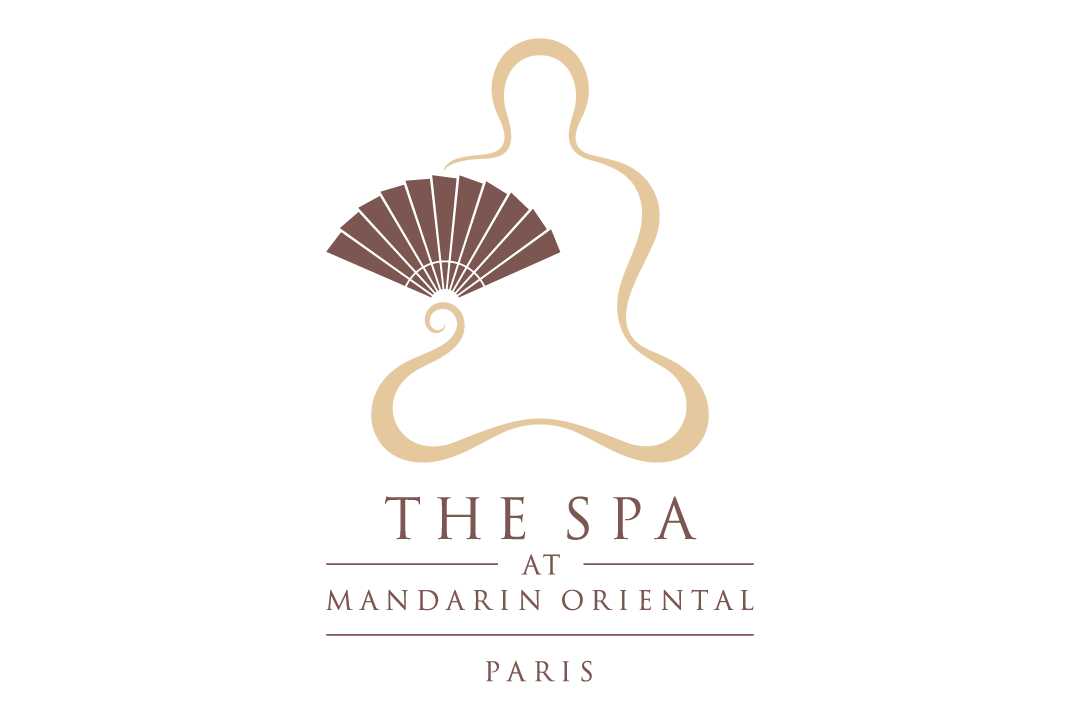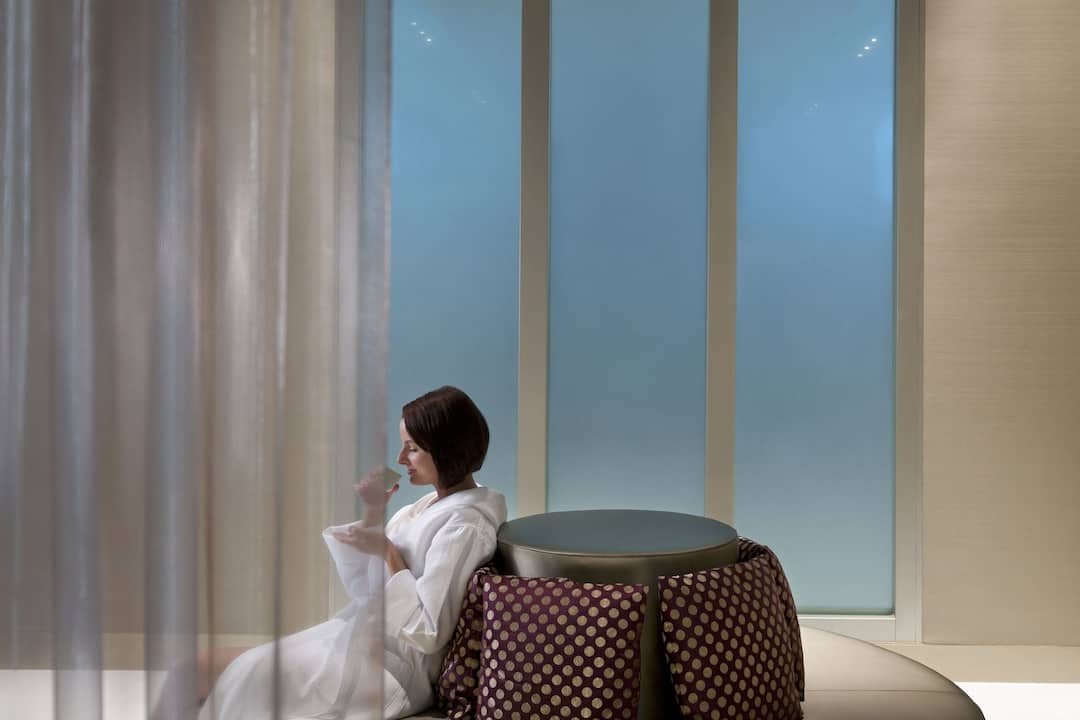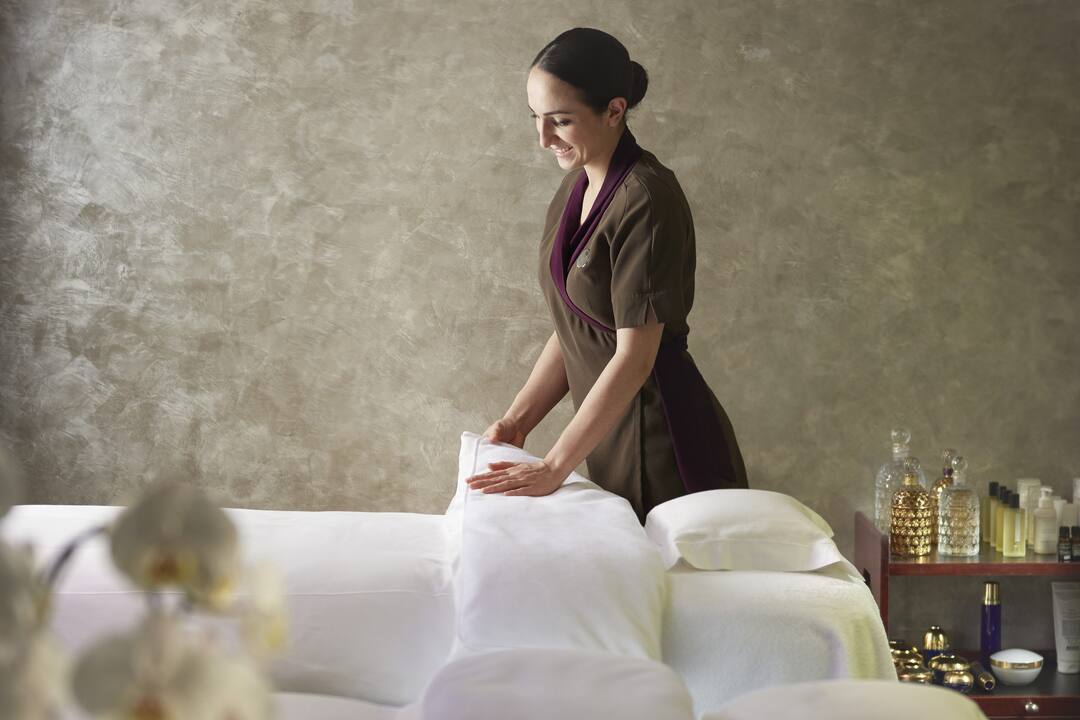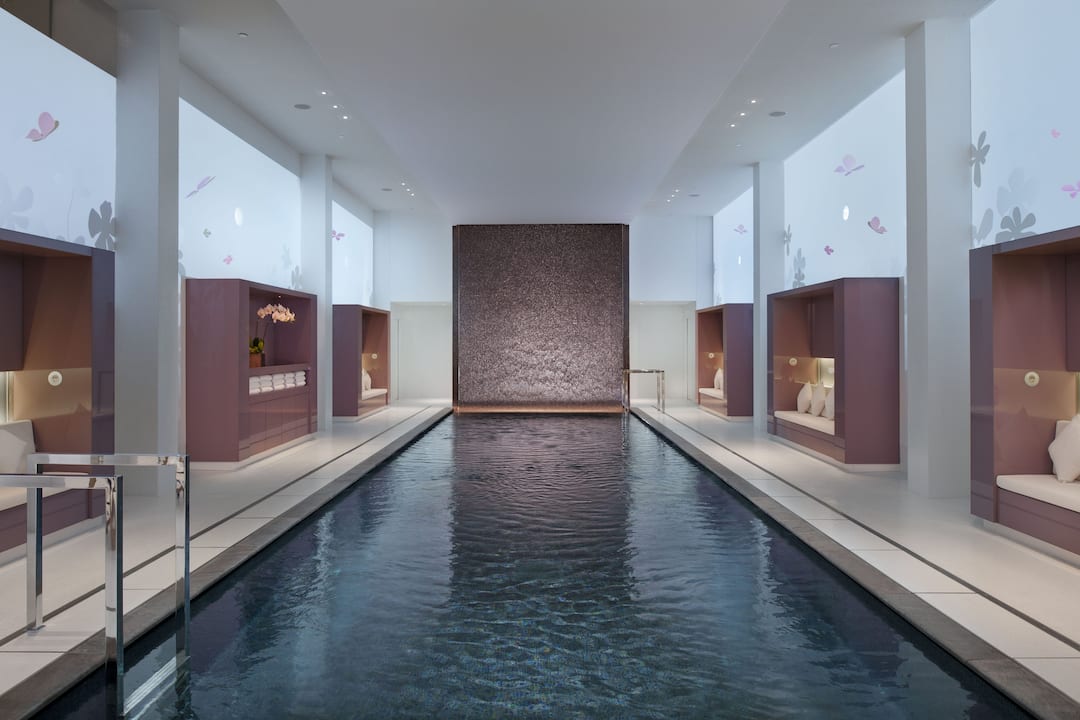 10am - 7pm

24 hours for hotel guests
Designed as a sanctuary for the senses, the Spa at Mandarin Oriental, Paris celebrates every guest as an individual. Our spa is among the largest in Paris, measuring 900 square metres (9700 square feet).
On arrival, we will welcome you with an Oriental ritual, exchanging your shoes for slippers to symbolically leave the temporal world behind. You will then be shown to your spa suite where you can relax in complete privacy and enjoy our facilities. Here, your personal therapist will offer you an in-depth consultation and from this recommend treatments especially designed for you and your needs.
Spa Facilities
Four single treatment suites with private facilities and steam shower
Three couple's treatment suites with private facilities, steam shower and vitality pool
14 metre lap pool
Oriental herbal steam room
Fitness and wellness centre
Spa boutique
Announcement 
To ensure the appointment time you prefer, we highly recommend advance reservations.
Private treatment experiences for
Mind, body and spirit
The Spa at Mandarin Oriental, Paris offers guests the choice of seven private spa suites, all with changing areas, treatment rooms, showers and WCs. Designed as serene sanctuaries, each of our four single spa suites and three couples suites allow guests to relax and rejuvenate in complete privacy. Our couples suites also come with private vitality pools.
On arrival, you will be shown to your spa suite where you can begin your journey to relaxation. Each of our treatments begins with an in-depth consultation with one of our expert practitioners and ends with nutritional and exercise guidance to extend the benefits of your therapy at home.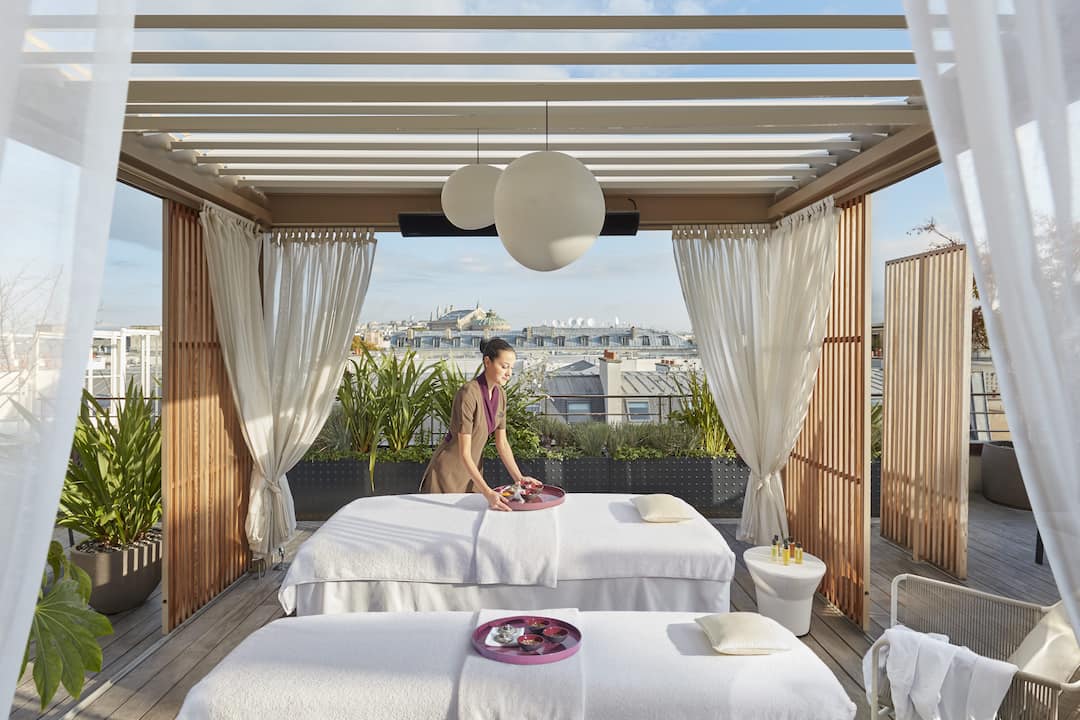 Treatments Menu
Combining ancient and contemporary techniques with expert knowledge from around the world, our highly trained therapists offer treatments specially designed to meet the needs of each individual.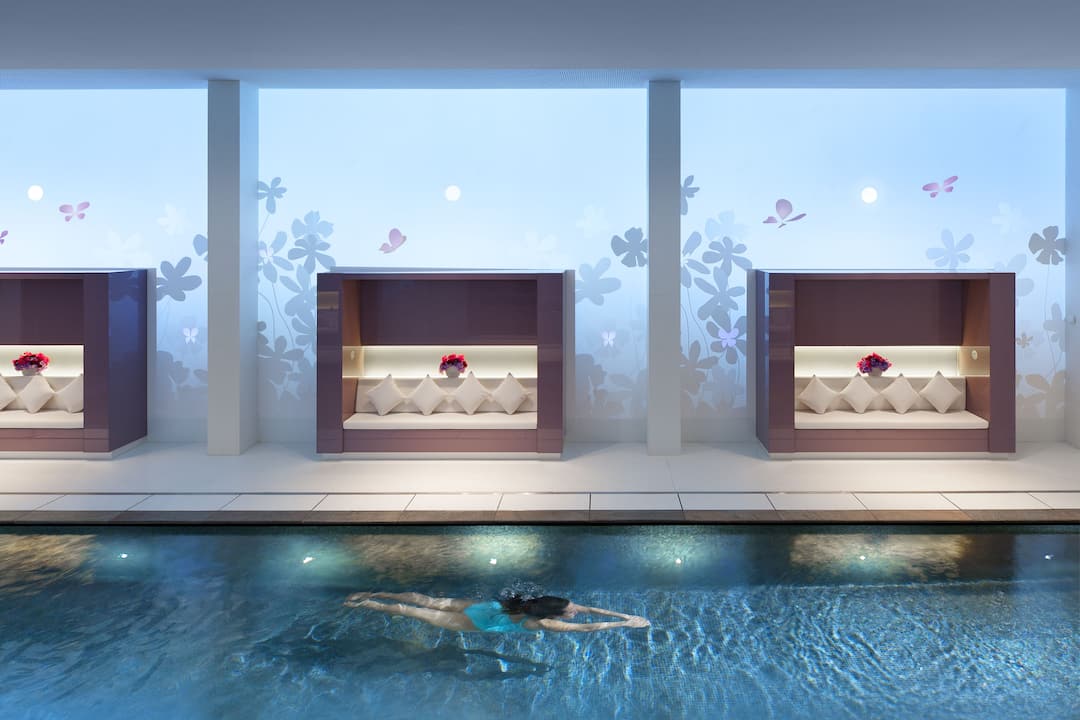 Spa Programmes
Our spa packages are the ultimate treat. We offer half and full day programmes incorporating various treatments as well as wellness seminars on how to live a healthier life.
Give an Experience to Enjoy
Delight your friends and loved ones by giving the gift of Mandarin Oriental's legendary service, Michelin-starred cuisine and award-winning spas all wrapped into one elegant package. Gift Cards never expire and can be enjoyed with the time is right.
Purchase Now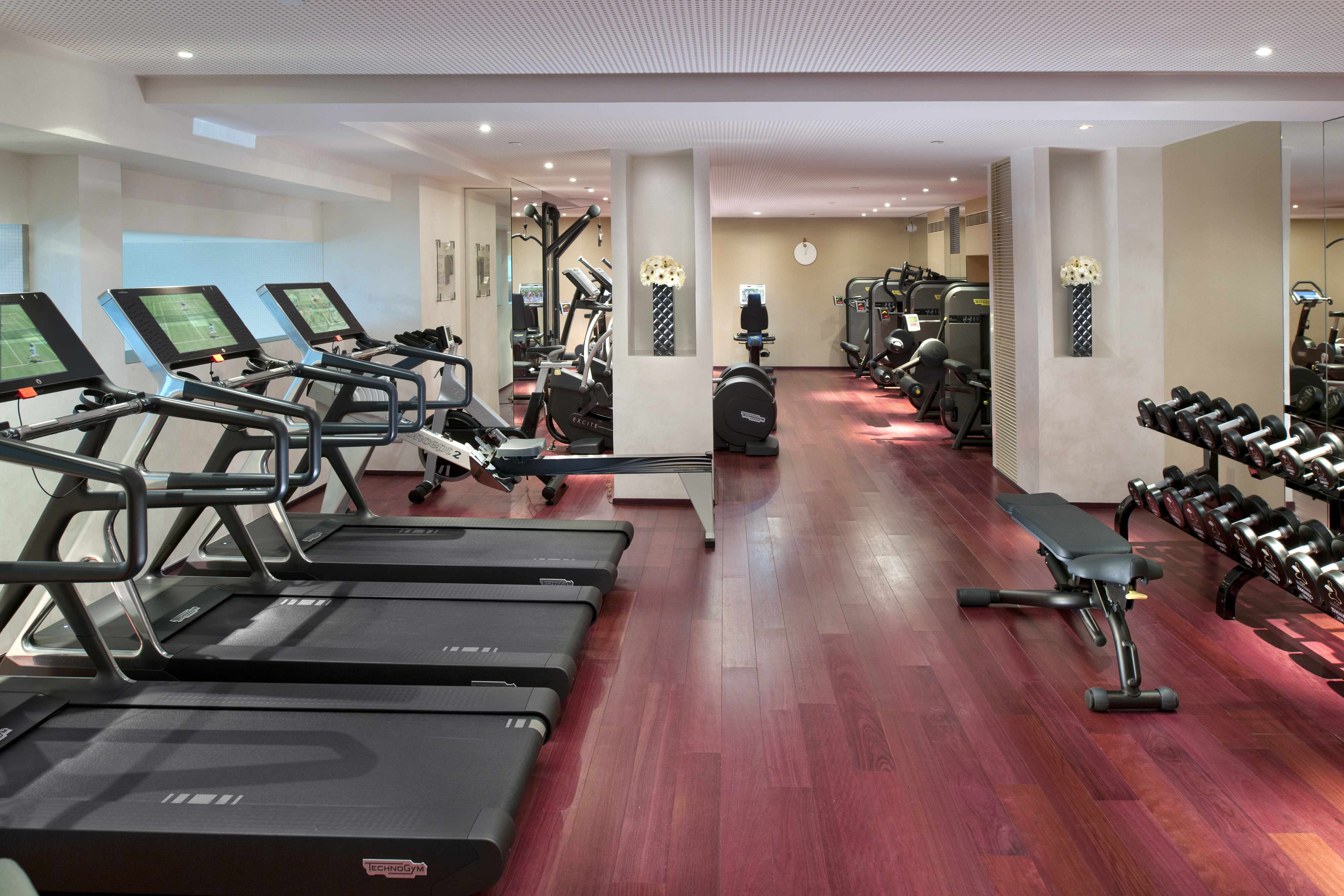 Fitness & Wellness
Dive in and enjoy our comprehensive fitness facilities. With a twin-lane swimming pool and fully-equipped fitness centre, there's more than one way to stay in shape.
View Details