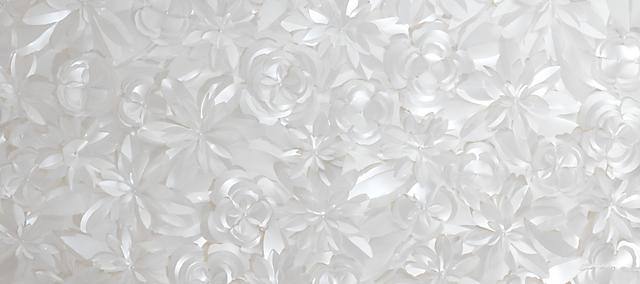 Paris
Advanced Skincare by Hydrafacial®
Advanced Skincare by Hydrafacial®
The Spa at Mandarin Oriental, Paris presents Hydrafacial®, the ultimate, non-invasive treatment for skin to provide deep, lasting hydration.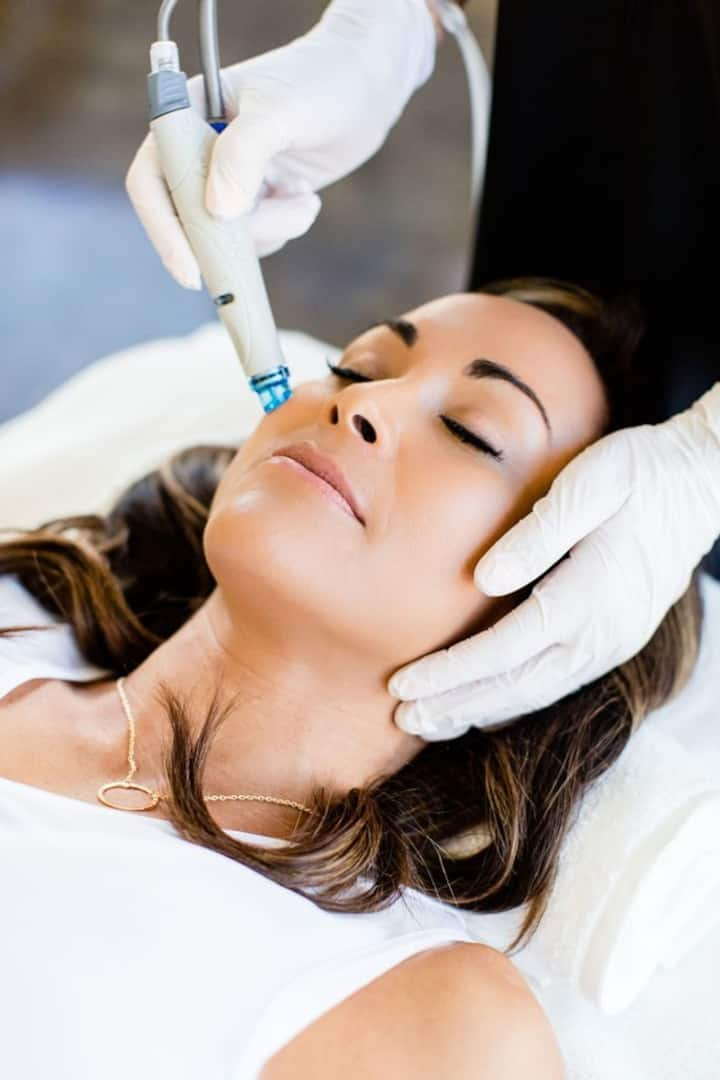 These treatments detoxify the skin, provide long lasting hydration and combine the benefits of hydra dermabrasion with antioxidant boosters, hyaluronic acid and peptides treatment.
HydraFacial® is the ideal regular treatment to enhance and maintain your skin health and truly restore a youthful and natural healthy glow.
Signature HydraFacial
30 minutes EUR 220 | 5 sessions EUR 880
Our Signature treatment cleanses, exfoliates, and hydrates your skin and treats fatigue using a super serum containing antioxidants and hyaluronic acid.
 
Deluxe HydraFacial
45 minutes EUR 270 |  5 sessions EUR 1,080
Our deluxe treatment and the addition of our exclusive anti-aging booster to reduce fine lines and wrinkles and prevent sign of aging.
 
Radiance HydraFacial
45 minutes EUR 270 |  5 sessions EUR 1,080
The Radiance treatment unifies the complexion of the skin, targets stubborn discoloration with our innovative Britenol booster designed to restore skin's natural radiance and unify tone.
 
Restorative HydraFacial
45 minutes EUR 290 | 5 sessions EUR 1,160
The Restorative treatment includes an expert formula to enhance the texture, elasticity, and firmness of the skin. The result is smoother, tighter, and brighter skin.
 
Clarifying HydraFacial
45 minutes  EUR 280 | 5 sessions EUR 1,080
The Clarifying treatment is designed for oily and congested skin and includes blue light led therapy to normalize pore size, help smooth skin's surface and reduce irritation and sensitive skin.
 
Platinum HydraFacial
60 minutes EUR 390 | 5 sessions EUR 1,560
A complete anti-aging, anti-fatigue, and radiance treatment for the skin.  
The Platinum treatment includes a drainage session, a Deluxe treatment, a collagen mask and a hand treatment.
 
Hydrafacial Add-on
Hydrafacial Neck & Décolleté
20 minutes EUR 120
 
Hydrafacial Perk eye
20 minutes EUR 120
 
Hydrafacial Perk lips
20 minutes EUR 120