Paris
Seasonal Offers
Seasonal Offers
Whether you wish to feel calm, rejuvenated or energised, our soothing treatments will restore a sense of harmony to your body, mind and soul.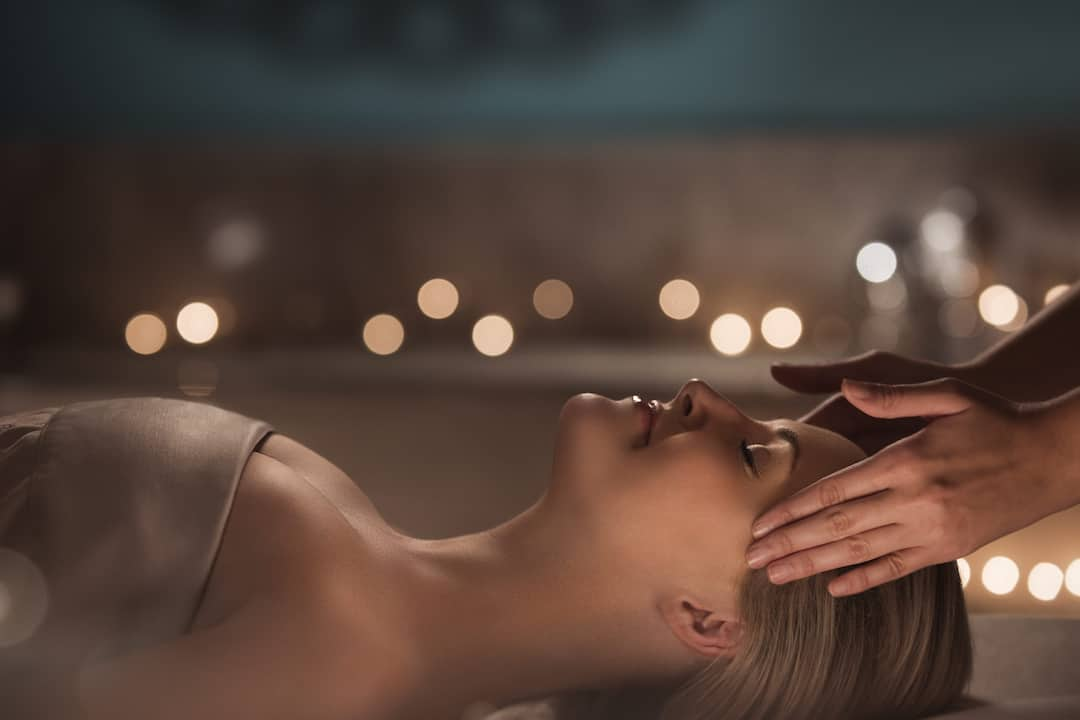 Inner Strength – Outer Strength - 2 hours 50 minutes
Mon-Fri ~ EUR 400 | Sat-Sun EUR 430
A programme to help you feel stronger, more balanced and more resilient to stress.
Face the new year feeling stronger and more resilient with our new Inner Strength Outer Strength initiative. This programme focuses on building Inner Strength through mindfulness and resilience, as well as Outer Strength through exercise.
At Mandarin Oriental, Paris, discover true wellness for both mind and body with a soothing and personalized programme including:
Private personal training session (fitness, yoga or meditation) – 1 hour
Relaxing bath with rose petals and essential oils– 30 minutes
Nurturing treatment Inner Strength to ease physical tension and emotional anxiety resulting from a traumatic experience or stressful time in one's life - 1 hour 20 minutes
This unique experience ends with a delicious ginger and lemongrass herbal tea to savor in the privacy of your Spa Suite.
Relax Your Mind - 1 hour 45 minutes
Mon-Fri ~ EUR 328 | Sat-Sun EUR 360
Find your inner peace and relax your body and mind for a perfect harmony.
This holistic treatment starts with an indulging eucalyptus-scented private steam session to release tensions and clear your mind. Unwind yourself with a calming head massage including neck and shoulders to overcome stress and brain fatigue. Then experience our healing full body relaxing massage with acupressure techniques along the energy points ending with reflexology on hands and feet.