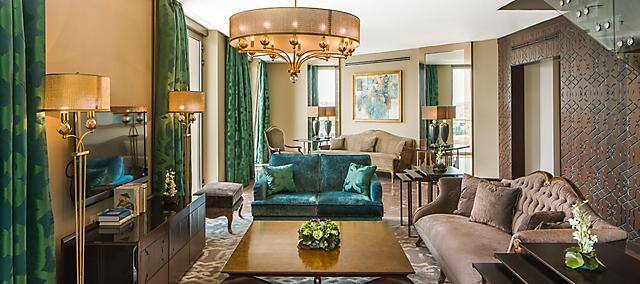 Riyadh
Hotel at a Glance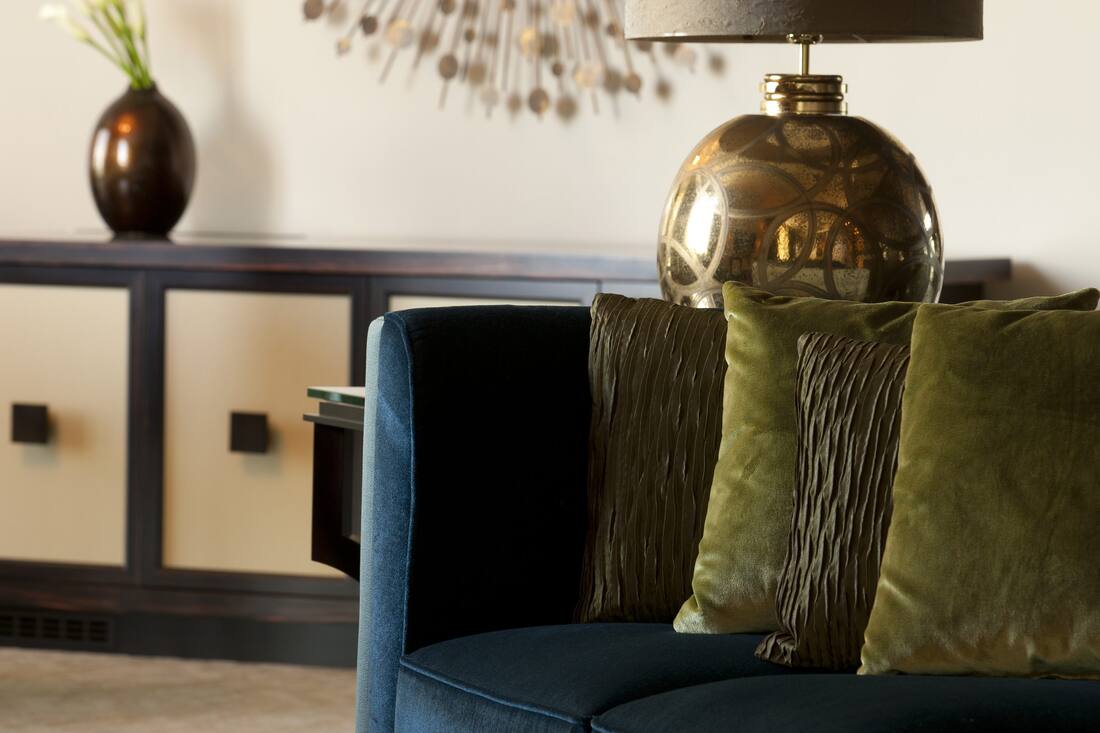 Al Faisaliah Hotel is an iconic gem that seamlessly melds Arabian tradition with contemporary sophistication. Set in the vibrant heart of Riyadh, the hotel's opulent interiors, sublime dining venues and exemplary service have made this majestic destination the ultimate address in the Saudi capital.
For more information on rates or to make a booking, please call +966 11 273 2222 or email reservations.riyadh@alfaisaliahhotels.com.
Set in the vibrant heart of Riyadh, Al Faisaliah redefines the city's skyline and is conveniently located on Olaya Street near King Fahad Road, within a world-class retail and entertainment complex including lavish Mode Al Faisaliah Mall.
Al Faisaliah Hotel's 330 rooms and suites offer a relaxing, peaceful oasis for guests.
Our restaurants merge authentic Middle Eastern culture and heritage with top culinary influences from across the globe to ensure exceptionally dining experiences.
La Brasserie offers an interactive culinary journey, with authentic international dishes prepared by the expert culinary team.
Located in the iconic golden sphere atop Al Faisaliah Tower, The Globe serves modern European delicacies in an unrivalled setting.
Our Lobby Lounge is a great place to enjoy afternoon tea or cocktails and canapés.
Al Faisalian Spa By ESPA
This exclusive, luxurious ladies-only ESPA Spa is the ultimate oasis in the heart of Riyadh.
Tranquil relaxation areas
Hammam
Heat experiences
Private spa suites and massage treatment rooms
16-metre (52-foot) indoor swimming pool
Men's Health Club at Al Faisalian Hotel
State-of-the-art wellness facilities include:
Isotonic weight machines
Cardiovascular equipment
16-metre indoor swimming pool with soothing waterfalls, cleansing steam baths and scented Finnish-style saunas
Spa and Massage services
Jacuzzi, sauna, steam bath and plunge pool
Each meeting space provides an elegant ambience with unparalleled luxury and ultra-modern technology
4,450-square-metre Prince Sultan's Grand Hall
Complimentary Wi-Fi
Expert event planners