Your essential guide to Riyadh
With its uber-luxurious interior and style, Al Faisaliah Hotel, Riyadh is ideally located to explore this wealthy, desert capital.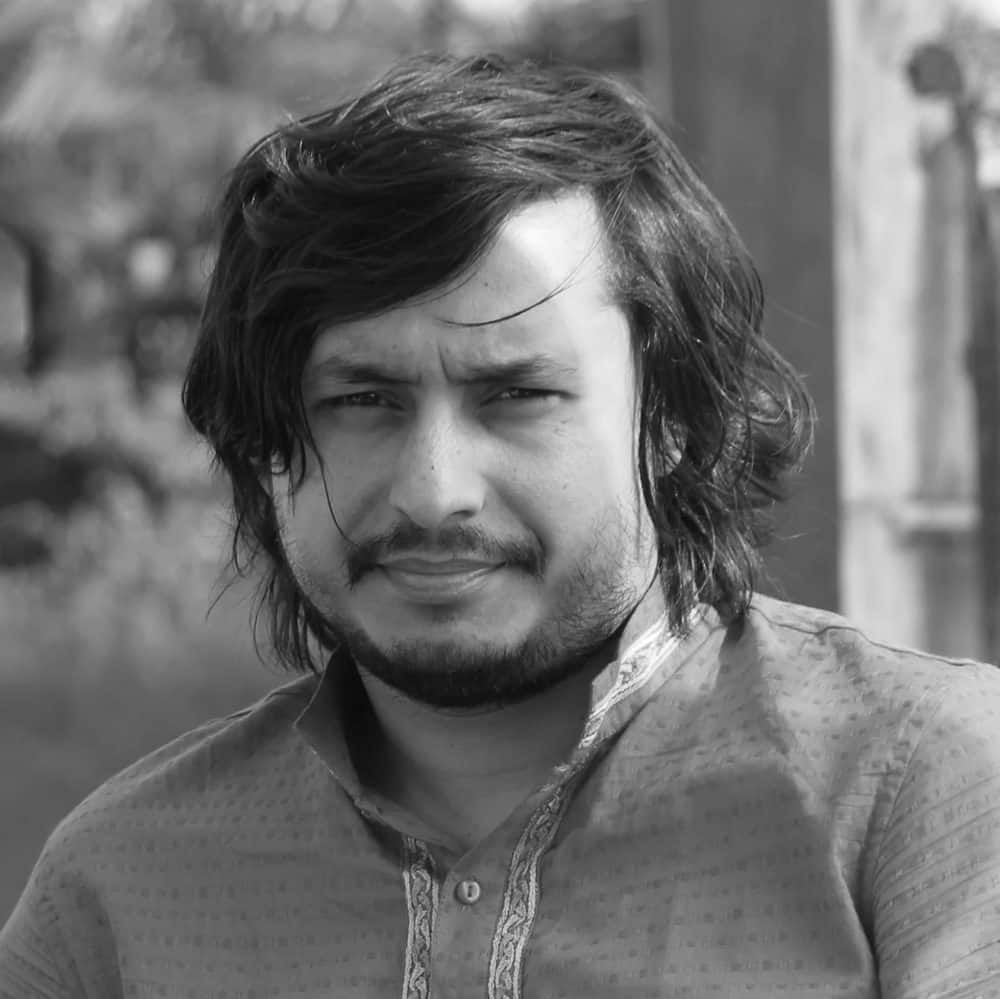 By Tharik Hussain
Tharik is a British travel writer, and author of the Lonely Planet guide to Saudi Arabia
Find your bearings
Soon to be served by the Riyadh Metro's Blue Olaya Line, Al Faisaliah Hotel is a luxury five star hotel inside Riyadh's original skyscraper, the Al Faisaliah Tower. This city centre location is a district of luxury shopping malls – home to the finest designer brands – boutique art galleries and coffee connoisseur spots; many within easy walking distance. Nearby are also two of the city's rare green spaces; Olaya Park and the King Fahad Library Park – overlooked by the stunning King Fahad National Library. 
Feed your mind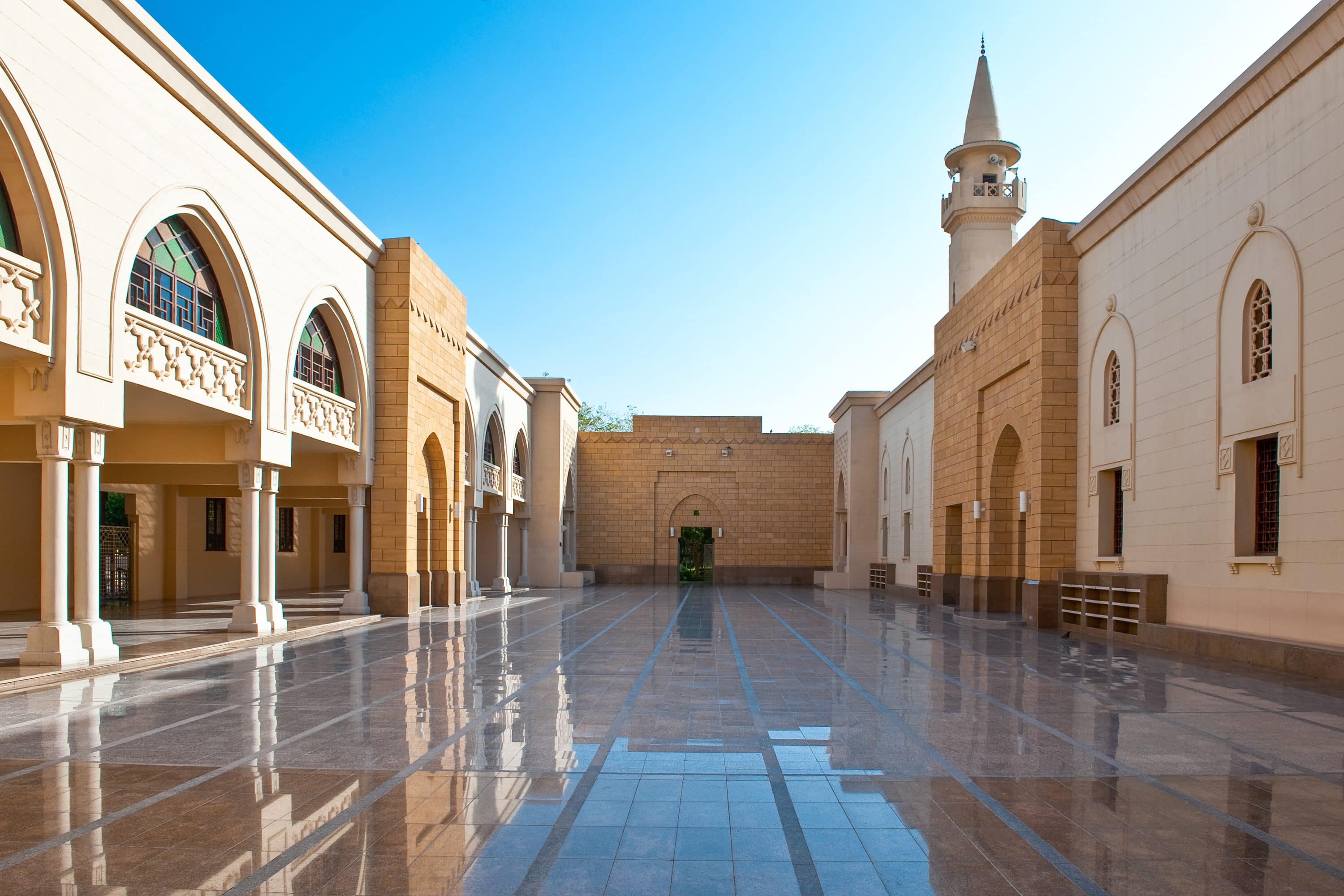 Take a short drive to Naila Art Gallery, which exhibits works by the region's finest contemporary artists. Then head south to the historic district of Al Murabba for the state-of-the-art National Museum set across two floors of well-designed and informed galleries, where the standout feature is a full-scale reconstruction of a Nabataean tomb from Madain Saleh – the 'second Petra', in the country's northwest. Here you can also pop into the nearby Murabba Palace – once home to the founder of Saudi Arabia, King Abdul Aziz – for a glimpse of how Arab royalty lived.
Shop like a local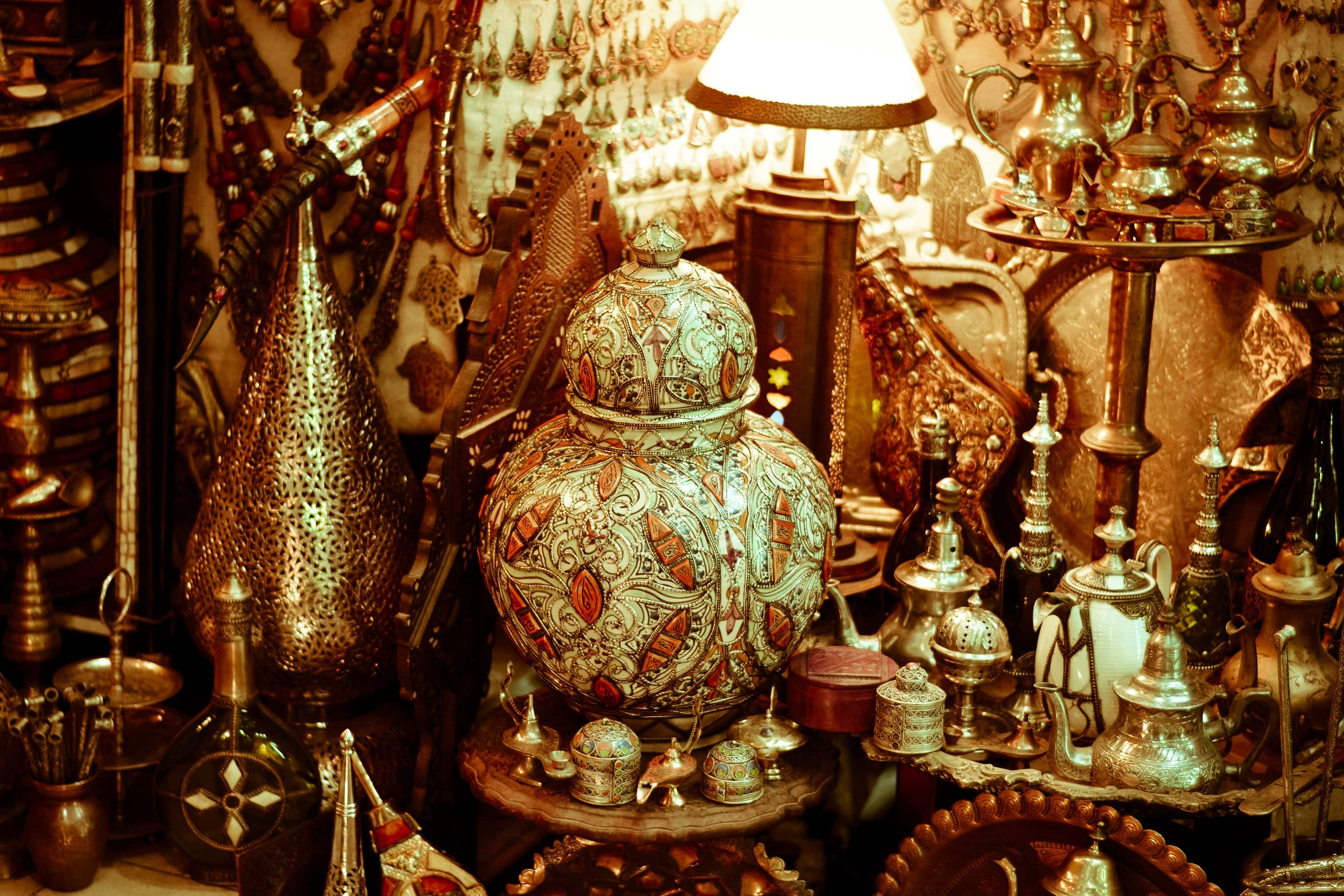 While a designer bag or watch might only be a few flights beneath your hotel room, if you're after something more traditional, head to Souq al Thumairi – in Ad Dirah, Riyadh's historic centre, where you'll be able to pick up more traditional gifts such as coffee pots and decorative crafts. Also nearby is the Gold Souq, as well as the bustling Souq Dirah behind the city's biggest mosque, the Imam Turki bin Abdullah Grand Mosque.
See some sights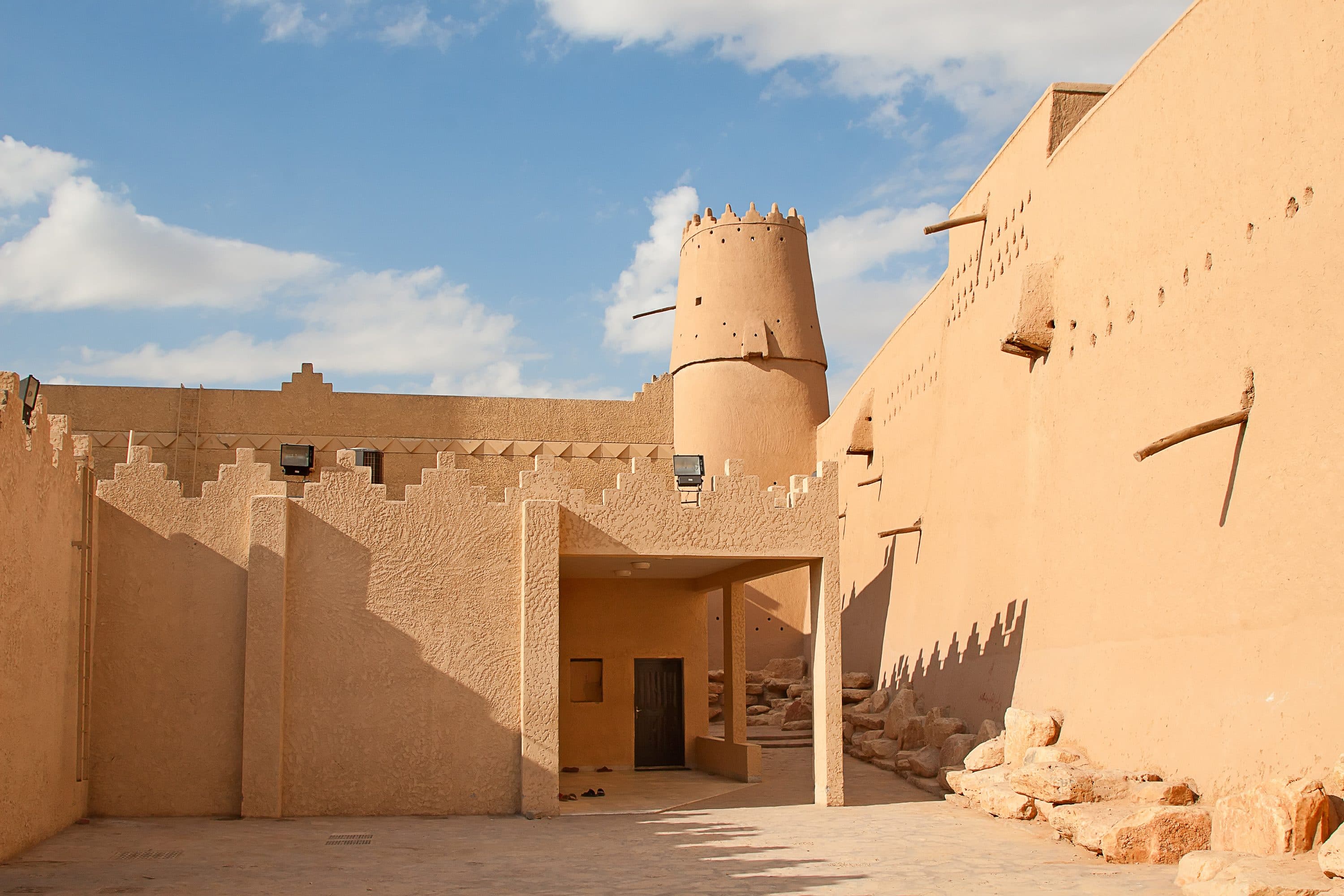 History buffs should make a beeline for the royal ancestral home of Diriyah at Wadi Hanifah, now a World Heritage Site of mud palaces and date orchards on the western edge of Riyadh. For the spectacular, race up the 99 floors of the stunning Kingdom Tower to its Sky Bridge viewing platform and, for culture, visit the exhibits inside the Masmak Fortress in historic Ad Dirah, where a daring raid by a young King Abdul Aziz in 1902 established today's Saudi Arabia.
Toast your arrival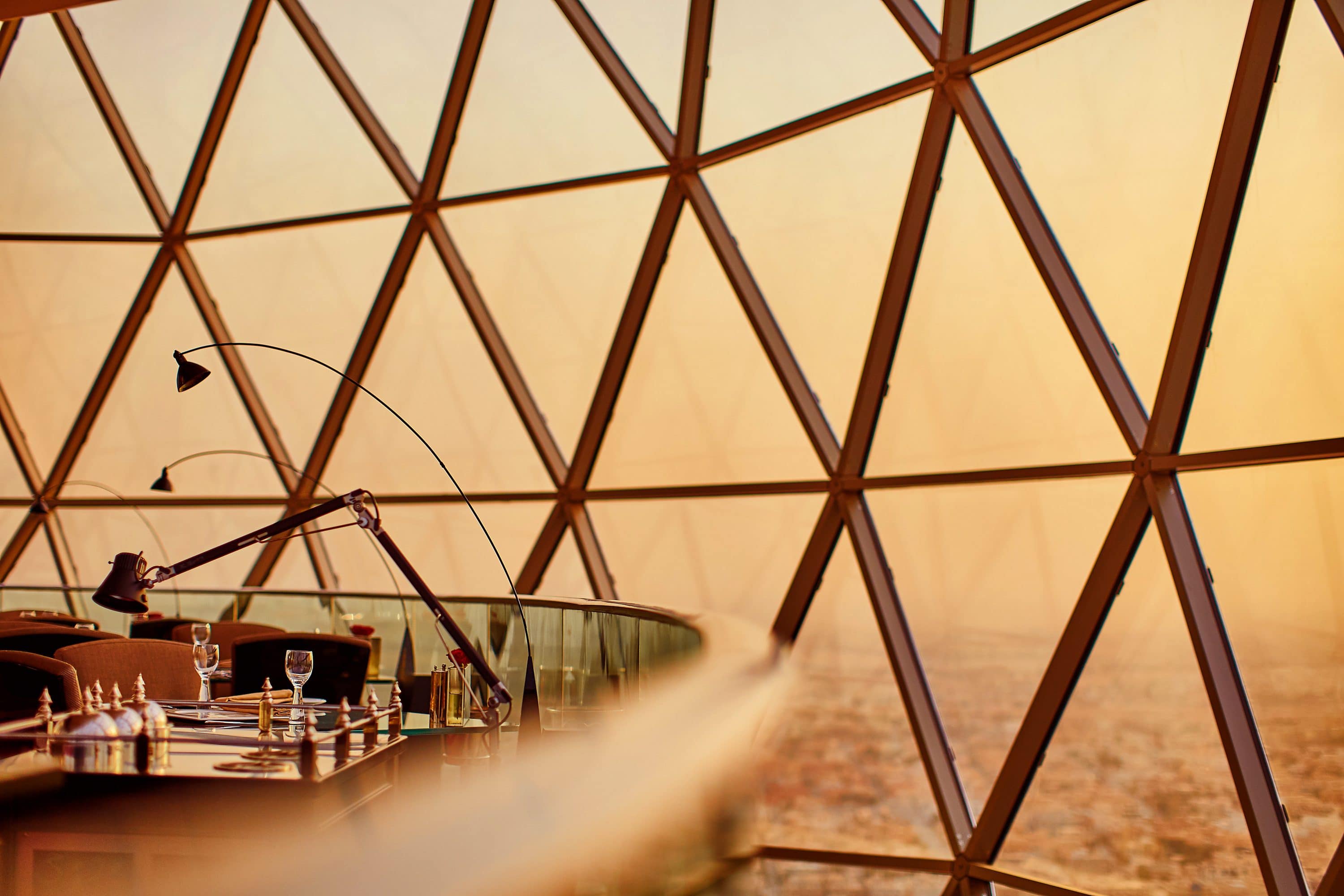 Riyadh is a dry city where alcohol is banned, so at sunset try the bar at the top of Al Faisaliah Hotel inside the iconic Globe Lounge and toast the city with a mocktail as you watch it being slowly enveloped by the fading embers of the desert sun. Alternatively, wander over to the Acoustic Tea Lounge on Prince Muhammad Bin Abdulaziz road and enjoy gourmet coffee surrounded by beautiful works of art.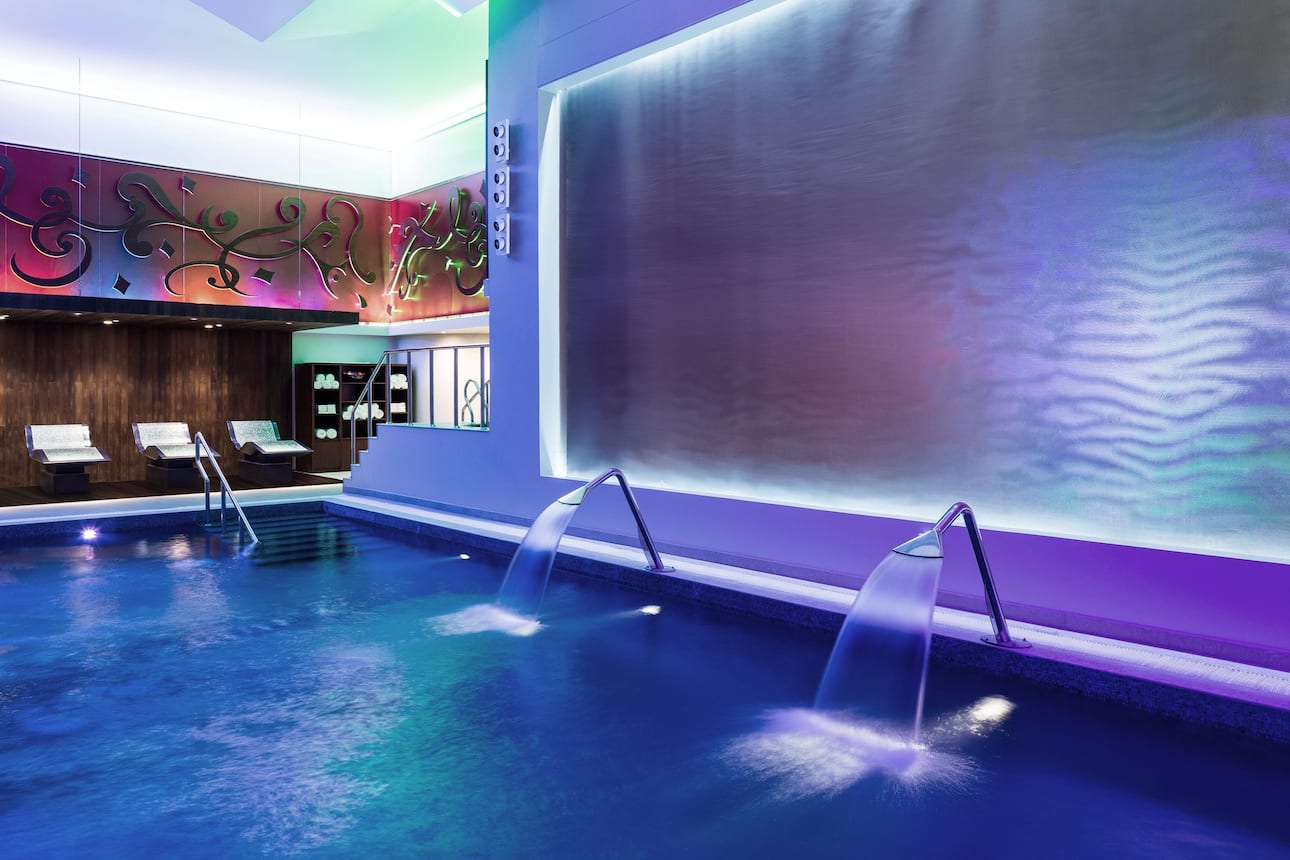 Make time to unwind
Spa & wellness
Swarovski crystals and cascading waterfalls create an air of luxury and calm across the four floors of the Al Faisaliah's gender segregated ESPA Spa where relaxing rooms and heated poolside loungers overlook a 52-foot swimming pool. There's also a steam hammam, a Scandinavian sauna and a host of world-class treatments developed by award-winning spa innovator Susan Harmsworth – including the Desert Rain shower and Arabian hot stone massage. After emerging radiant, make for the beautiful Salam Park, where you can sit in the shade of a thousand palm trees or go boating on its extensive, blue lake. The waters attract a host of city wildlife and locals flock to the park to picnic at weekends and on balmy evenings.
Find out more
Dine in style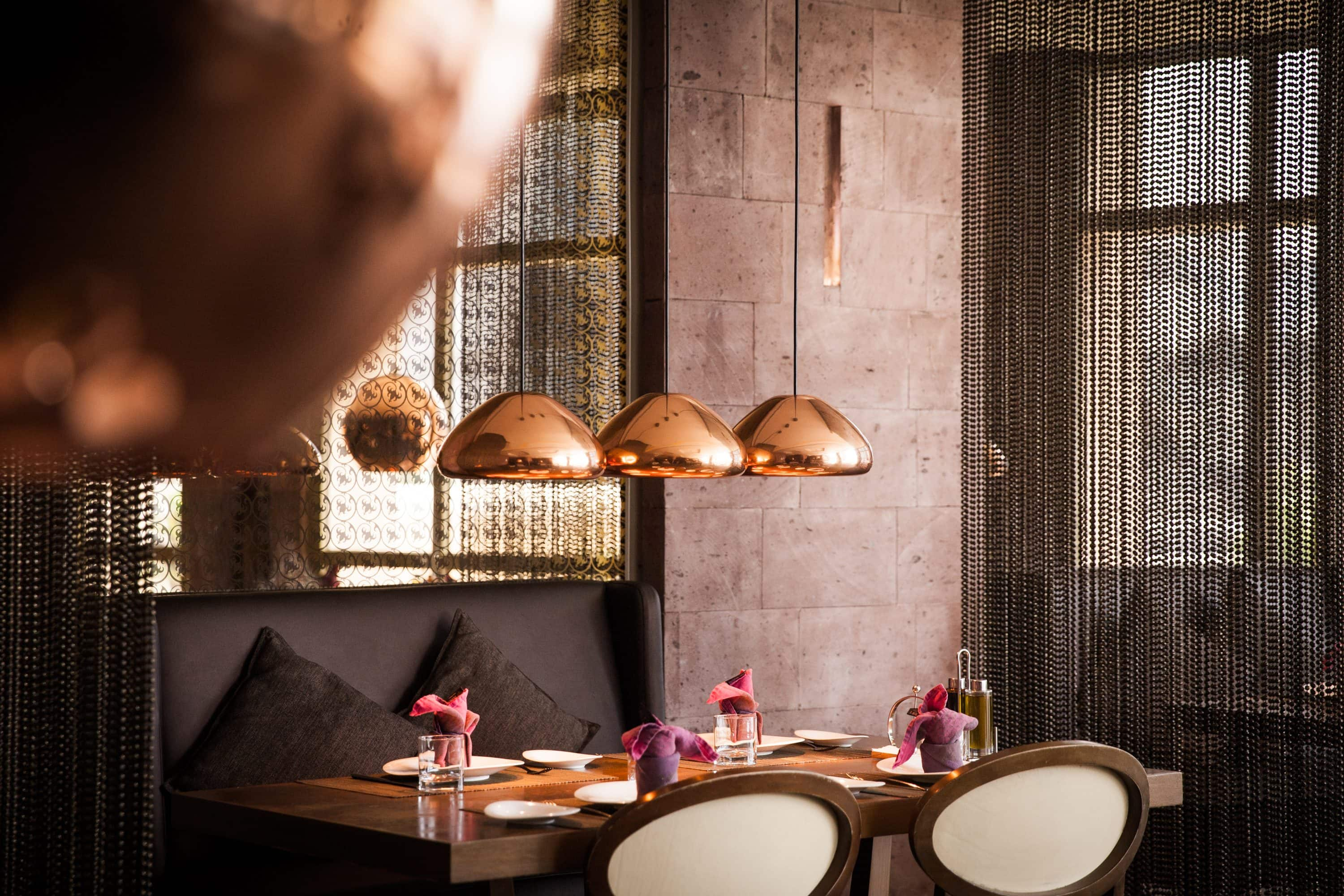 There's arguably only one place to eat in Riyadh; the spectacularly situated Globe restaurant inside the Al Faisaliah Hotel's iconic glass sphere. The menu here reads like a top ten of the world's most decadent dishes, from Alaskan king crabs to Wagyu prime steaks, and you can indulge while enjoying the finest views in the city. If it's the authentically local you're after, head for the Najd Village on Takhassusi Street, where you'll sit on hand woven Bedouin rugs and recline on soft cushions as your kabsah (a local meat and rice dish) is served on a large platter in the traditional Saudi style. Or if you fancy Armenian cuisine, head for the popular Lusin in the Centria Mall, where you can enjoy dishes such as ghapama (pumpkin stuffed with meat, rice and nuts) in pomegranate-coloured surrounds decorated with imported pink lava stone.
Time travel
A hundred years ago, Riyadh was a village measuring one square kilometre in size. Today it is a city measuring 1600 square kilometres. That's a 160,000 per cent increase in just a century.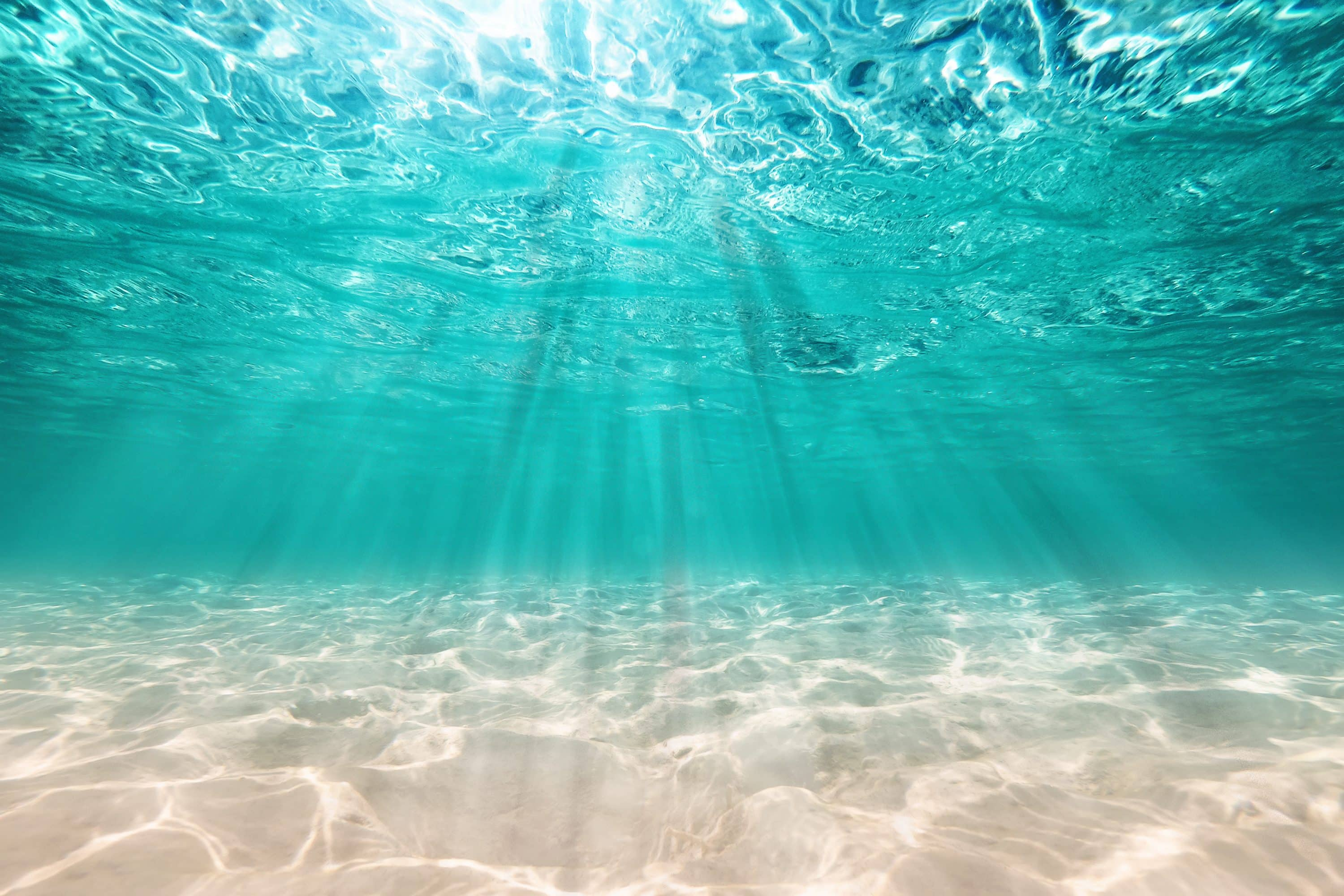 And finally
Be sure to take a trip to Al Heet to experience a unique natural cave system that is said to contain the purest water in the world.