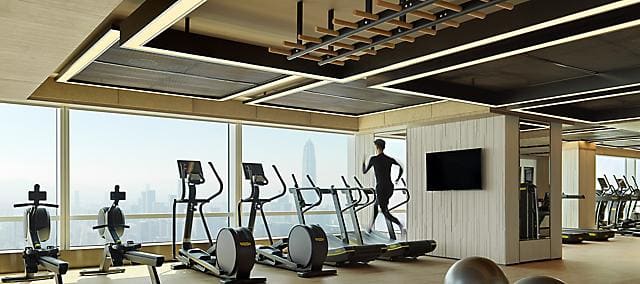 Shenzhen
Memberships
Memberships
Membership of The Spa allows access to a whole world of wellness, pampering and fitness.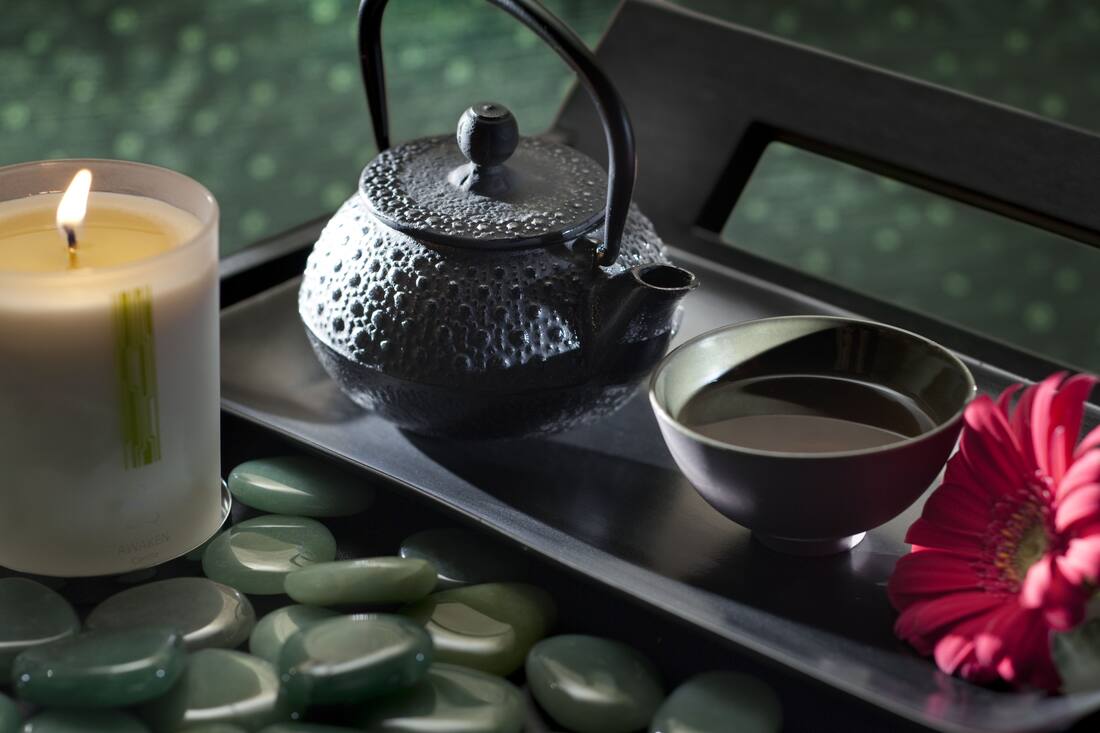 Membership of The Spa at Mandarin Oriental, Shenzhen, conveys prestige, and signals that the member appreciates lifestyle-oriented excellence at its finest.
Mandarin Oriental spas are famed worldwide for their commitment to wellness, merging the best of East and West, superbly designed suites, ultra-modern fitness facilities and, in Shenzhen, a stunning swimming pool.
There are three basic membership packages, the Wellness Fan Club the Fitness Fan Club and the Spa Fan Club, available for singles, couples or families, each with different benefits including treatments in our 68th floor suites, most with stunning city views, and usage of the 20-meter pool, with its soaring, cathedral-like roof.
Spa Wellness Membership
Enquire