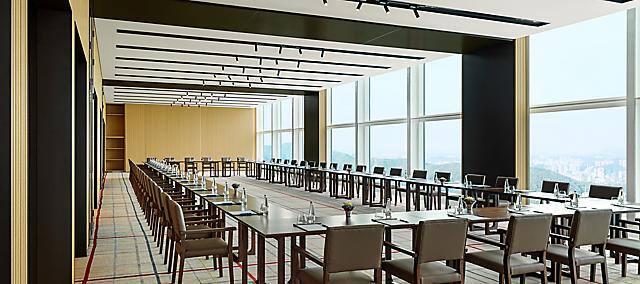 Shenzhen
Business Meetings
Business Meetings
The Cube, a stunning stand-alone building, offers multiple options for meetings and features fabulous catering options and seamless service.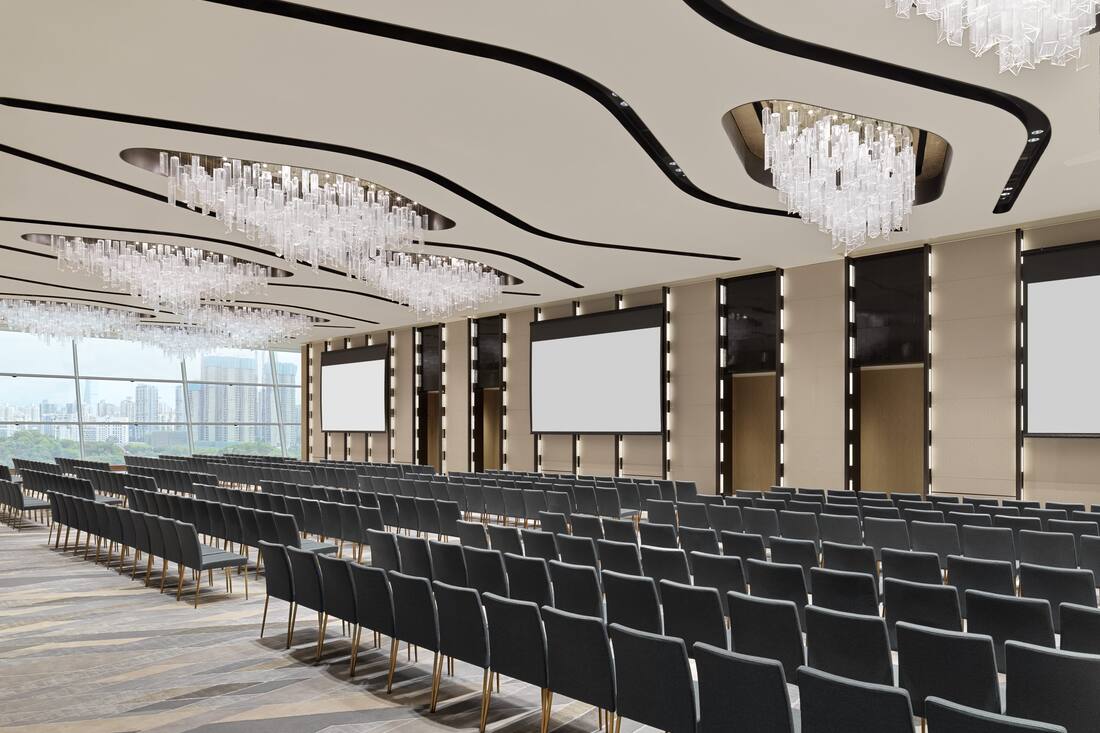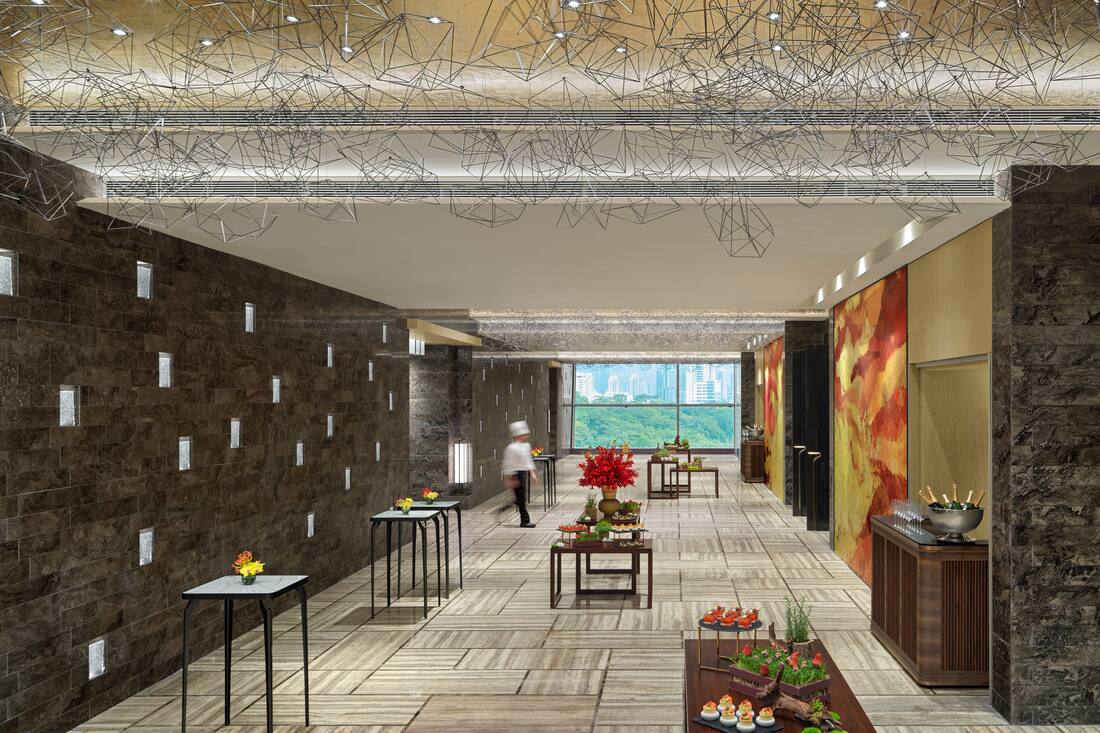 The striking venue, with floor-to-ceiling windows and legendary Mandarin Oriental service, makes Mandarin Oriental, Shenzhen, a natural choice for discerning planners.
Event spaces
Planners are spoiled for choice when they host events at Mandarin Oriental, Shenzhen because they are able to select from a host of options within The Cube itself, an outdoor terrace and a high-rise space. Floor-to-ceiling windows ensure that The Cube is flooded with light, emphasising its spaciousness. It has a 700sqm Grand Ballroom, and the Mandarin Ballroom and Oriental Ballroom each has 400sqm of space. In addition, Terrace has a further 900sqm of covered outdoor space with great views. Planners can also book The Gallery, a 358m high banquet space offering sweeping city views.
Technology
Ultra-modern equipment allows for seamless connectivity and slick presentations. The hotel has 4K Ultra HD projectors, portable high-resolution LED screens and built-in QSC speakers with the capability for live music.
Catering
Delicious menus offer a range of cuisines from around the world, including dishes created by Michelin-starred Chef Fei. Our culinary team can suggest enticing options for any occasion, from an informal drinks party with novel cocktails to formal fine dining, all executed with flair and panache.
Service
Mandarin Oriental is a byword for superb service carried out by highly trained professionals. It ensures that every gathering benefits from smooth and unobtrusive attention, allowing meetings to flow seamlessly.