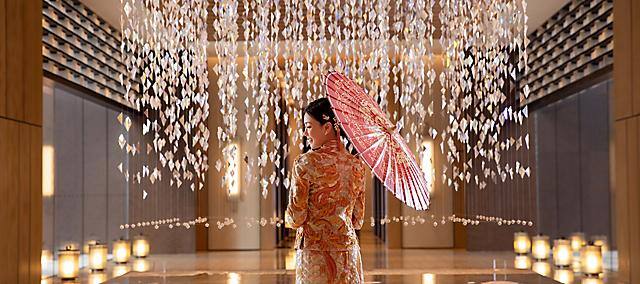 Shenzhen
Weddings & Events
Weddings & Events
From large-scale wedding banquets to intimate dinners, we offer superb facilities, great food and seamless service.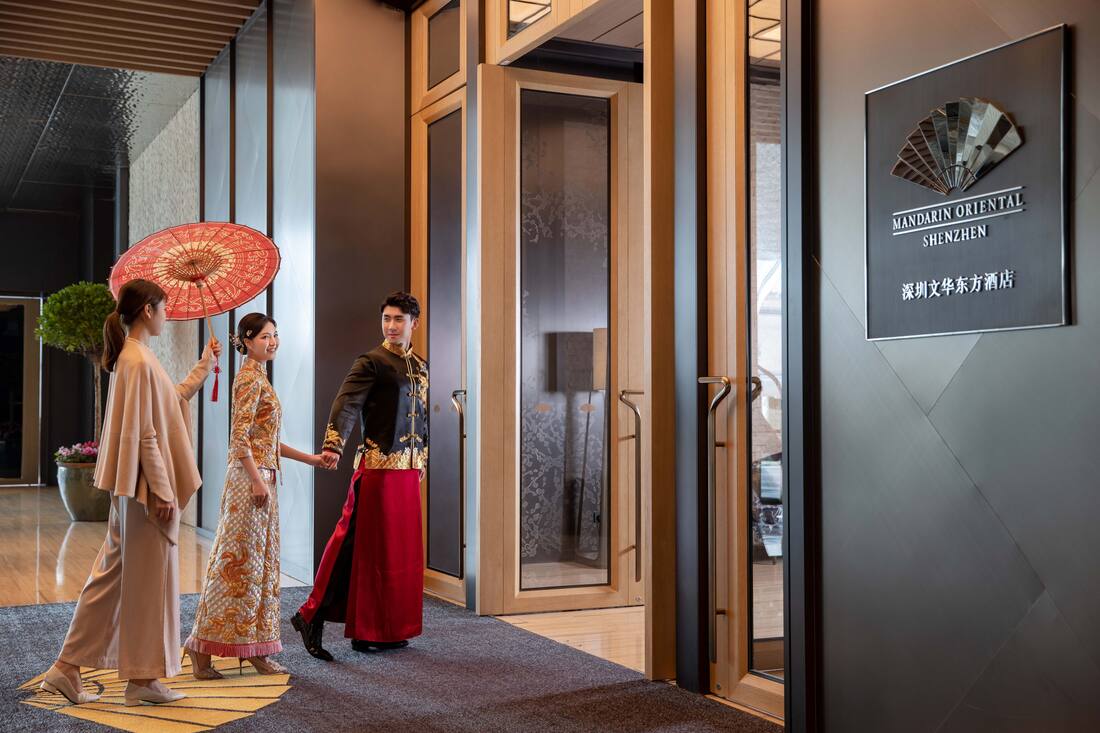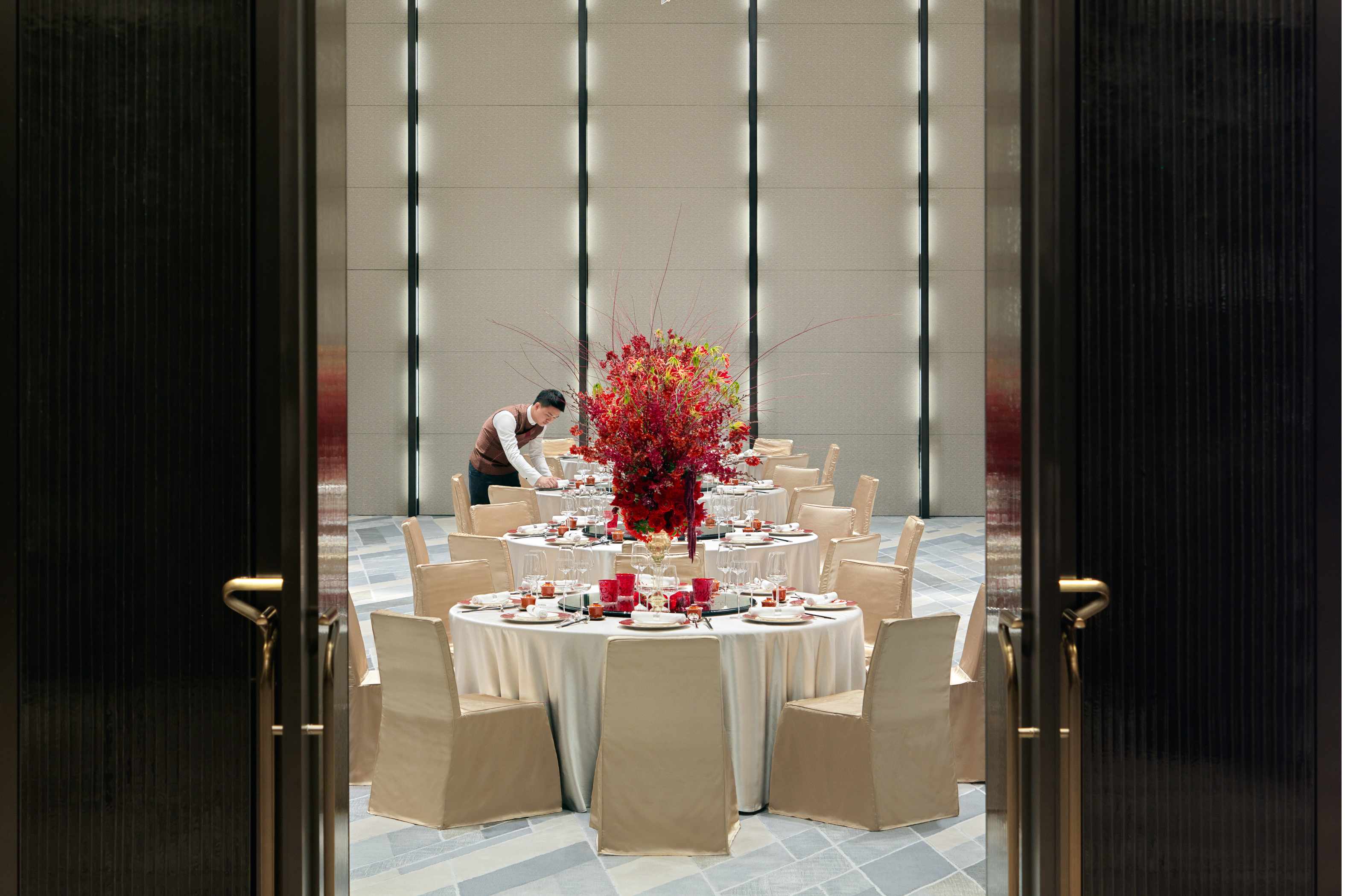 Ensure the day is special and the event is memorable with our renowned luxury-oriented approach to every occasion, whether it is a wedding, birthday or anniversary.
Weddings
An extra-special and joyous occasion demands the very best. Our wedding specialists can organise every detail of the day to ensure that a fabulous and memorable time is had by all. Put yourself in the hands of experts.
Catering
We have fabulous culinary options with a menu overseen by a Michelin-starred chef. Choose from a range of banquet options by consulting with our experts.
Spectacular cakes
Wedding cakes are the centrepiece of every banquet, and our chefs can create culinary masterpieces.
The Spa
Put yourself in the hands of our wellness experts and choose from a range of relaxing treatments to ensure that you are in great shape for the big day.
Events
Whatever the event, we can offer suggestions that ensure it is a total success. As well as wedding banquets, we can cater a baby's 100-day celebration and any kind of annual dinner or drinks party with tailored options from our expert team.