Taipei
The Mandarin Cake Shop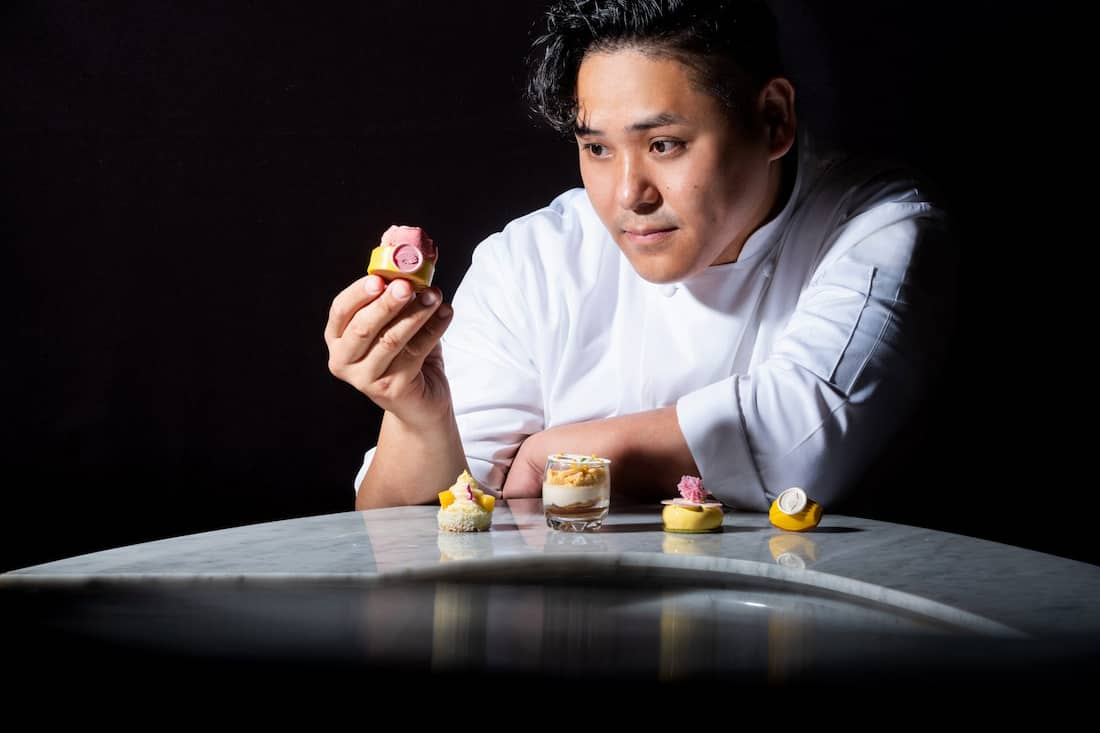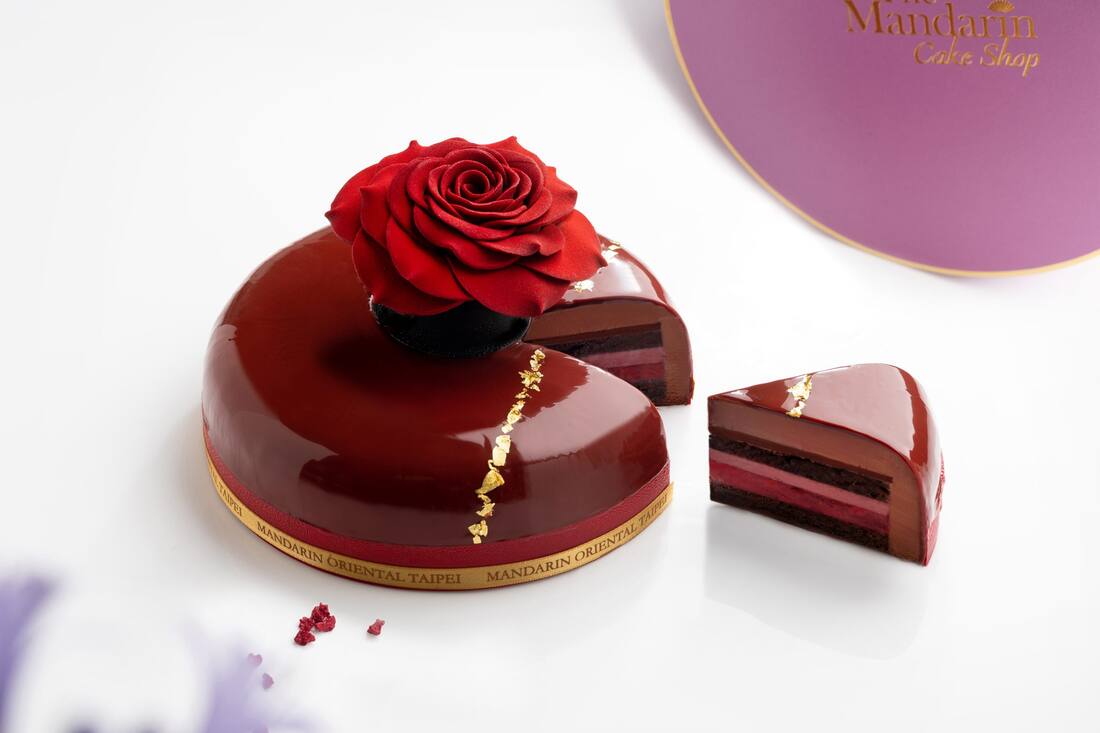 10am – 9pm (Mon - Sat)
10am – 7pm (Sun & holidays)
Styled as an opulent Patisserie, the Mandarin Cake Shop offers a discerning selection of delicious pastries. Located in the hotel's private courtyard, the patisserie will offer a range of fine patisserie, artisan breads, chocolates and hampers.
With over 20 years of experience in the culinary arts, Executive Pastry Chef Kevin Chiu has launched a range of finely crafted cakes and pastries for your ultimate indulgence. In his creations, Chef Chiu takes pride in featuring various taste and texture combinations by using an assortment of seasonal fruits, tea, and herbs, which bring out the best of all flavours. From "Swan Lake" to his signature "Raspberry Chocolate Fantasy", these tempting delights feature a blend of local ingredients such as pink guava, peanut, lychee, and even Kaoliang liquor.
Shop online for a range of tempting delicacies including cakes, macarons and gift hampers from The eShop at Mandarin Oriental, Taipei.
Special Announcement: In light of the outbreak of Covid-19, please note that Mandarin Oriental, Taipei (the "Hotel") reserves the right to refuse restaurant patronage, cancel or modify existing reservations at its sole discretion for any reason, including if a guest (or any co-guests and invitees) has a recorded body temperature of over 37.3°C (99.1°F), and/or displays symptoms of novel coronavirus, or in the Hotel's determination, creates risks to other guests and employees of the Hotel.
Cakes & Patisserie
Menu highlights
Pineapple Cake
Occasional Cakes
Homemade Jam
Homemade Bread
Chocolate & Macaroon Gift Box
Exclusive Dining Benefits
Join Fans of M.O.

Become a Fan of M.O. and make your next dining experience at Mandarin Oriental even better with exclusive benefits that are sure to delight and surprise.