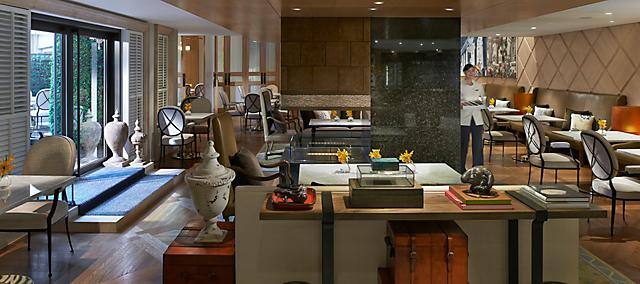 Taipei
The Oriental Lounge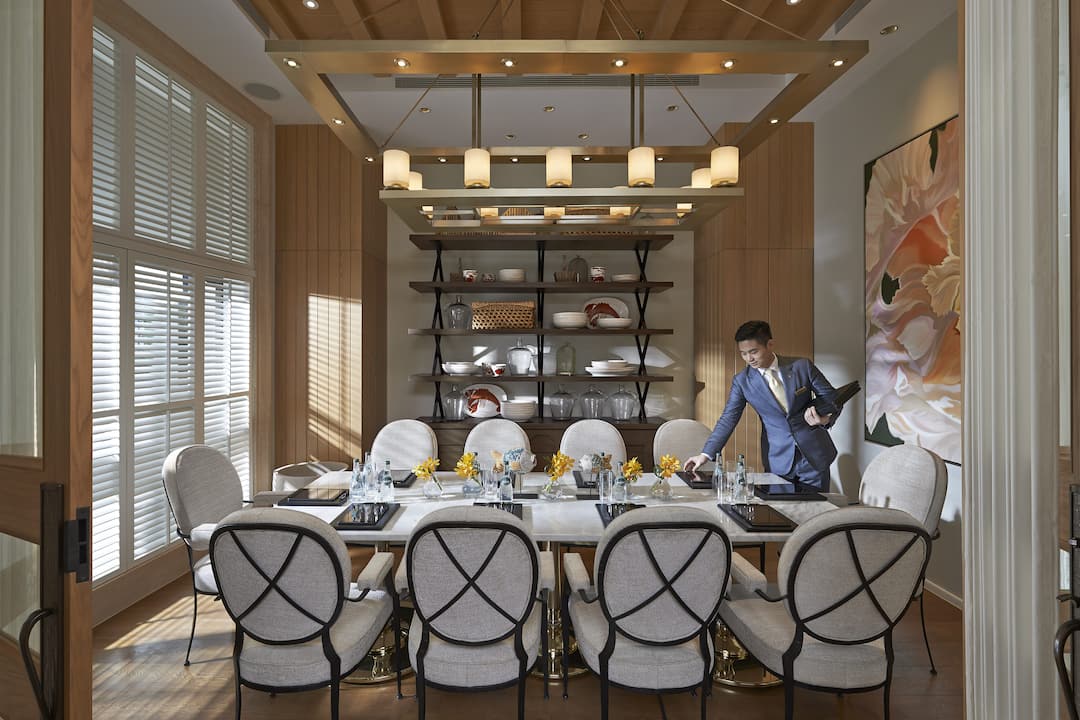 An exclusive club where excellence is assured.
Located on our 6th floor, The Oriental Lounge offers an exclusive environment and special benefits for our Club floor guests.
Special Announcement: In light of the recent novel coronavirus developments and for precautionary measures, please be advised that the food and beverages service at The Oriental Lounge will be adjusted to the below starting from Monday, 10 February 2020.
Daily breakfast at Café Un Deux Trois (5F) from 6:30am to 10:30am.
Daily afternoon tea at The Oriental Lounge from 2:30 to 4:30pm.
Daily evening cocktails, champagne, wine and hors d'oeuvres at M.O. Bar (5F) from 5:30 to 7:30pm.
Refreshment remains available at the Oriental Lounge during daily operating hours, from 9am to 9pm.
ADDITIONAL BENEFITS
Complimentary pressing of 3 garments per stay.
Complimentary wireless high-speed Internet and Taipei city local calls.
Complimentary shoe shine service.
Late check-out at 4pm, subject to availability.
Enjoy one-hour complimentary use of the private meeting room at the Oriental Lounge per day. Advance reservation is required, please approach our Lounge Reception.
May invite a maximum of two guests to join you at the Oriental Lounge.