Taipei
Spa & Wellness
A haven of serenity

Spa & Wellness

An embracing metropolis escape, our world-class Spa and wellness caters exceptional signature therapies and distinctive facilities to create perfect harmony and well being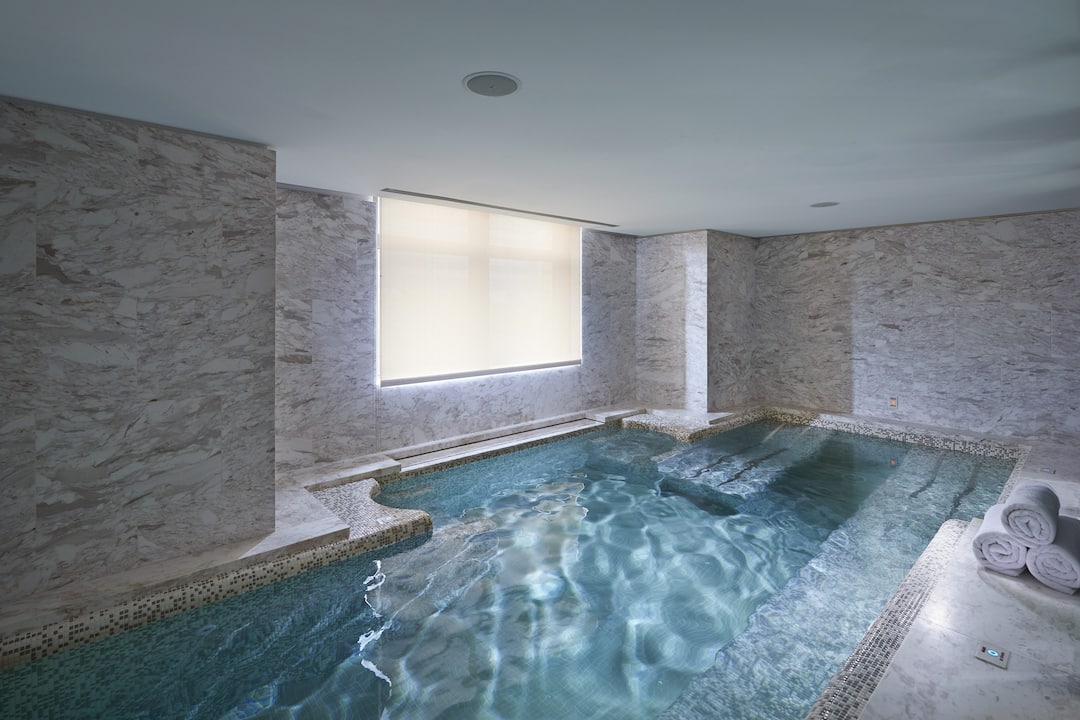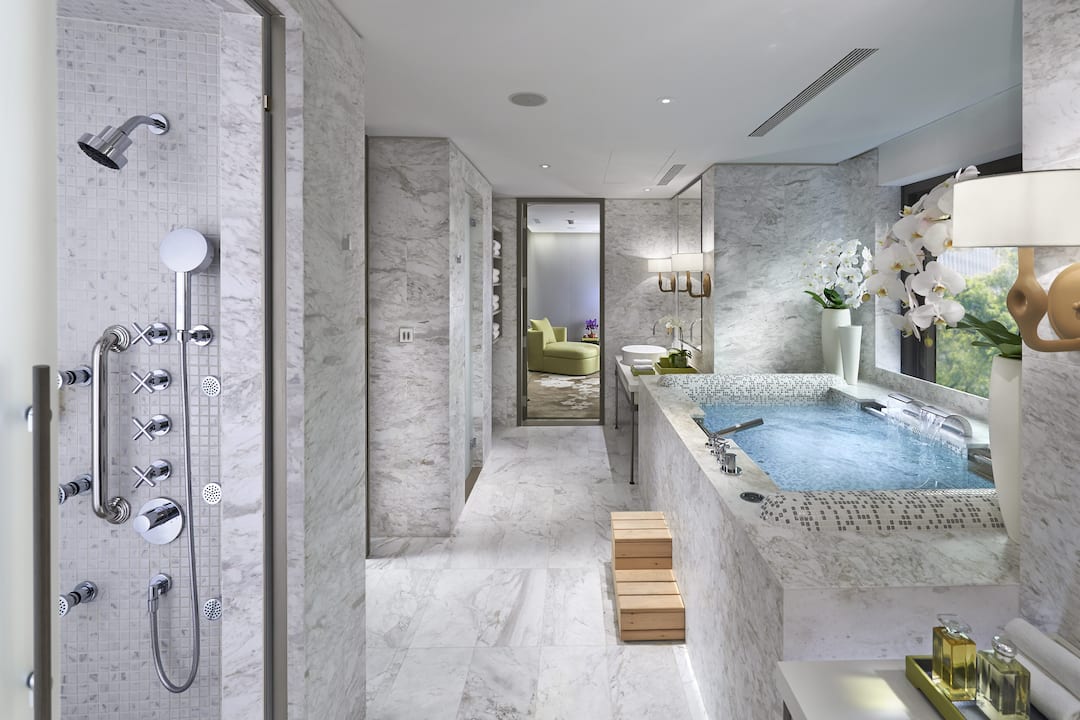 One of the most luxurious spas in Taipei, this beautiful space provides a relaxing retreat for the mind, body and soul. With a host of tailor-made treatments and therapies, the spa offers a completely holistic experience designed to enhance your physical and mental wellbeing.
Spread over two floors, the spa is a haven of complete relaxation where your needs and peace of mind are prioritised. Having shown you to your private room, your therapist will provide a consultation to ensure a completely personalised approach to your treatment, before your treatment session begins.
In order to make full use of our heat and water experiences we recommend you arrive 45 minutes prior to the start of your treatment. Afterwards, we invite you to stay for a while and enjoy our serene tea lounge and relaxation areas.
Spa facilities
6 single treatment rooms
4 Couple's Suites and 2 VIP Double Suites
Heat and water experiences including crystal steam showers, sauna, ice fountain, experience showers and vitality pool
Beauty by Mandarin Oriental with manicure and pedicure stations
Spa boutique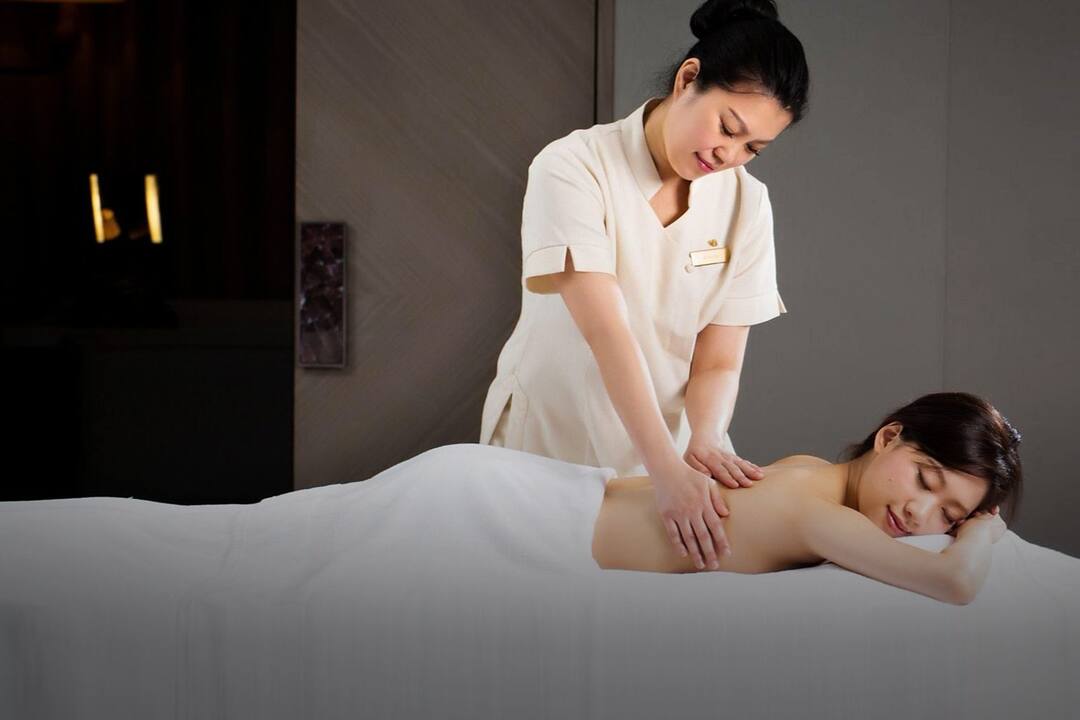 Treatments Menu
Combining both ancient and contemporary techniques, our therapies are designed to restore balance and equilibrium to mind, body and soul.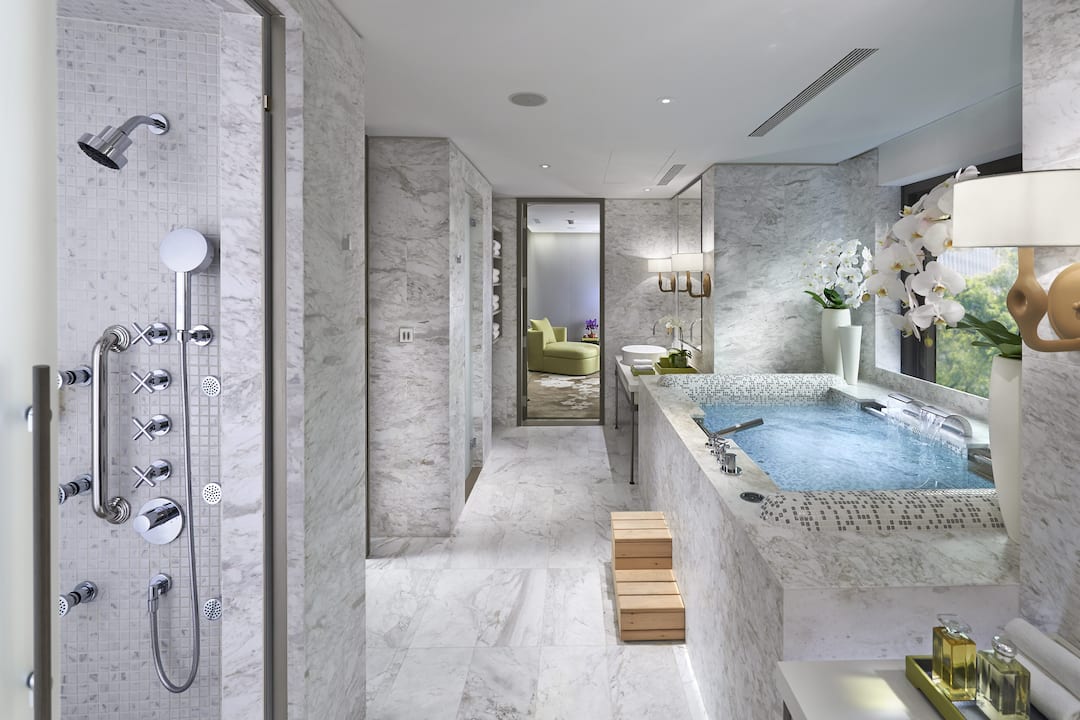 Spa Suites
A selection of private suites which include two VIP, four Couples and six Single Suites. Our private Spa Suites allow guests to embrace health and wellness in a private, healing sanctuary.
Beauty by Mandarin Oriental
Pioneering high-tech world-class beauty treatments at the forefront of new scientific breakthroughs, our luxurious experiences deliver visible and striking results.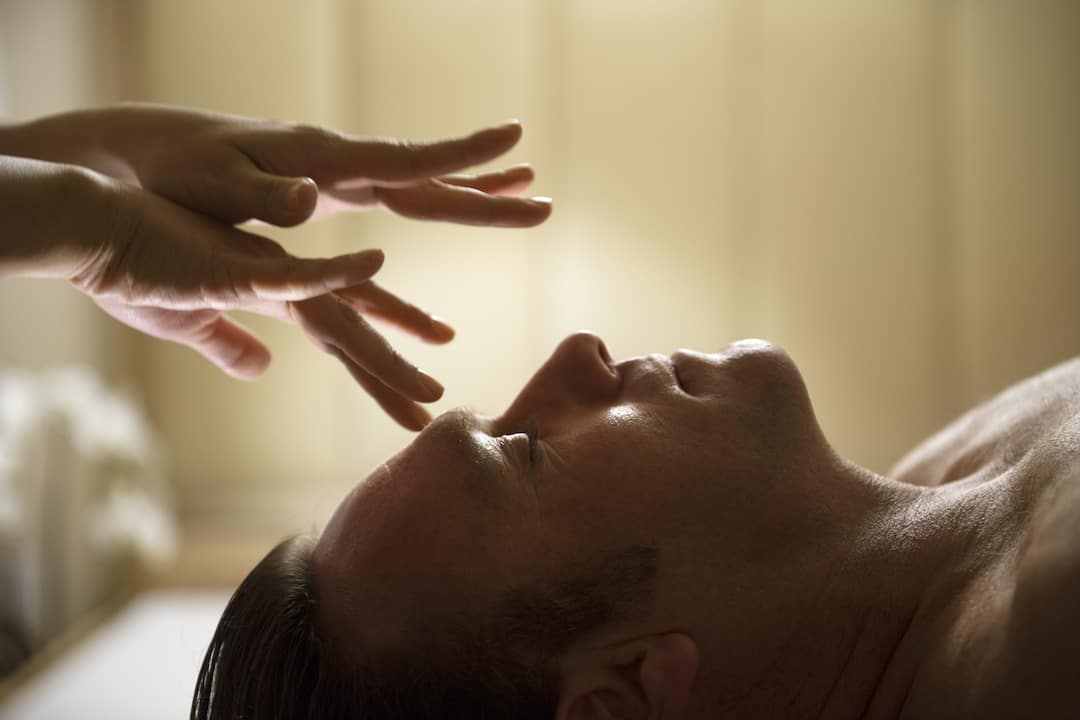 Gentlemen
A range of treatments, products and experiences designed exclusively for men to enjoy a spa experience in a luxurious setting.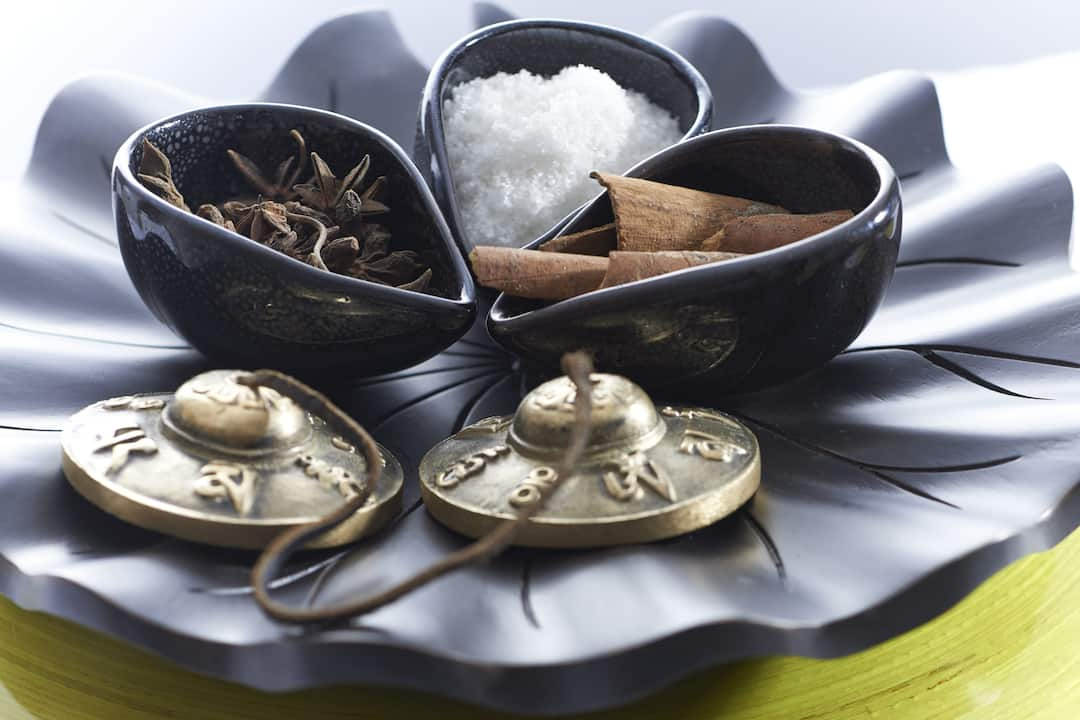 Spa Programmes
Treat yourself to a relaxing experience with any of our spa programmes, designed to offer the ultimate in luxurious pampering.
Fitness & Wellness
Take a deep breath and leave the stresses of daily life behind. Our comprehensive facilities include a 20-metre pool, hi-tech fitness centre, yoga studio and Kinesis Wall.
View Details