Taipei
Spa & Wellness
Spa & Wellness
During these challenging times, our hotel may not have all Spa and Wellness facilities open, as we respond to local government guidelines and consider the health and safety of our customers, which remains our primary concern.

Please do contact the hotel directly at time of reservation to receive the most updated information.
Special Announcement: The validity of the Fitness and Wellness One-Day Pass purchased during the 2019 Taipei International Travel Fair and Oriental Essence spa treatment voucher purchase during the 2020 Online Travel Fair will be extended to 20 December 2021. Please feel free to redeem your vouchers prior to the expiration date. If you wish to proceed to apply for a refund, a full refund will be processed. The payment method of your refund will be the same as the payment method used during your purchase. To proceed with a voucher refund, kindly email your name, contact phone number and voucher serial number to motpe-spa@mohg.com, and we will gladly assist you. It will take 7 to 10 working days to process your refund. Thank you for your patience.
Announcement: In light of the outbreak of Covid-19, please note that Mandarin Oriental, Taipei (the "Hotel") reserves the right to refuse spa patronage, cancel or modify existing reservations at its sole discretion for any reason, including if a guest (or any co-guests and invitees) has a recorded body temperature of over 37.3°C (99.1°F), and/or displays symptoms of novel coronavirus, or in the Hotel's determination, creates risks to other guests and employees of the Hotel.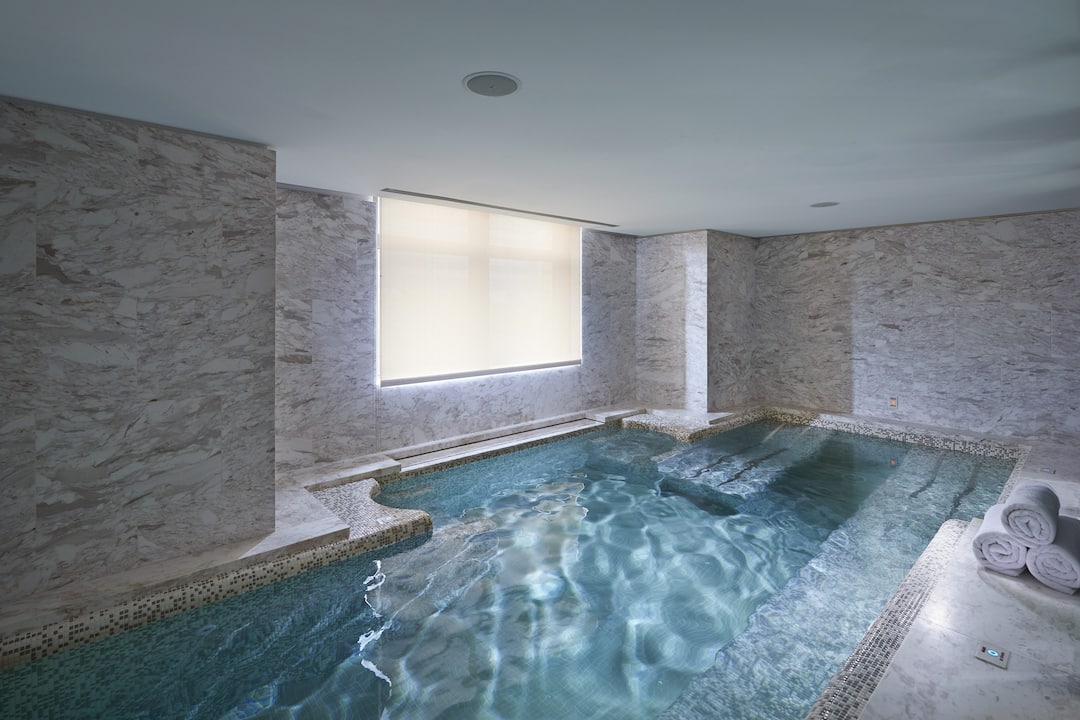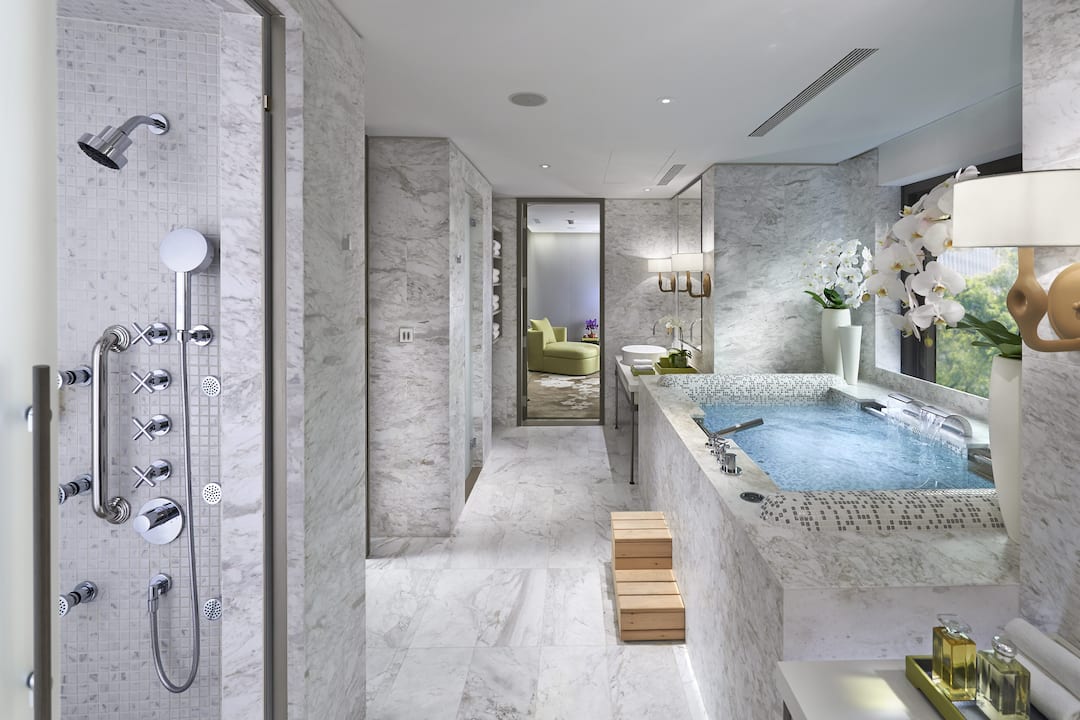 One of the most luxurious spas in Taipei, this beautiful space provides a relaxing retreat for the mind, body and soul. With a host of tailor-made treatments and therapies, the spa offers a completely holistic experience designed to enhance your physical and mental wellbeing.
Spread over two floors, the spa is a haven of complete relaxation where your needs and peace of mind are prioritised. Having shown you to your private room, your therapist will provide a consultation to ensure a completely personalised approach to your treatment, before your treatment session begins.
In order to make full use of our heat and water experiences we recommend you arrive 45 minutes prior to the start of your treatment. Afterwards, we invite you to stay for a while and enjoy our serene tea lounge and relaxation areas.
Spa facilities
6 single treatment rooms
4 Couple's Suites and 2 VIP Double Suites
Heat and water experiences including crystal steam showers, sauna, ice fountain, experience showers and vitality pool
Beauty by Mandarin Oriental with manicure and pedicure stations
Spa boutique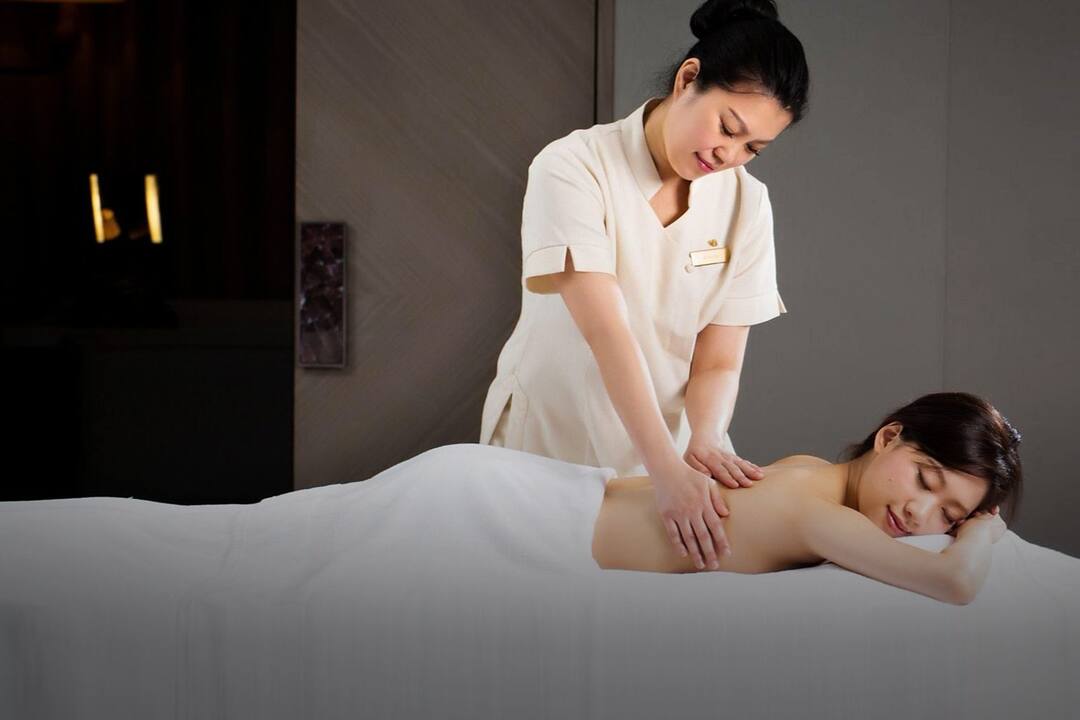 Treatments Menu
Combining both ancient and contemporary techniques, our therapies are designed to restore balance and equilibrium to mind, body and soul.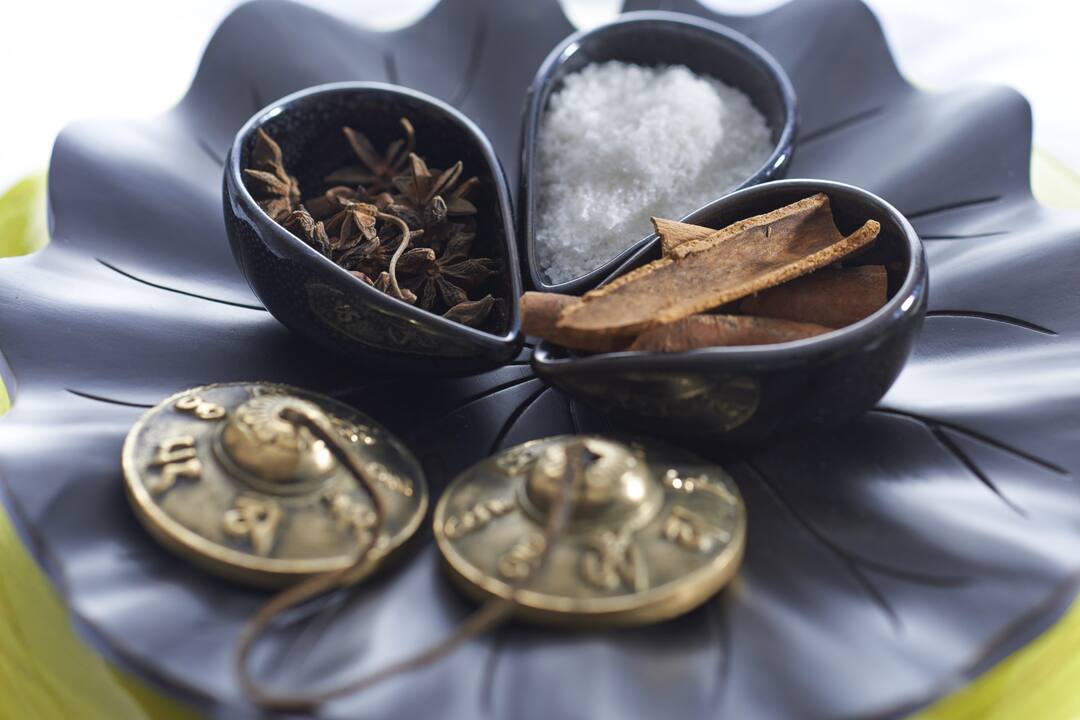 Essence of Taiwan
Embark on a series of innovative and restorative spa journeys inspired by Taiwan's local culture and wellness rituals. Combining Mandarin Oriental's legendary treatments with unique Taiwanese cultural elements, we have created a truly wonderful experience. Using local Taiwanese ingredients, treatments activate and release clogged energy pathways and rejuvenate the entire body. encouraging it to achieve perfect equilibrium.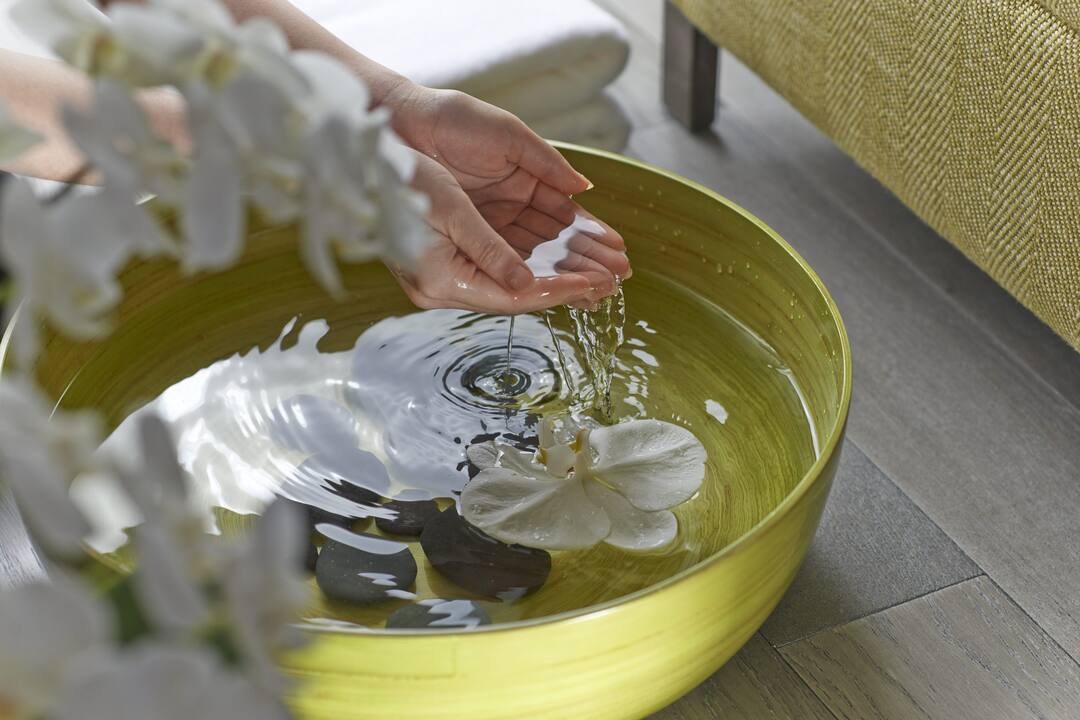 Signature Therapies
Embark on a holistic sensory journey with one of our deeply indulgent programmes, designed to engage each of the five senses: Sound, Scent, Sight, Taste and Touch. Experience the ultimate in relaxation with a personalised spa journey featuring bespoke treatments created to bring balance and equilibrium, and meet the needs of the individual.
Massage
These treatments combine the ancient traditions and techniques of the East with scientific research and results-driven approaches of the West. Every treatment is designed to optimise your emotional, physical and mental well-being.
Fitness & Wellness
Take a deep breath and leave the stresses of daily life behind. Our comprehensive facilities include a 20-metre pool, hi-tech fitness centre, yoga studio and Kinesis Wall.
View Details