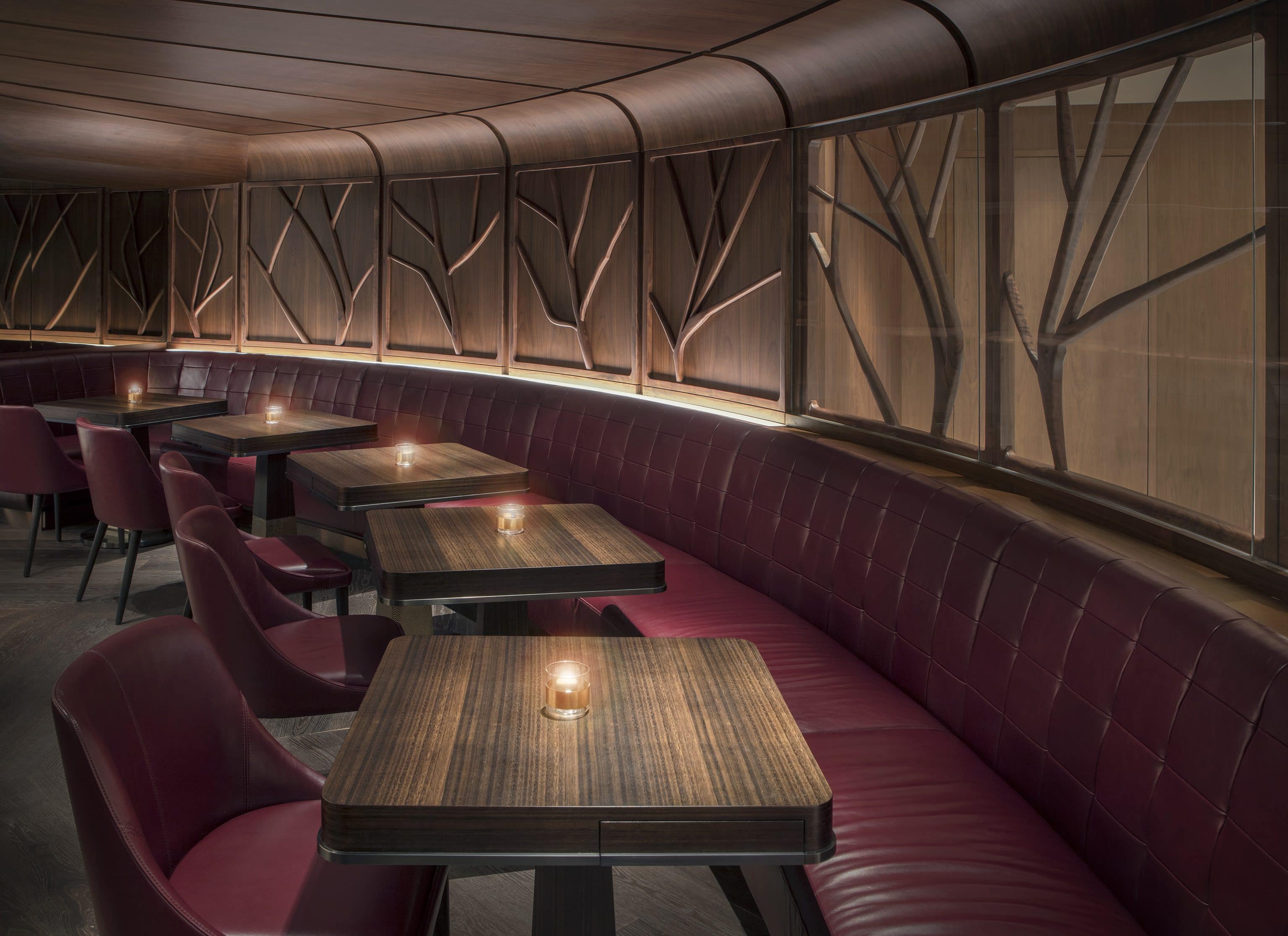 SOMM
Sustainability
Guided by the pioneering philosophies of Director of Culinary Operations and Food and Beverage, Richard Ekkebus, and our sister restaurant Amber, SOMM is dedicated to protecting our planet, on environmental and social performance to create meaningful social, material, and environmental impact.
SOMM actively works on sustainability in a variety of areas, and building long-term partnerships with different stakeholders towards a better future for people and planet.
Food Made Good Hong Kong
In 2021, we began working with 'Food Made Good Hong Kong', an organisation that provides foodservice businesses with manageable means of understanding, reviewing, and acting on the issues that matter. Within this framework, ten major areas of sustainability are divided under three pillars: Society, Sourcing, and Environment. Accountability is key – our efforts will be audited yearly to help us create a clear plan of action for continuous improvement.
We are committed to searching for the most ethical and sustainable ingredients while minimising our environmental footprint and being conscious about social responsibility.
Being a member of Food Made Good Hong Kong, SOMM participates in a bi-annual evaluation of our sustainability practices called the Food Made Good Hong Kong Rating. The Rating is a survey capturing our activity across the three pillars of sustainability: Sourcing, Society & Environment. Once the survey is completed, a percentage score is calculated for each key area, and the overall sustainability score is an average of those percentages. Subject to this score, a business may achieve one, two, three, or no stars (committed). In 2021, SOMM achieves 3-star rating.
Award Recognition
Restaurants that have achieved an outstanding score in the Food Made Good Hong Kong rating are eligible to be nominated for their awards.
In 2021, SOMM was nominated and shortlisted in the category of Sourcing; and awarded Business of the Year award. This huge honour highlights our continued commitment to sustainability in our daily operations.
7:30 – 10:30am (Mon-Fri)
8 – 10am (Sat-Sun & PH)

12 - 2:30pm (Mon- Fri)
(Last order at 2:30pm)
11am - 2:30pm (Sat – Sun& PH)
(Last order at 2:30pm)

5:30pm - midnight
(last order for food at 10:30pm,
beverage at 11:30pm)