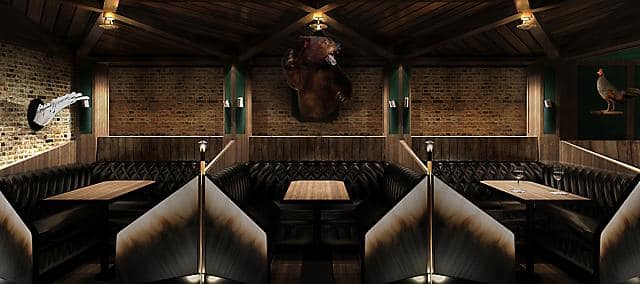 What you need to know about PDT, Hong Kong's coolest new bar
Here's the lowdown on PDT'S new Hong Kong outpost

BY JASON ERNST
Jason Ernst is a New York-based travel writer.
In 2016, New York's popular speakeasy Please Don't Tell (PDT) popped up in Hong Kong for a month at The Landmark Mandarin Oriental. Following its successful run, the brains behind New York's East Village cocktail lounge teamed up with Mandarin Oriental to lay the groundwork for PDT's first permanent outpost. Here's what you need to know about PDT's highly anticipated Hong Kong establishment, open from January 2018.
PDT's New York flagship has cult status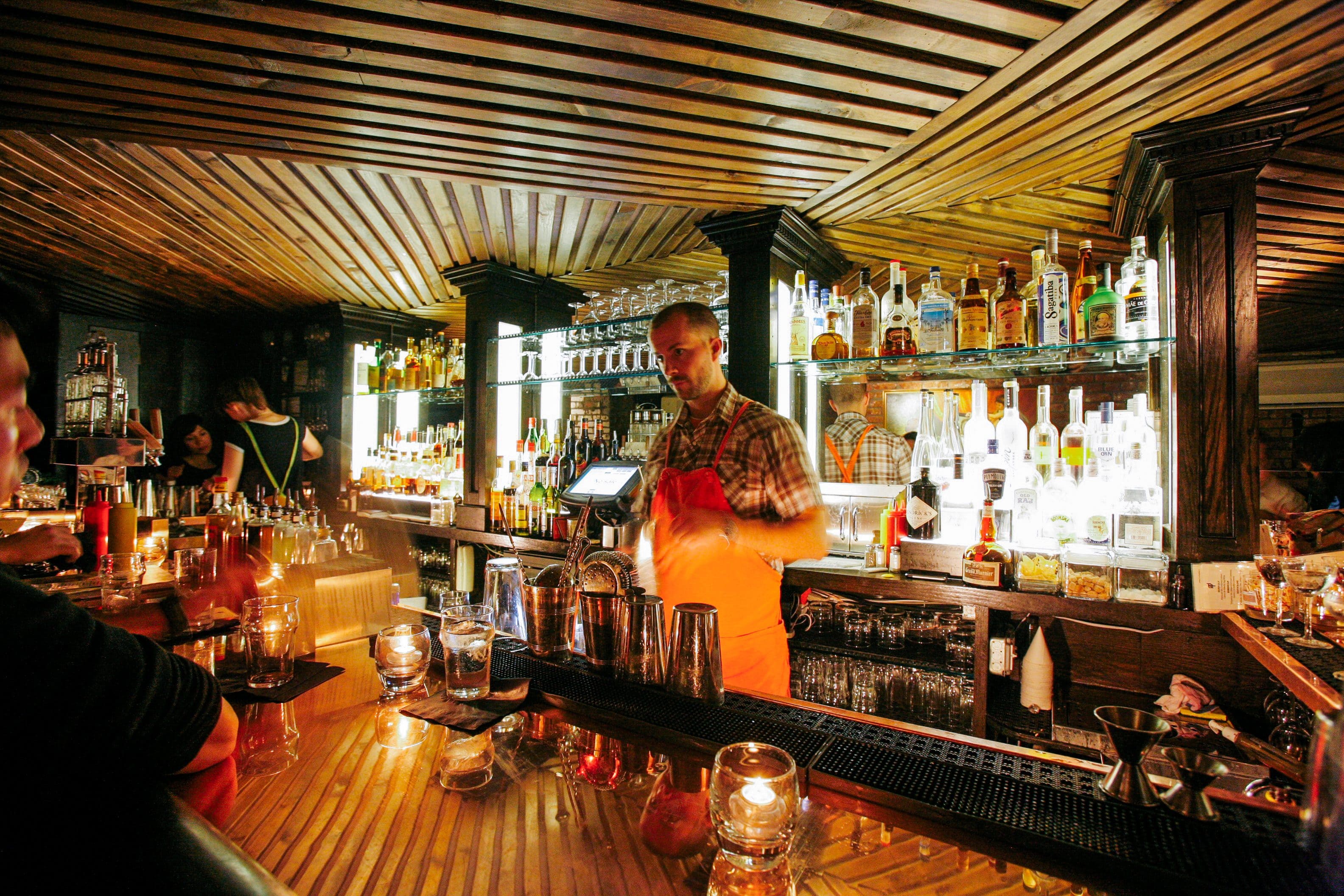 Since opening in 2007 in New York's East Village, PDT has appeared on numerous respected 'best bar' lists. PDT was recognised as the world's best cocktail bar at Tales of the Cocktail's 2009 festival, where head bartender James Meehan was honoured as American bartender of the year. In 2011, the bar topped Drinks International's list of the 50 best bars in the world. Given the close involvement of PDT New York creatives and world-renowned interior designer Nelson Chow (of Foxglove and Dr Fern's Gin Parlour), Landmark Mandarin Oriental's PDT promises to live up to the hype.
Now PDT is shaking up the Hong Kong bar scene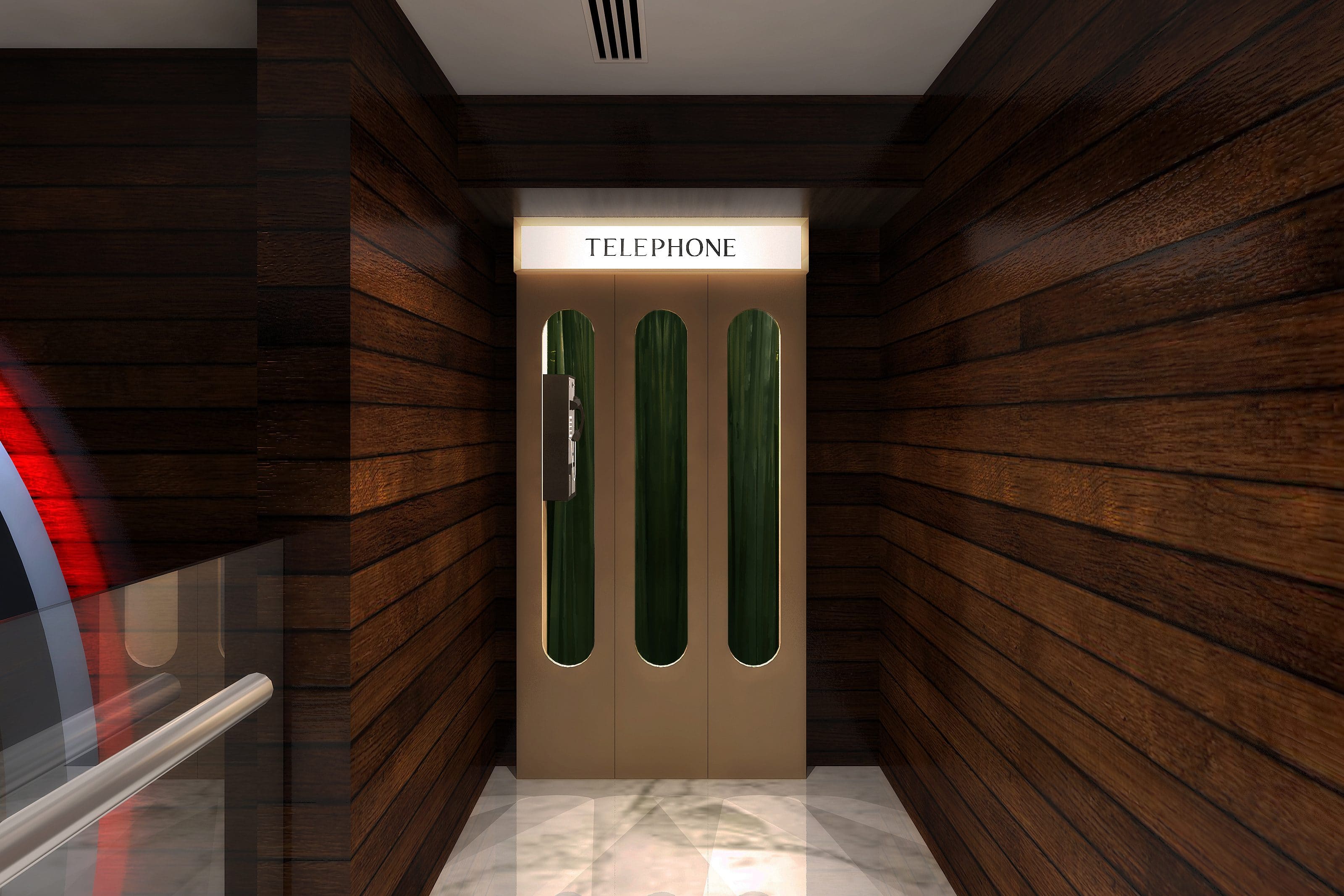 The speakeasy bar model is not altogether new to Hong Kong, but the city is home to very few secret entrance or password-protected watering holes. The novelty of gaining exclusive access to a 'hidden' bar makes PDT a major draw – to those who know to look for it, at any rate. In New York, guests enter PDT through a door disguised as a telephone booth, tucked away in the back of an artisanal hot dog shop called Crif Dogs. At PDT Hong Kong, guests will enter through a similarly disguised door, up one flight of stairs from The Landmark Mandarin Oriental's MO Bar. MO Bar, one of the city's best destination bars in its own right, is an ideal place to wait over drinks. Some of PDT's 30 seats will be designated first-come, first-served, but the waiting game could be a long one for patrons without reservations.
The Hong Kong bar has all the charm of its New York cousin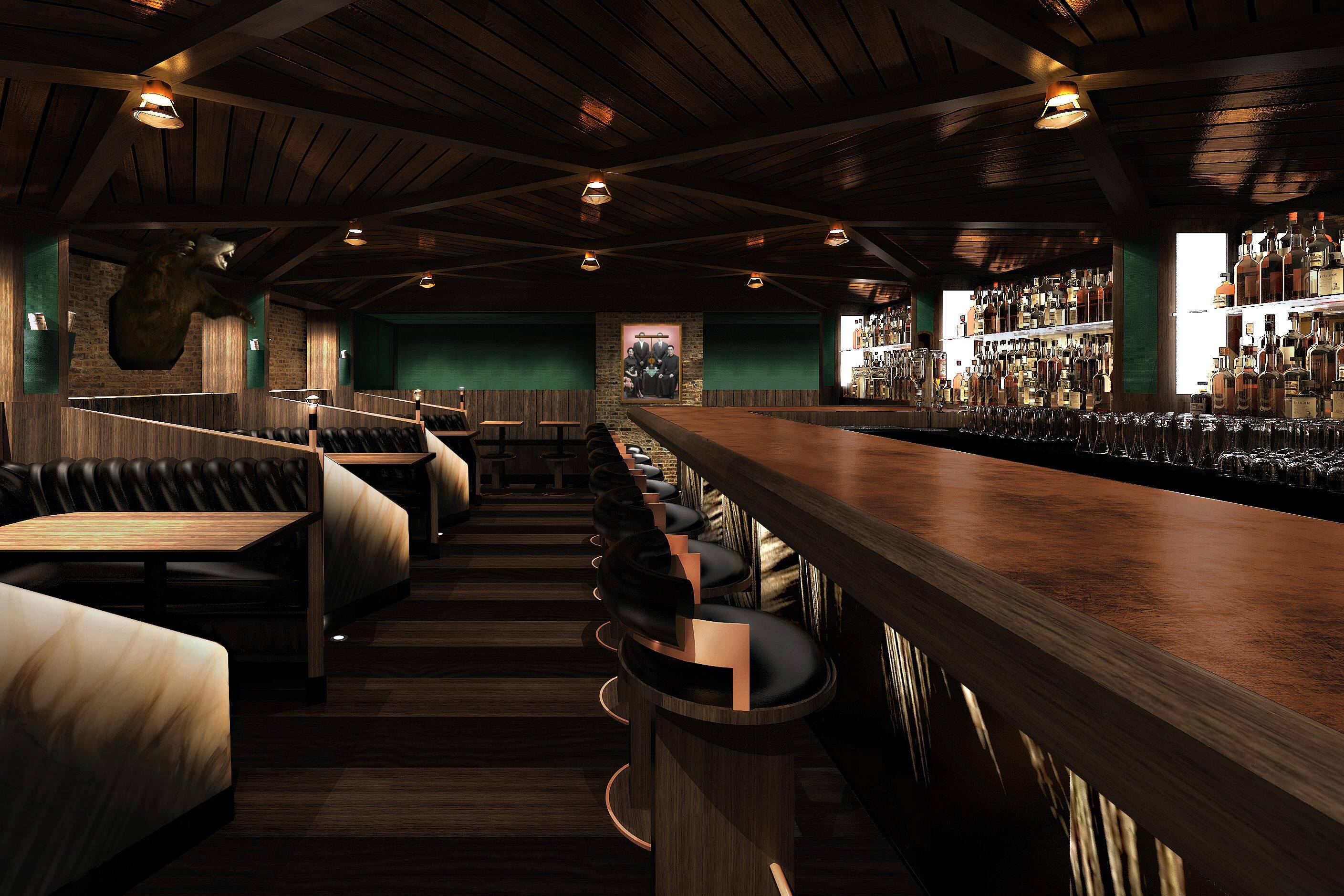 The Hong Kong outpost will not be an exact replica of its NYC location, but the resemblance between the two will be striking. Taxidermy from ethically hunted animals and regal portraits of prominent political families are among design elements patrons will find at both PDT locations, as well as high-spec materials (top-grade leather, copper detailing) throughout. MO Bar is celebrated for its DJ nights, and PDT's entertainment promises to be equally as exciting. Soundproof walls will prevent music and crowd noise in either venue from bleeding into the other.
The bar snacks are a cut above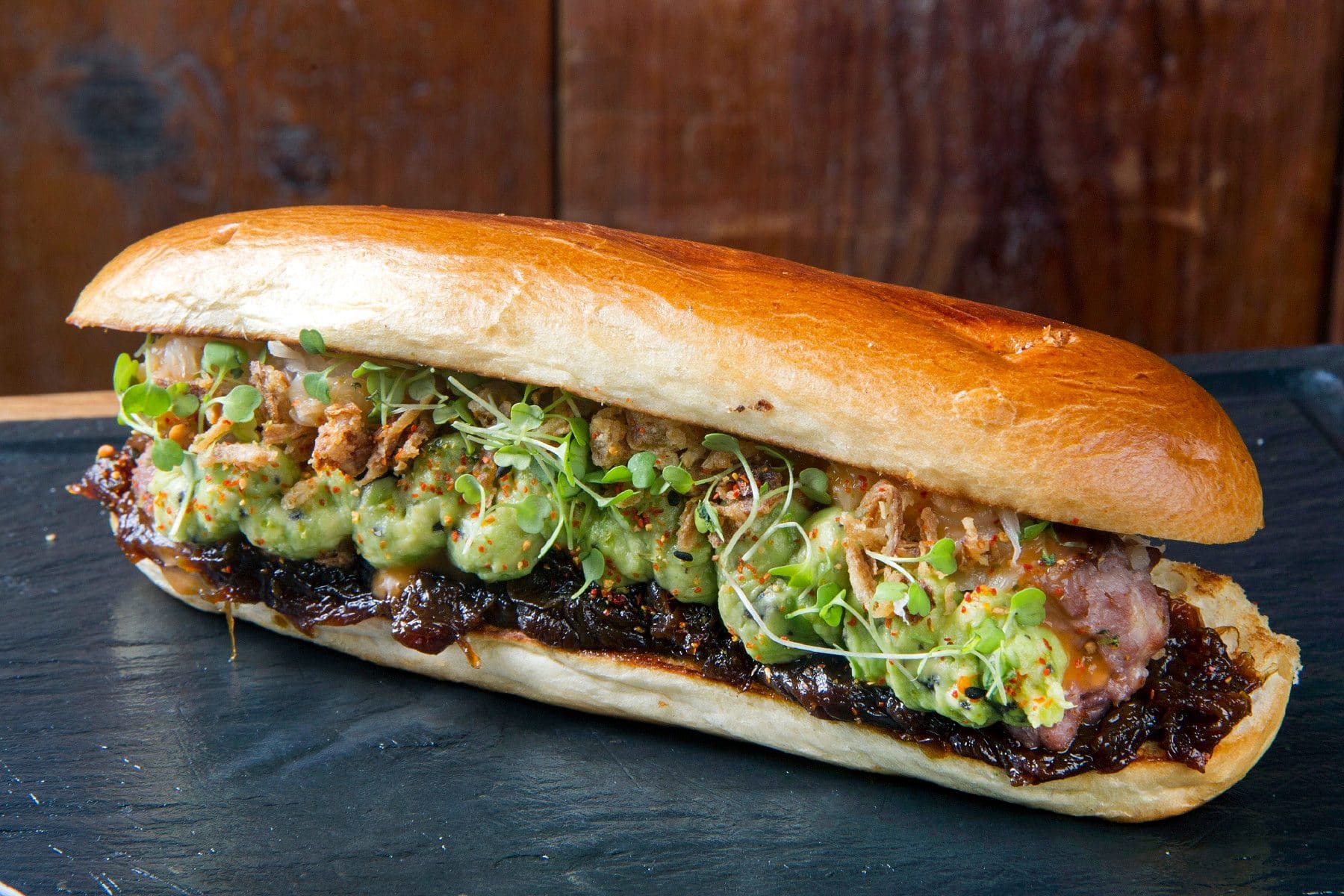 Richard Ekkebus, celebrated culinary director of The Landmark Mandarin Oriental is at the helm for the new PDT's grill. In keeping with PDT tradition, the bar will serve up free-range beef, chicken, and pork hot dogs. Ekkebus' other menu offerings will be inspired by classic American comfort cuisine. A creative culinary partnership between PDT and Hong Kong's top chefs will yield exciting seasonal menu changes.
And drinks won't disappoint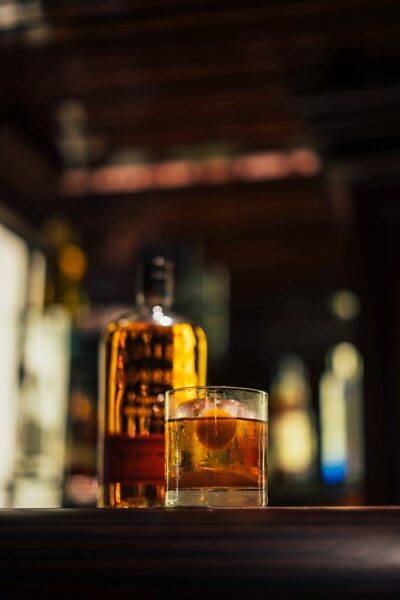 The Hong Kong outpost's drinks menu will feature a handful of PDT New York's signature cocktails, including the Mezcal Mule and Benton's Old Fashioned. PDT's other cocktail offerings will change frequently, incorporating the flavours of hyper-seasonal local produce and capitalising on the availability of limited-edition wine, beer and spirits.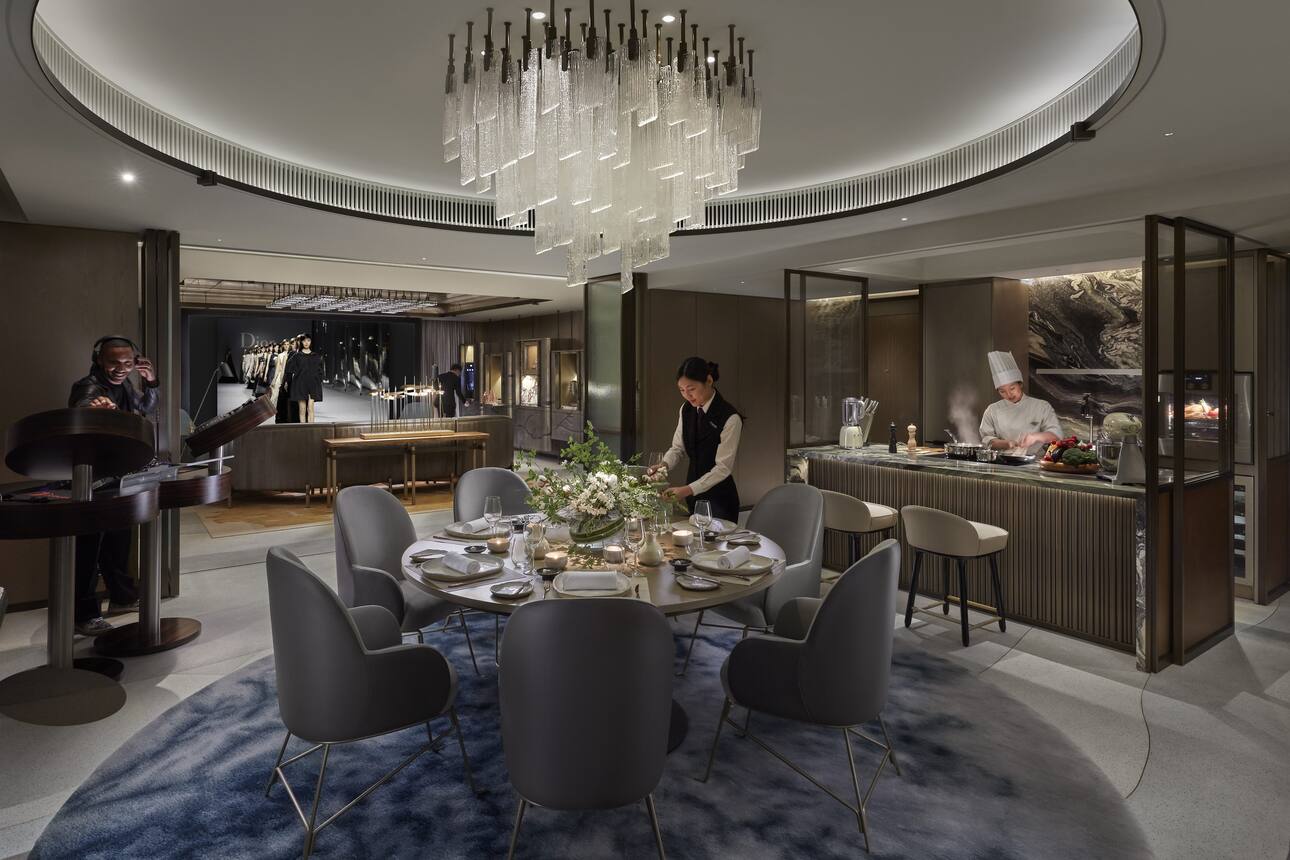 Book your stay at The Landmark Mandarin Oriental
One of the most exclusive luxury hotels in the world, The Landmark Mandarin Oriental is a masterpiece of contemporary design. We are a chic five-star retreat in the heart of Hong Kong's business and fashion districts.
View Offers