Your essential guide to Tokyo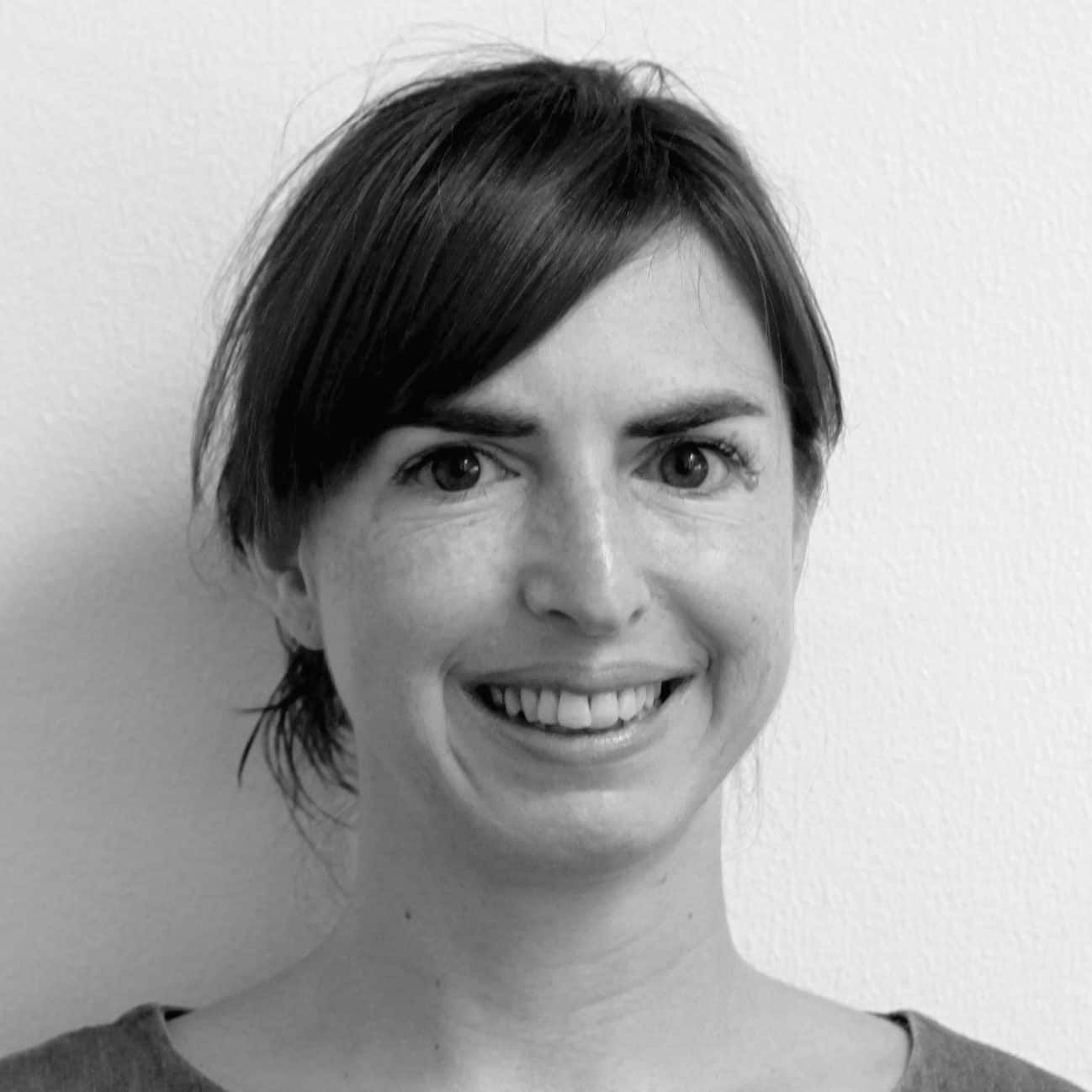 By Danielle Demetriou
Tokyo-based, British journalist Danielle Demetriou is the Japan correspondent for The Telegraph. Her writing on Japan has appeared in titles including Monocle, The Wall Street Journal, Kinfolk and ICON.
Find your bearings
Mandarin Oriental, Tokyo sits high above the city's sleek skyscrapers and modern shops in Nihonbashi, which, at first glance, appears every inch the business district. Yet its contemporary façade hides a rich heritage. Upon wandering the streets surrounding this hotel, a closer look within modern retail complexes reveals countless generations-old family businesses, from knife artisans to seaweed merchants.
Feed your mind
For a whistle-stop tour of Japanese culture, head to Ueno Park, a seven-minute ride on the Ginza subway line. On its expansive grounds are a host of museums, including Tokyo National Museum – home to woodblock prints, old tea ceremony tools and ancient Buddha statues, as well as the National Museum of Art, the National Museum of Nature and Science, and Tokyo Metropolitan Art Museum. There are also lotus ponds, temples, shrines, a zoo, cafés, concert halls and quality people-watching opportunities. The place is also a cherry blossom season hot spot – with intense crowds of picnickers packed tightly under the cloud-like pink blooms of its hundreds of trees in springtime.
National Museum of Modern Art
Peruse contemporary Japanese art at the National Museum of Modern Art.
Shop like a local
The Coredo Muromachi complex – three contemporary buildings on the doorstep of Mandarin Oriental, Tokyo – are perfect for exploring traditional artisan goods in a modern setting. View handcrafted knifes at Kiya, which dates back to 1792, sip a hot broth-to-go at Ninben's dashi bar and peruse traditional laquerware – from vermillion soup bowls to plates with contemporary motifs – at Yamada Heiando, a purveyor of choice for the Imperial Family. Another local landmark is Nihonbashi Mitsukoshi Main Store, Japan's first department store, whose regal entrance is marked with two lions. Top spots are its expansive fourth floor kimono section as well as a basement food hall, known as a depachika, filled with a cornucopia of beautifully packaged Instagram-friendly food.
Only in Tokyo...
 "The Bank of Japan headquarters, which you can see from Mandarin Oriental, Tokyo, is a building shaped like a Yen sign (円). Yet this is believed to be coincidental: an older yen symbol was actually in use when it was built in 1896."
Masumi Tajima, Director, Concierge Services, Mandarin Oriental, Tokyo
Dine in style 
Tucked away in a discreet corner of the 38th floor of Mandarin Oriental, Tokyo is Sushi Shin by Miyakawa, a gem of a restaurant that marries traditional culinary craftmanship with contemporary design. A wall of windows framing epic views across the Tokyo skyline competes for attention with the sushi, which is exquisitely prepared in front of guests by expert chefs, and served at a 350-year-old Japanese cypress-wood counter. Meanwhile, less than a 15 minute walk away is Hiyama, a former meat store dating back to 1935 that's now among the city's most acclaimed sukiyaki (hot-pot) restaurants. There's a butcher shop on the ground floor and a Michelin-starred first-floor restaurant in the style of a tea room, serving delicious Wagyu beef and seasonal vegetables.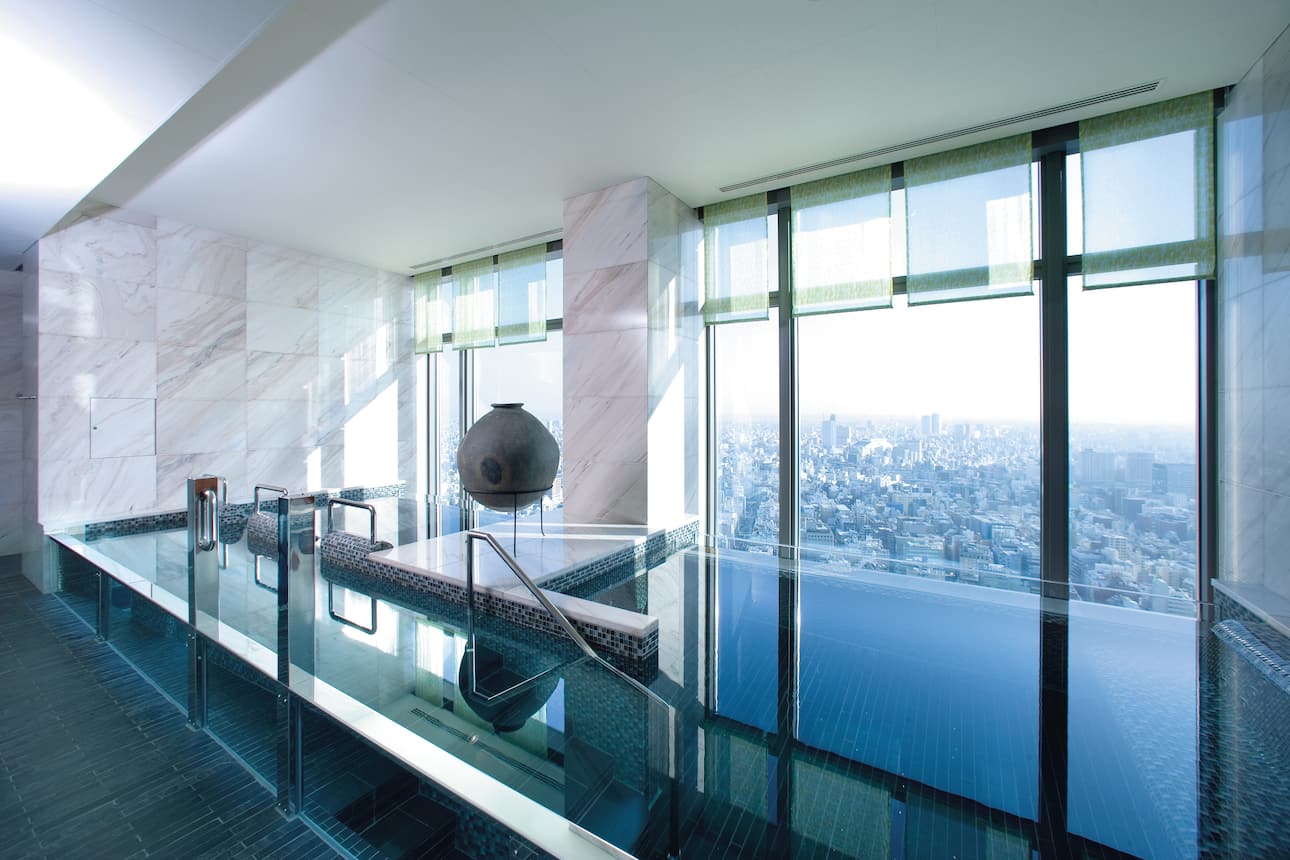 Make time to unwind
Escape the neon and urban bustle 37 floors above the ground in the serene confines at Mandarin Oriental, Tokyo. After warming up in the baths-with-a-view and the amethyst crystal steam room, relax with a muscle-melting signature treatment, fusing oriental meridian massage with bespoke aromatherapy oils. (In a rush? Enjoy an express treatment in the Spa Studio.)
See some sights
For a taste of old Tokyo, head to Asakusa, home to colourful Sensoji, the capital's oldest temple, complete with vermillion gateways and a lively market leading to the entrance. At the opposite end of the architectural spectrum is the nearby wooden Asakusa Culture Tourist Information Centre, built by Kengo Kuma (who is also building the 2020 Olympic Stadium).
A 20-minute stroll (or a very quick train ride) from Asakusa takes you to one of the city's most contemporary landmarks, Tokyo Skytree, the world's tallest broadcast tower (measuring a cloud-brushing 634 metres high). Ear-popping elevators take visitors to viewing platforms offering epic vistas across the sprawling megalopolis. Meanwhile, over in the Ginza district, retail and culture are combined in the shiny new Ginza 6 complex, which not only houses a string of high-end fashion flagships and contemporary art installations, but also a traditional wooden Noh theatre in the basement.
Toast your arrival
There are few better ways to get your bearings after arriving in Tokyo than by ordering a Nippon Sour in the opulent 37th floor Mandarin Bar – a tiny bar where cocktail imbibing is elevated to an art form. Here, Japanese spirits are fused into a delectable cocktail-tasting menu with a near spiritual reverence. It brings to mind a modern-day tea ceremony (but with alcohol).
Sushi Shin by Miyakawa
Sushi Shin by Miyakawa is the sublime 38th floor sushi bar at Mandarin Oriental, Tokyo
Book a table
Sushi Shin by Miyakawa
Delight in the delicate sushi of Sushi Shin's Master Chef, Masaaki Miyakawa
Hiyama
Hiyama is renowned for its melt-in-the-mouth Wagyu beef.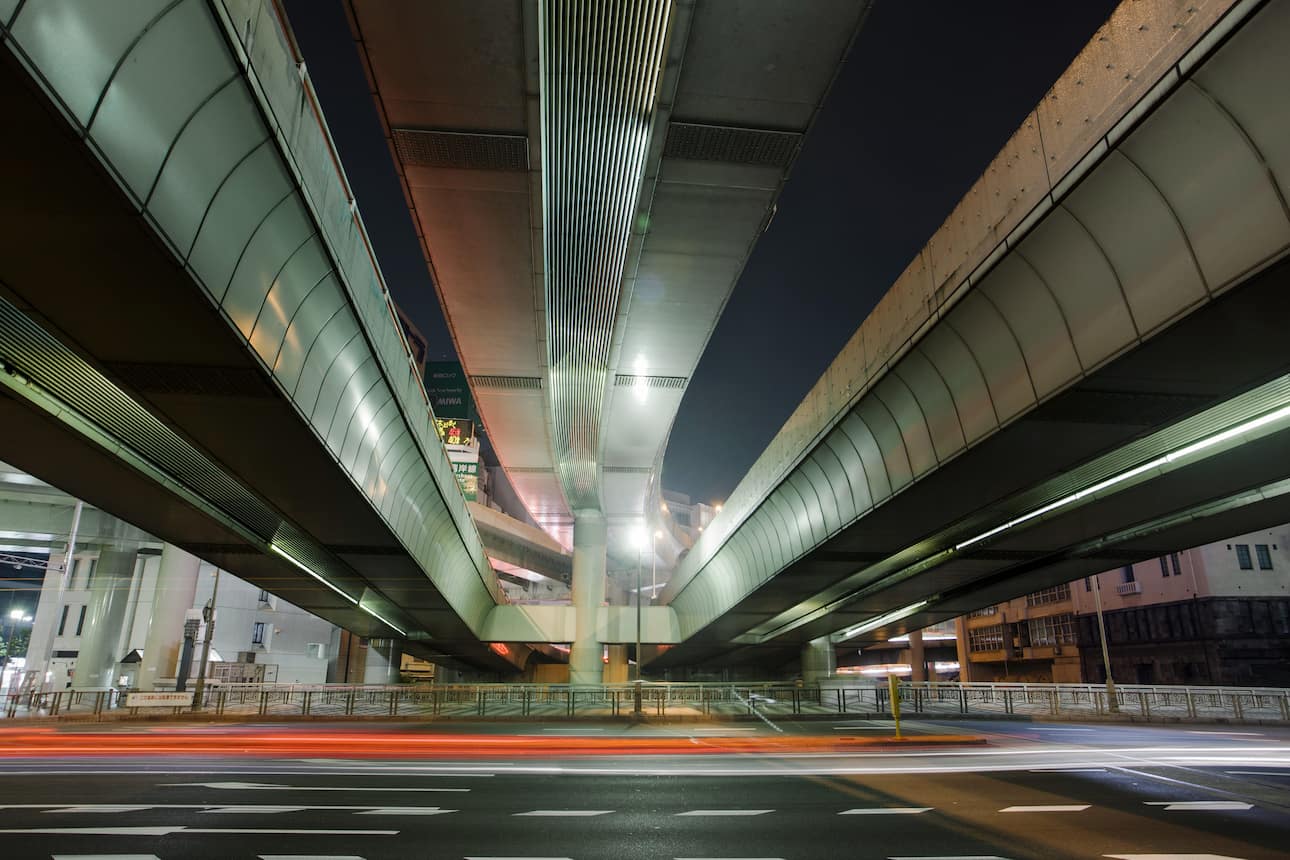 Time travel
Nihonbashi has a bridge with a long and illustrious history. The first Nihonbashi Bridge was made of wood and built in 1603, while the current bridge, a dual-arch design made of stone, was put in place in 1911 – the 19th one built at this location.
And finally
Make a wish, Shinto-style, at Fukutoku Shrine, a small but perfectly formed shrine dating back to the 9th century, yet recently renovated. Look out for its red torii gates and curved roof among the modern buildings that surround Mandarin Oriental, Tokyo – then toss a coin, ring the bell, bow and clap your hands.
Tokyo in cherry blossom season
Cherry blossom trees
Tick pagoda and cherry blossom trees in their full glory off your must-see list. Photo: Getty Images
hanami
The ritual of appreciating and contemplating cherry blossom is called 'hanami'. Photo: Getty Images
Shinjuku Gyoen National Garden
The Bridge at Shinjuku Gyoen National Garden during the cherry blossom viewing season. Photo: Getty Images
Shinjuku Gyoen National Garden
Blossom-laden trees at Shinjuku Gyoen National Garden. Photo: Getty Images
Cherry blossoms
In Japanese culture, cherry blossom is a symbol of transience and renewal. Photo: Getty Images