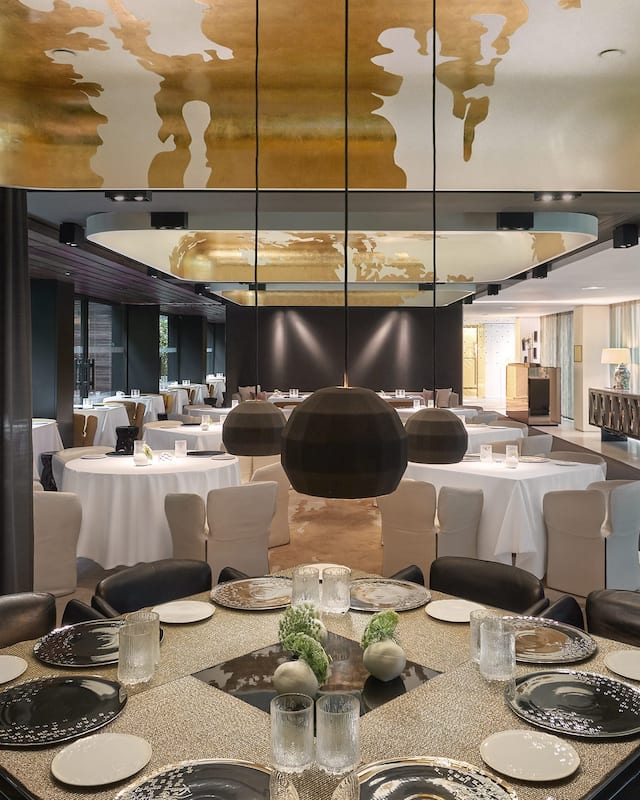 Moments
Inspired by tradition
The exclusive menu prepared by Carme Ruscalleda and Raül Balam for Moments presents neo-traditional modern Catalan cuisine. "The quality and freshness of the products we use is vital", says Ruscalleda. "My goal has always been to offer special, creative, healthy, tasty and well-prepared dishes".
Our fervent desire is to offer exceptional gastronomy. For this reason, Carme Ruscalleda, Raül Balam and their culinary team search for the finest seasonal ingredients every day to create new menus.
Taste our themed tasting menu. Welcome to the gastronomic "Wonders of the World" adventure. Discover the world through the 2-Michelin-star menu with dishes such as: Roman Coliseum, Machu Picchu, Petra, Taj Mahal or the prestigious Passeig de Gràcia in Barcelona. Welcome to Moments.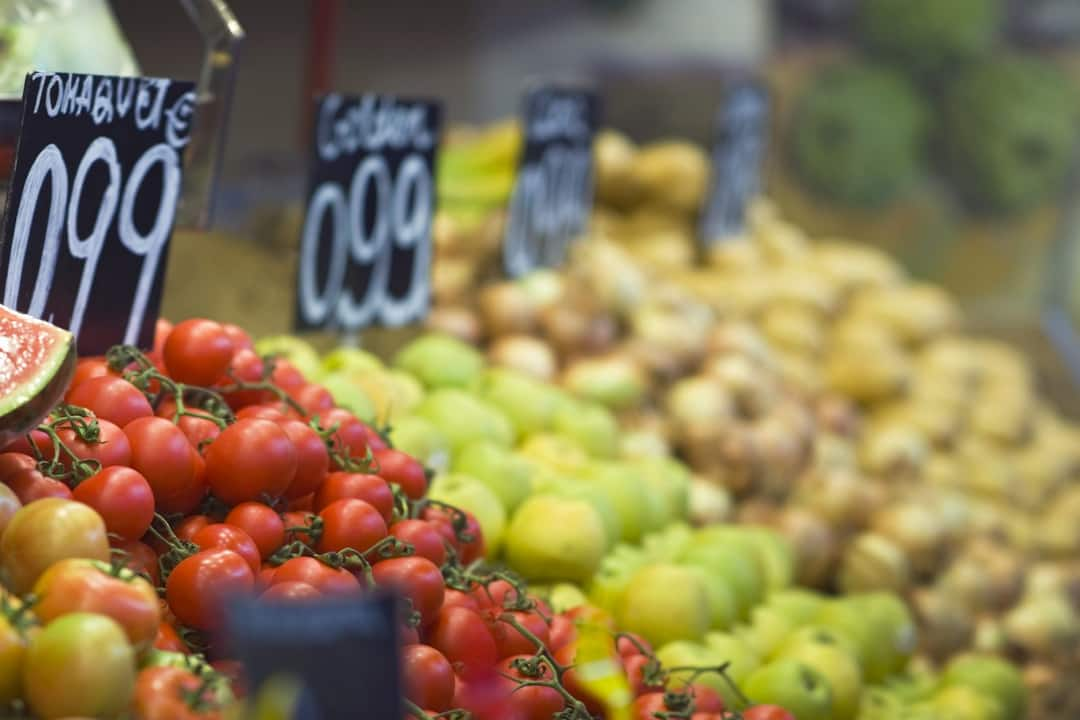 Gastronomic Catalan
Menu highlights