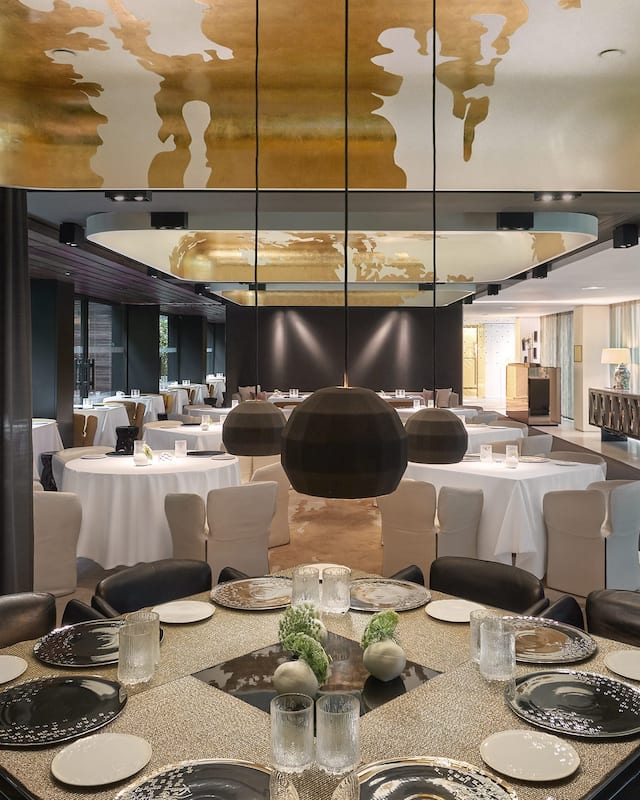 Moments
Inspired by tradition
The exclusive menu prepared by Carme Ruscalleda and Raül Balam for Moments presents neo-traditional modern Catalan cuisine. "The quality and freshness of the products we use is vital", says Ruscalleda. "My goal has always been to offer special, creative, healthy, tasty and well-prepared dishes".
Our fervent desire is to offer exceptional gastronomy. For this reason, Carme Ruscalleda, Raül Balam and their culinary team search for the finest seasonal ingredients every day to create new menus.
Choose from our à la carte menu or discover our themed testing menu.
Welcome to a gastronomic adventure that began 30 years ago in Sant Pau. An exciting journey, born from our devotion to quality raw ingredients and creativity, evolved with the discovery of new flavours and traditions such as those learned in Tokyo, and perfected using technical innovation. More than a tribute, it is our philosophy. Welcome to Moments.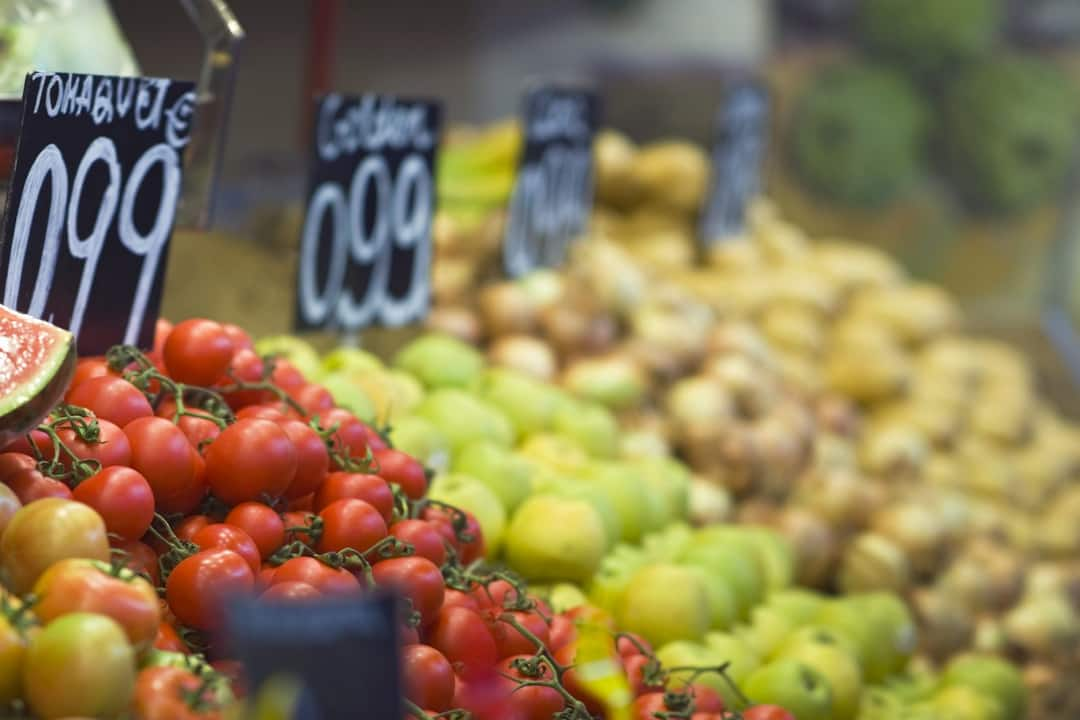 Gastronomic Catalan
Menu highlights
Little Red Riding Hood
bao, quiche, mushrooms
The Three Little Pigs
duroc, iberian and wild boar
Pied Piper Of Hamelin
stollen, almond milk, grapefruit