Moments
Inspired by tradition
The exclusive menu prepared by Carme Ruscalleda and Raül Balam for Moments presents neo-traditional modern Catalan cuisine. "The quality and freshness of the products we use is vital", says Ruscalleda. "My goal has always been to offer special, creative, healthy, tasty and well-prepared dishes".
Our fervent desire is to offer exceptional gastronomy. For this reason, Carme Ruscalleda, Raül Balam and their culinary team search for the finest seasonal ingredients every day to create new menus.
Choose from our à la carte menu or enter the Moments Ecosphere, a gastronomic destination where all the different ecosystems of our planet are represented through our new, creative tasting menu "Ecosystems". In addition, from midday from Tuesday to Friday, we offer the Club Migdia menu featuring two appetisers, one starter, two main courses, two dessert and petits-fours.
7 - 24 January 2018 inclusive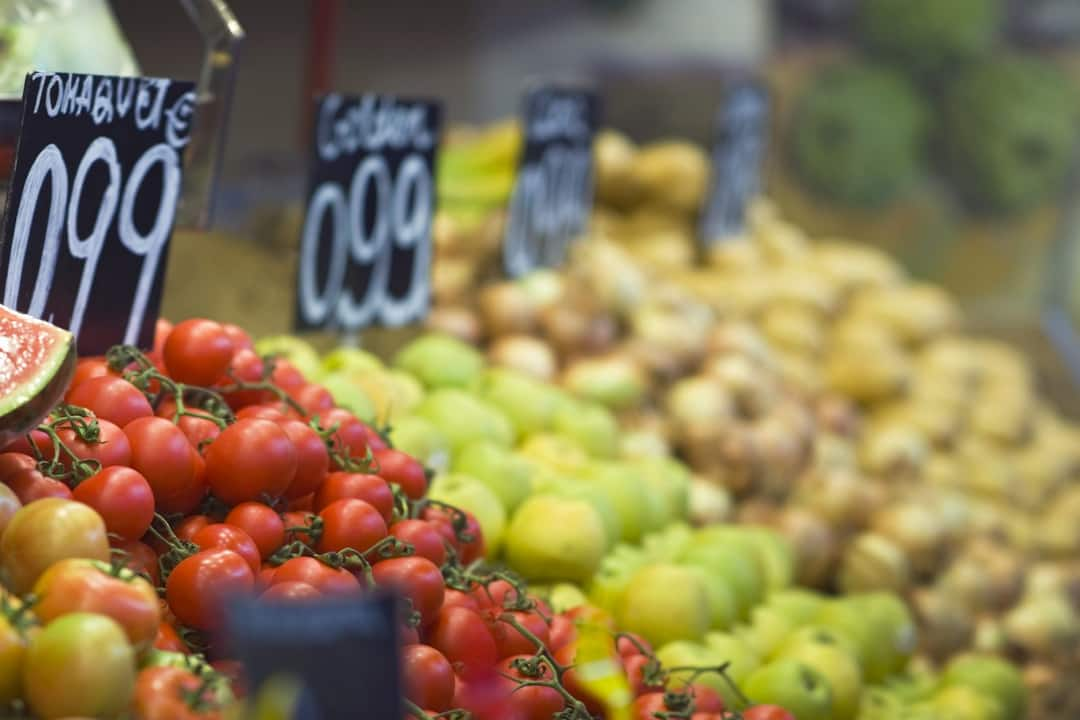 Gastronomic Catalan
Menu highlights