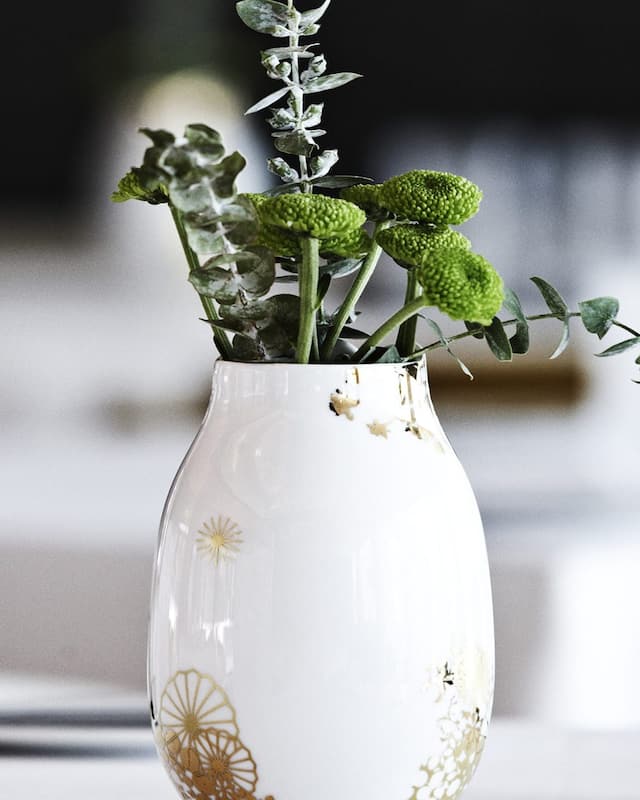 Moments
CARME RUSCALLEDA
Carme Ruscalleda's restaurants have won seven Michelin stars, more than any other female chef's establishments. Self-taught, she opened her first restaurant, the Sant Pau, together with her husband Toni Balam in 1988, in her hometown of Sant Pol de Mar on the Catalan coast. The restaurant has won three Michelin stars since 2006.
Carme Ruscalleda also runs an outpost of the Sant Pau restaurant in Tokyo, which boasts two Michelin stars. She has been honoured with other awards, among which special mention should be made of the Spanish National Gastronomy Prize in 1998, the Creu de Sant Jordi (one of the highest civil distinctions awarded in Catalonia) in 2004 and the Gold Medal of the Parliament of Catalonia in 2013.
Ruscalleda began her collaboration with Mandarin Oriental, Barcelona in 2009.,. At the end of 2012, Moments was awarded two Michelin stars in recognition of its creative neo-traditional Catalan gastronomy.
CHEF RAÜL BALAM
Raül Balam is head chef at Moments and manages the restaurant with Carme Ruscalleda. Balam began his career at the Sant Pau, where he learnt his refined cooking techniques and soon joined the creative team. From there he moved to Tokyo to prepare the opening of the sister Sant Pau restaurant, which has succeeded in transmitting the philosophy of its natural creative Catalan gastronomy to Japanese gourmets.
After returning from Tokyo, Balam joined Mandarin Oriental, Barcelona in 2009 for the opening of Moments. Balam is in charge of the day-to-day running of the restaurant, and manages the extremely talented and motivated team whose attention to detail ensures that guests can fully appreciate the two Michelin stars awarded to Moments restaurant.