Barcelona
Merry Christmas. Happy New Year.
Merry Christmas. Happy New Year.
Those who love Christmas know that the best way to feel its spirits, is to immerse yourself in it: letting yourself be carried away by the light decoration, getting lost in the smell of sweets, enjoying the flavours that remind us of our childhood, awaken your generosity by helping others and discovering Santa's Office, in our Mimosa Garden which has been transformed into a fabulous Christmas Market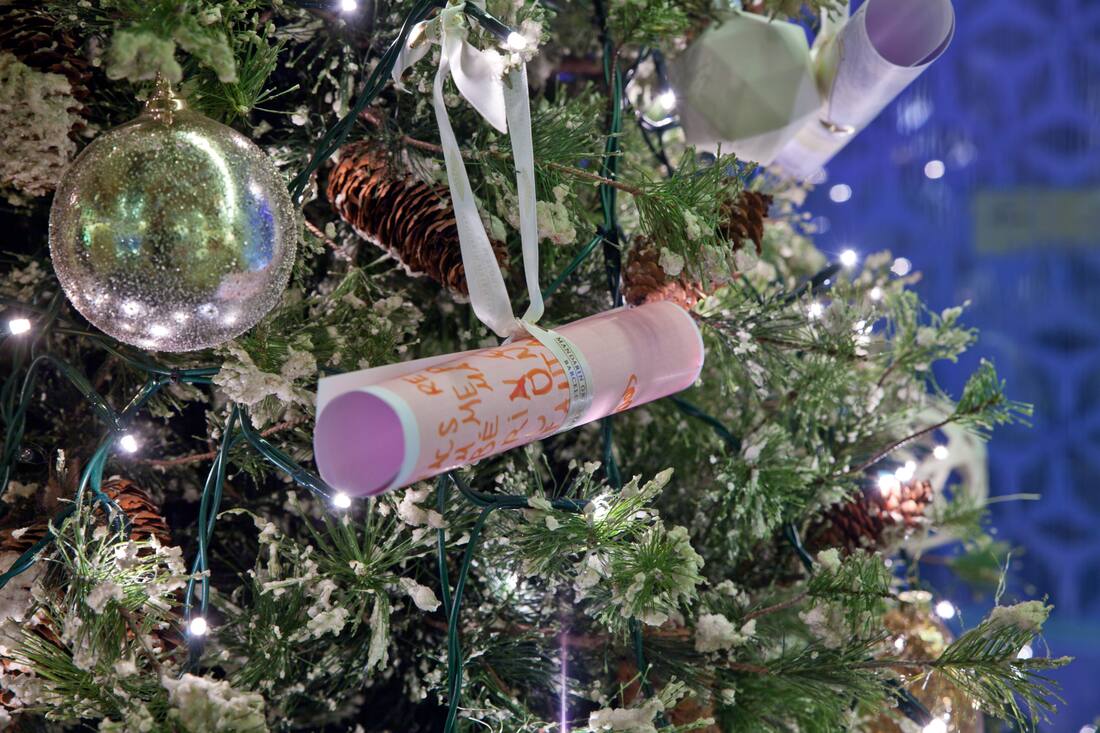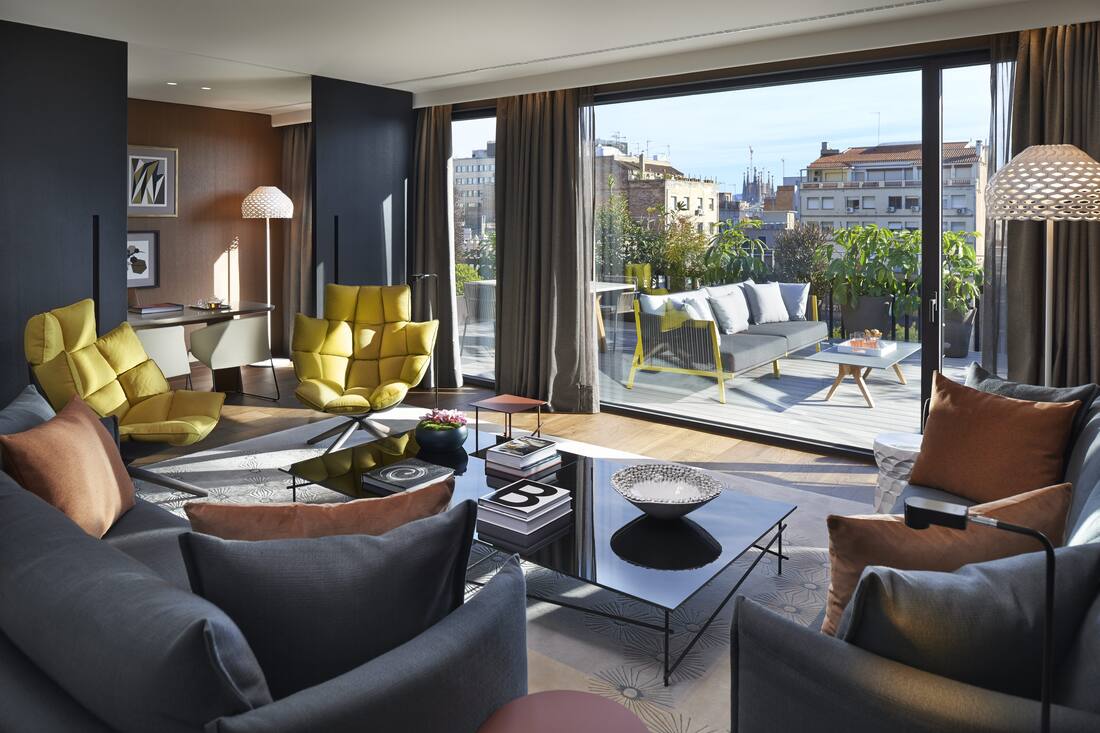 Christmas Treats in Barcelona
Available until 9 January 2022, celebrate a magical Christmas with the family with a luxurious festive stay to remember, capturing the glittering Barcelona with the city's captivating Christmas lights on display.
Rates start from EUR 515 per night for up to 2 adults where benefits include:
Daily breakfast, served in the privacy of your room or in our restaurant, for one or two people.
In room decorations to get you in the Christmas spirit.
Special Christmas welcome amenity.
Discover our secret Santa's Office while you and your family enjoy a free hot drink at the Christmas Market.
This year, discover special Christmas menus designed by a great family of award-winning chefs, Carme Ruscalleda and Raül Balam. Enjoy the taste of traditional festive favourites at Blanc or creative dishes such as Golden Egg with Caviar or Lobster Lasagne at two-star Michelin restaurant, Moments.
For more information and bookings, please call +34 93 151 88 88 or email mobcn-festiveseason@mohg.com.
By clicking on the above booking links, you will be redirected to a third-party website. You will be subject to the Privacy Policy and the Terms and Conditions applicable to and appearing on the third-party website.
We have a very special tree, a magical tree that helps make wishes come true. Collaborate with Soñar Despierto and Llar Nova Esperança foundations by choosing one of the letters to the Three Wise Men next to our tree, and you can make the wish of a child living in a child shelter in Catalonia come true. This Christmas, make magic happen!
For more information, please call +34 93 151 88 88 or email mobcn-info@mohg.com.
Santa works had, and against the clock! Discover Santa's Office, a magical space never seen before, where the most exciting night in the world is prepared in detail. Feel Christmas again by visiting this unique space and discover the little secrets of Santa, but… shhh, quietly! Children, and not so children, can get an idea of how it works, peeking through the glass walls of his office located in Mimosa Garden.
From 17 to 23 December, from 4:30 to 9:30pm from Monday to Friday and from Noon to 9:30pm on Saturday and Sunday. Free entrance.
The Great Christmas plan! Enjoy the experience of visiting with your partner or with friends, a space surrounded by Christmas spirit, adorned with lights, music, with the aroma of cinnamon and where you can also buy artisan products, have a hot chocolate or a glass of Cava. And for the most curious, we encourage you to try Santa's favorite cookies, make with special care by Carme Ruscalleda.
Created as an oasis of calm in the midst of the city, our spa is arguably the most serene space in the centre of Barcelona. This Christmas, enjoying a peaceful location at the base of our hotel, the spa is a place in which you can rebalance the needs of your body, mind and soul.
This Christmas, give the gift of a Mandarin Oriental Gift Card. Make your loved ones happy with unforgettable experiences at the hotel such as two Michelin star dinner at Moments, a gourmet breakfast at Blanc, Spa treatments, weekend stays… or whatever they will love!