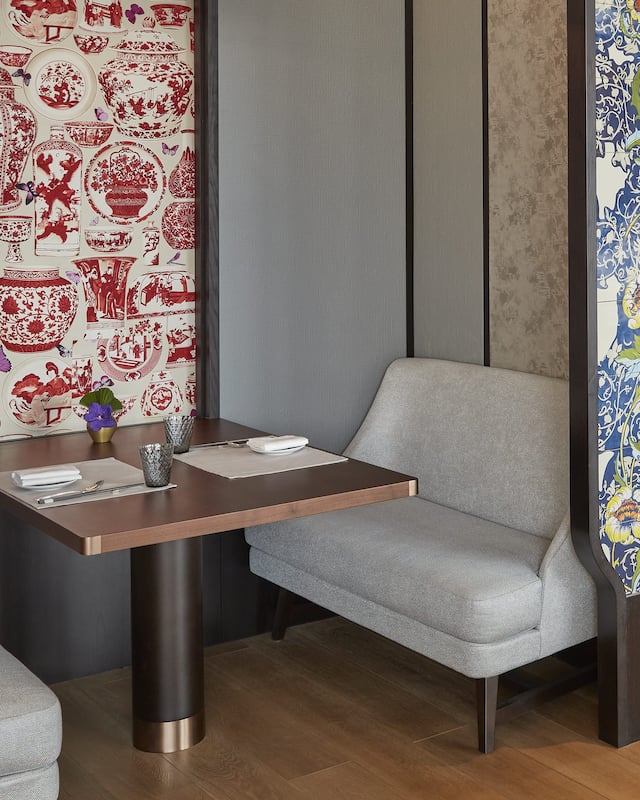 Café Zi
Wong Wing-Keung
Michelin-starred Chef Wong Wing-Keung is one of the Mandarin Oriental Hotel Group's most senior chefs, whose stellar career spans thirty years and has brought him many awards.
Michelin-star Chef Wong Wing-Keung is one of the most renowned chefs in his native Hong Kong, known for subtle reinterpretations of dim sum and other classic Cantonese dishes. The pioneering chef, who has thirty years of experience in the industry, now leads the team at the renowned Man Wah restaurant at the Mandarin Oriental in Hong Kong, having previously gained a much-prized Michelin star while presiding over the kitchen at Yee Tung Heen in the Excelsior in Hong Kong.
The Café Zi menu has some of Chef Wong's personal Cantonese specialties, along with a range of pan-Asian dishes. At lunchtime, diners can sample his famed dim sum that have delighted gourmet palates and won him a shelf-full of culinary awards. The chef is based at Mandarin Oriental, Hong Kong where he oversees the renowned and Michelin-starred Man Wah restaurant.