Café Zi
Diners at Café Zi can take a culinary journey through a selection of Cantonese dishes, including dim sum at lunchtime.
The main menu features universal favourites such as Spicy Magyu M4 Beef Cubes with Szechuan Pepper and Hainanese Chicken with Rice. At lunchtime, guests can order from a tempting array of dim sum dishes created by Michelin-star wining chef Wong Wing-Keung.
There is also a range of delicious desserts including Chilled Ginger Milk Custard and Mango Purple Sticky Rice.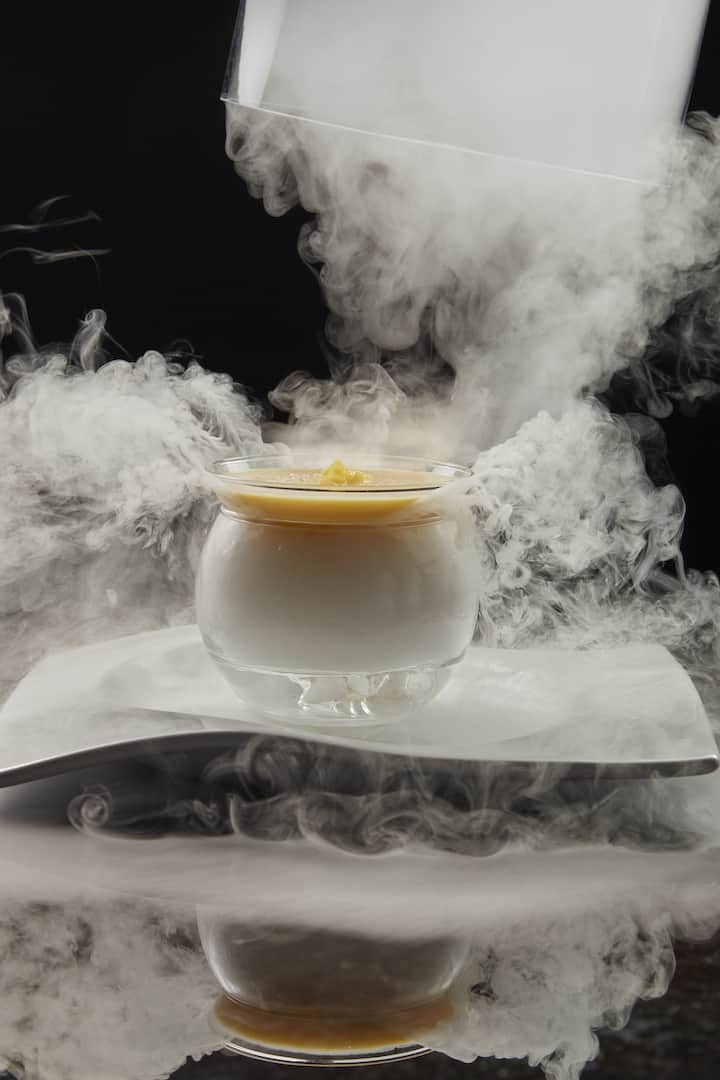 A wide selection of Cantonese Dishes
Menu Highlights
Wok Fried Sliced Abalone with Ham
Spicy Wagyu M4 Beef Cubes with Szechuan Pepper
Braised Beef Rib with Sesame and Onion in Beef Jus
Braised Beef Brisket with Radish and Fish Maw
Supreme Seafood Tofu Soup with Dry Scallop