Beijing
Facilities
Facilities
As the city's prime boutique hotel, our event facilities are elegant, comfortable and versatile.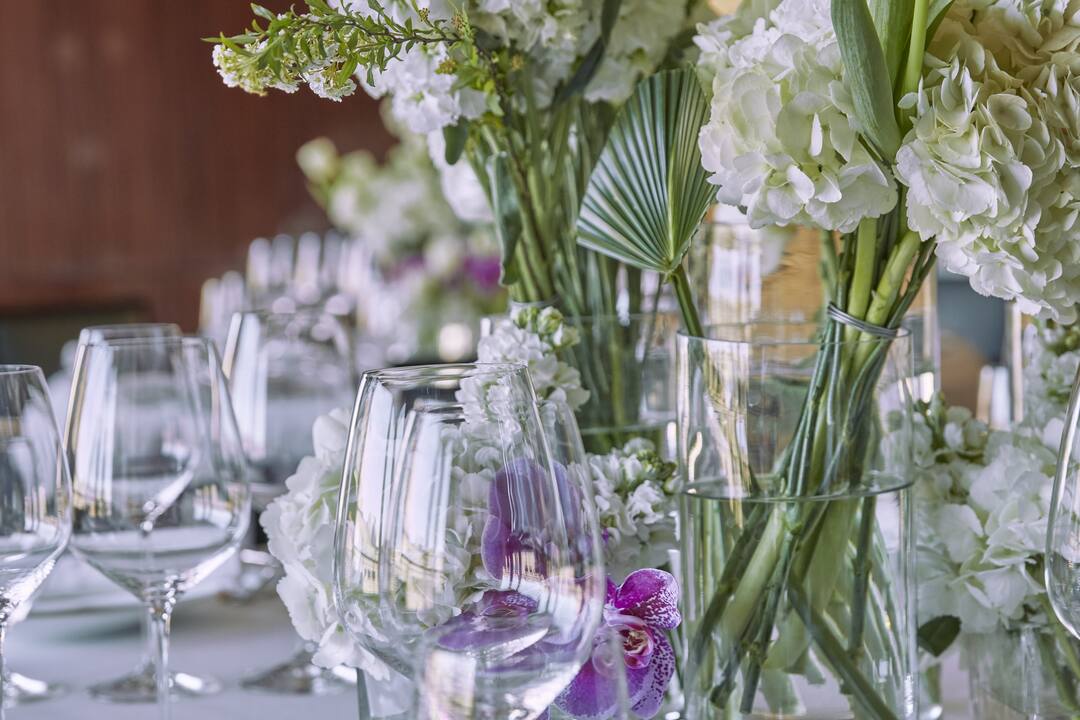 Our intimate size, focus on exquisite service and fabulous location make Mandarin Oriental Wangfujing a natural choice for gatherings that are special, whether it is a business meeting, an anniversary party or a closed-door discussion.
Our setting, in the heart of imperial Beijing, with terrace views of the Forbidden City, is magnificent, while our two meeting rooms offer natural daylight, seamless service, high-tech support and numerous catering options.
The Taipan Room, can hold up to 60 people for drinks, while the cosy Wangfu Room seats 10 people. There is also the option of our 260 sqm Presidential Suite and our 100 sqm Garden Suite, each with a 300 sqm landscaped outdoor terrace.
There is also the prestige factor: every delegate will want to experience Beijing's finest luxury boutique hotel in person.