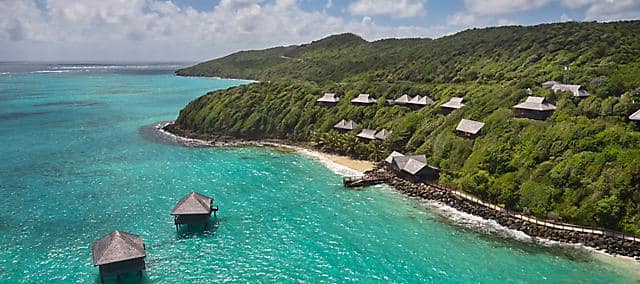 Canouan
Spa & Wellness
Spa & Wellness
Serenity starts with the soothing power of the sea…

With treatment suites nestled in the lush hillside and overlooking the ocean, our well-appointed spa is excellent for loosening knots and emptying the mind.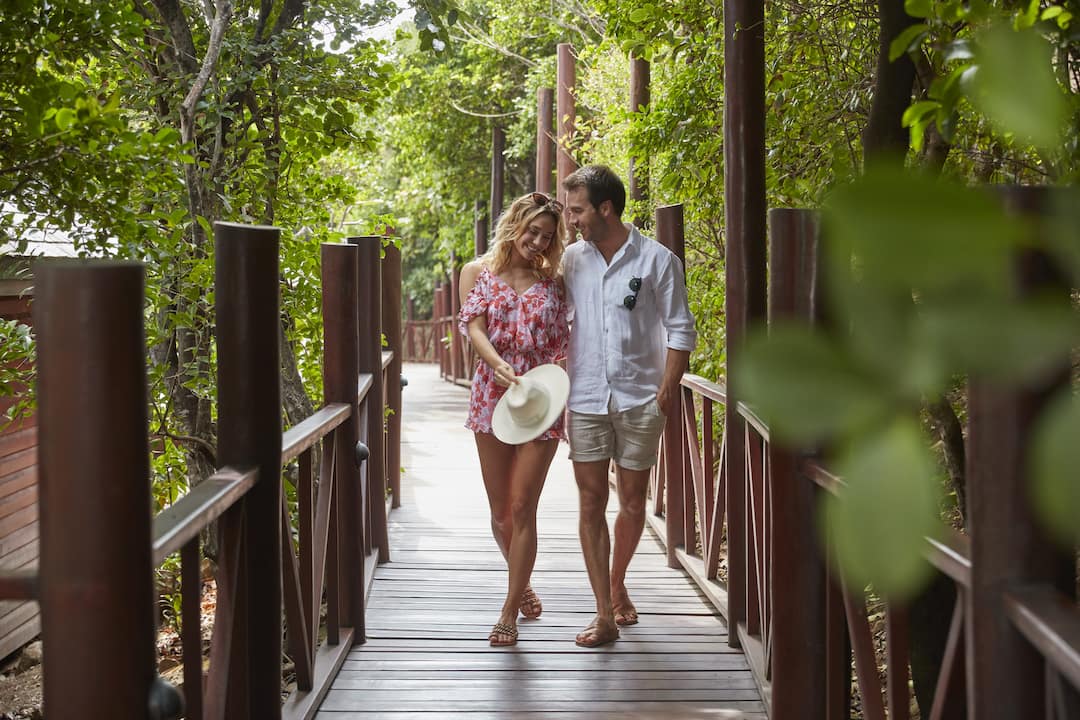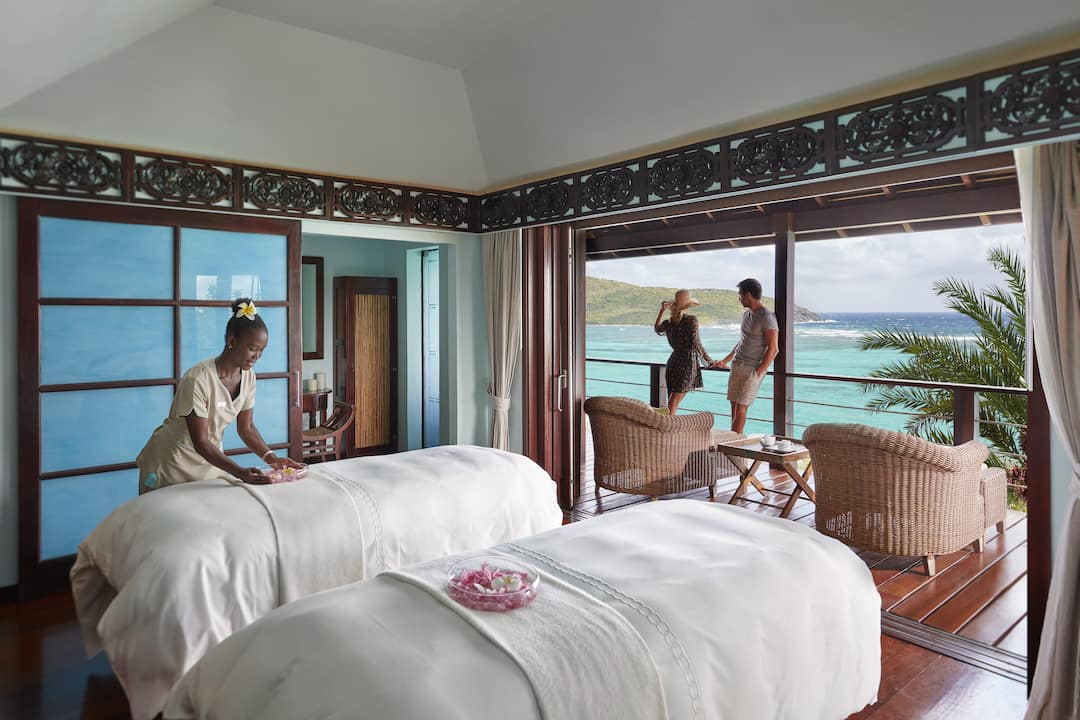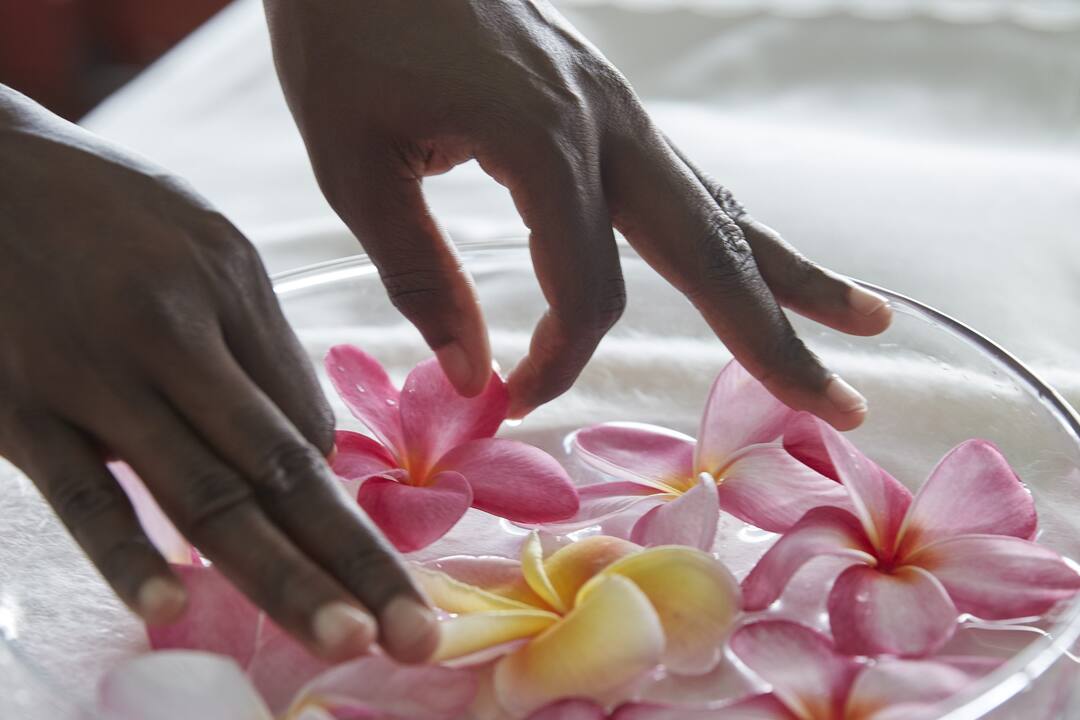 Toll Free Reservation Number: Canada and USA

Toll Free Reservation Number: UK, France, Germany Italy, Spain, Switzerland

Toll Free Reservation Number: All Other Europe
In a picturesque, utterly peaceful location, the spa at Mandarin Oriental, Canouan is a retreat for body and soul – as you approach along the wooden walkway on the beach, you already feel calmer. A wide choice of treatments and therapies, in suites that are looking the sea, are adapted for each individual guest.
(We ask guests to arrive up to 30 minutes before the scheduled treatment time to change, relax and for a brief spa consultation with the therapist.)
Spa Facilities
Seven hillside treatment suites, where you can listen to the sound of the rolling waves during your treatment
ESPA products
Extensive range of treatments, facials and therapies
Fully equipped fitness centre