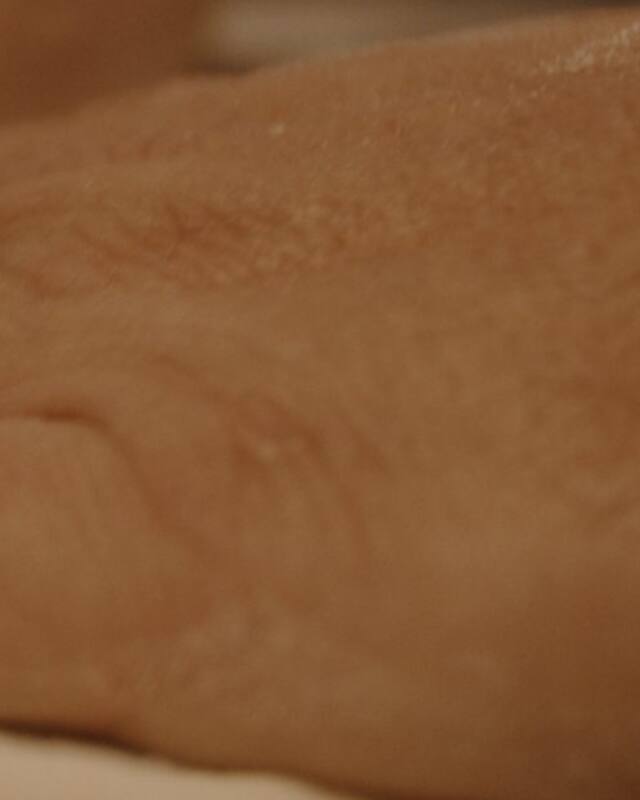 Dubai
Hand to Hand
Through a series of original short films, Mandarin Oriental Jumeira, Dubai offers you a behind-the-scenes look at its culinary team.
Showcasing a unique blend of emotion, creativity, and pride in a job well done, The Bay's chefs reveal the secrets of their expertise and the stories behind their passion.
Representing the beating heart of the restaurant and the resort, Chef Fabio, Chef Stephane and Chef Leen craft irresistible dishes and delights daily for their guests. Something so precious that goes from their artistic hands to ours.
Hand to Hand.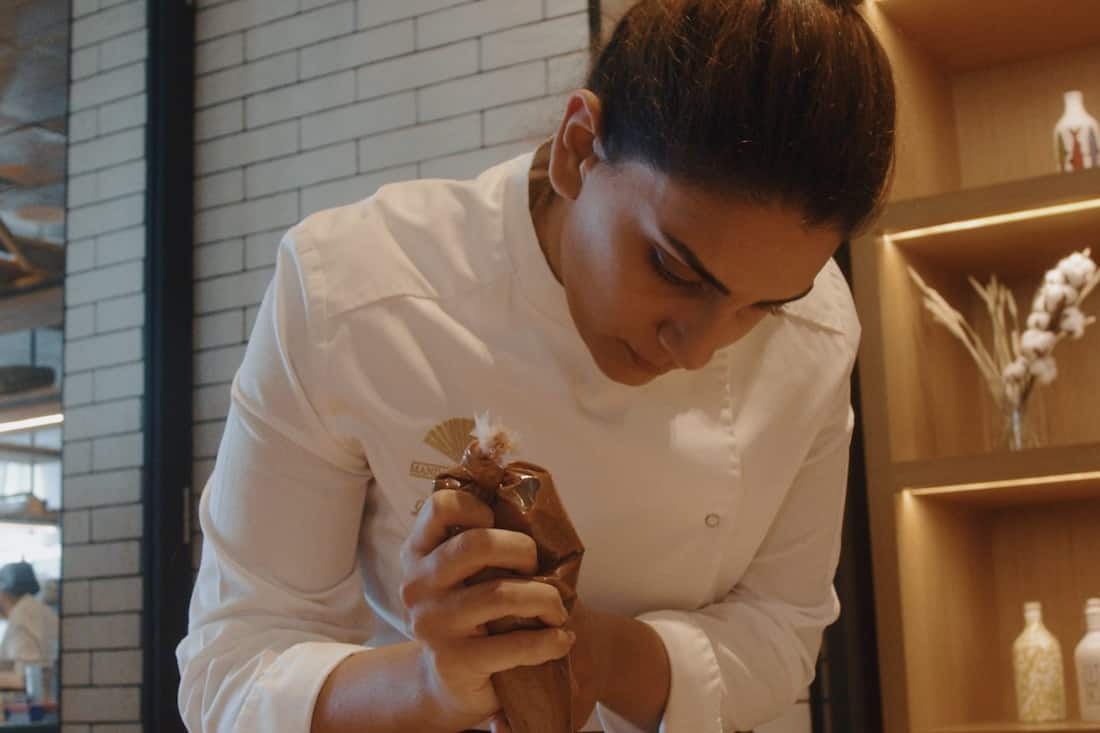 Sous Chef at Mandarin Oriental Jumeira, Dubai
Leen Quttineh
"To create a dish, I get inspired by so many things. Art, nature, people, and even the product itself. All this helps me to bring the dish to life and connect with my guests and share beautiful moments with them".
Watch the video to discover Leen's story.