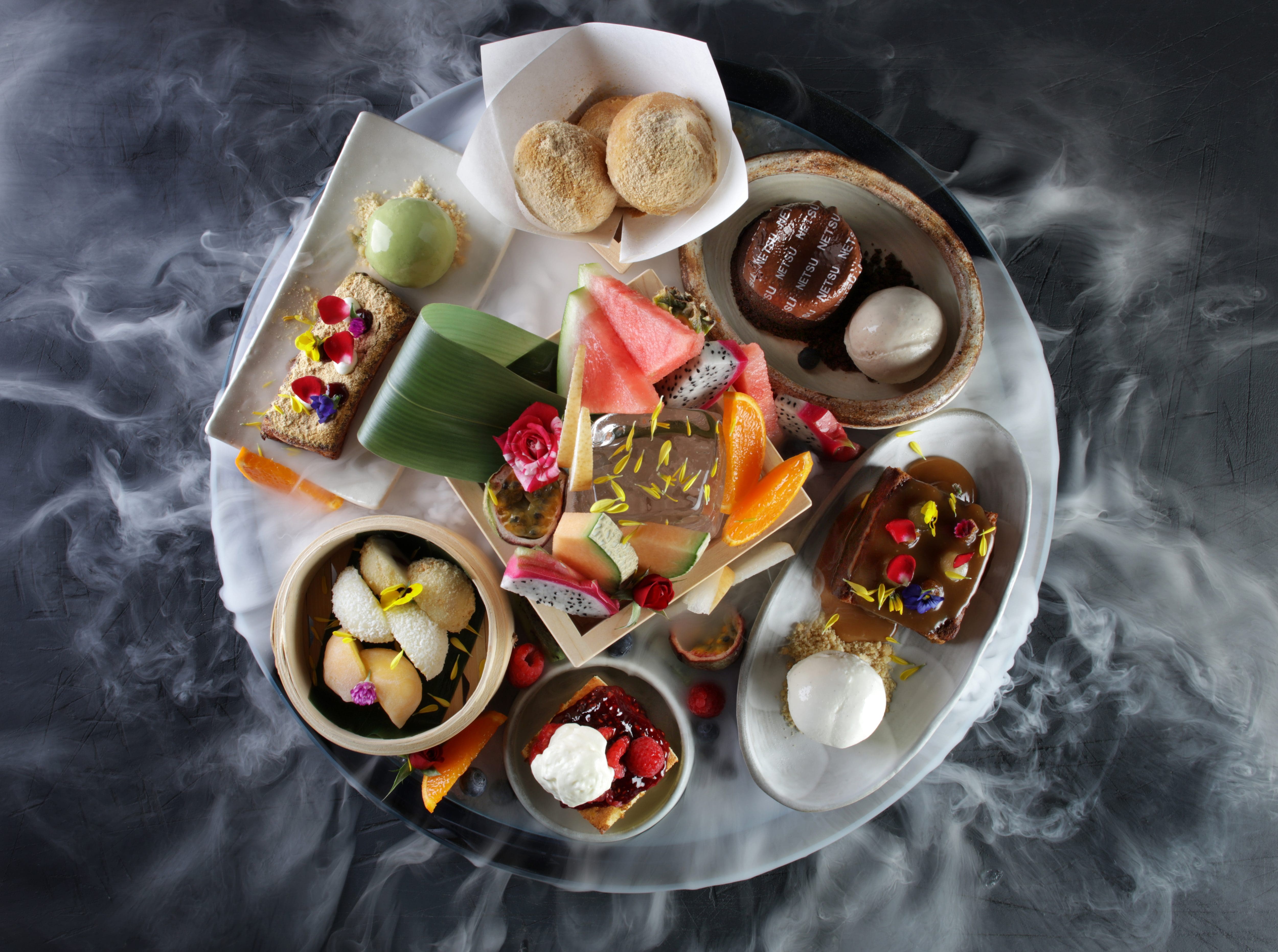 Netsu by Ross Shonhan
Using only the freshest ingredients and straw sent directly from Japan, Netsu by Ross Shonhan's menu offers a feast for the senses. By using straw instead of coal, the Warayaki cooking technique creates a higher burning temperature of around 900 degrees Celsius, allowing food to be seared to perfection.
Alongside Warayaki grill dishes, Netsu serves a choice of sushi, sashimi and other Japanese-style dishes, perfectly complemented by an extensive sake and wine list.
6:30 - 11:30pm (Sun-Thu)
6:30pm - 12:30am (Fri & Sat)
Japanese steakhouse
Menu Highlights