Dubai
Younger fans
Younger fans
Special Announcement: In light of the evolving COVID-19 situation and following the recent announcement from The Department of Economic Development, Little Nomads will remain closed until further notice.
We know that travelling with children requires a little more thought. At Mandarin Oriental Jumeira, Dubai, we aim to make you and your family as comfortable as possible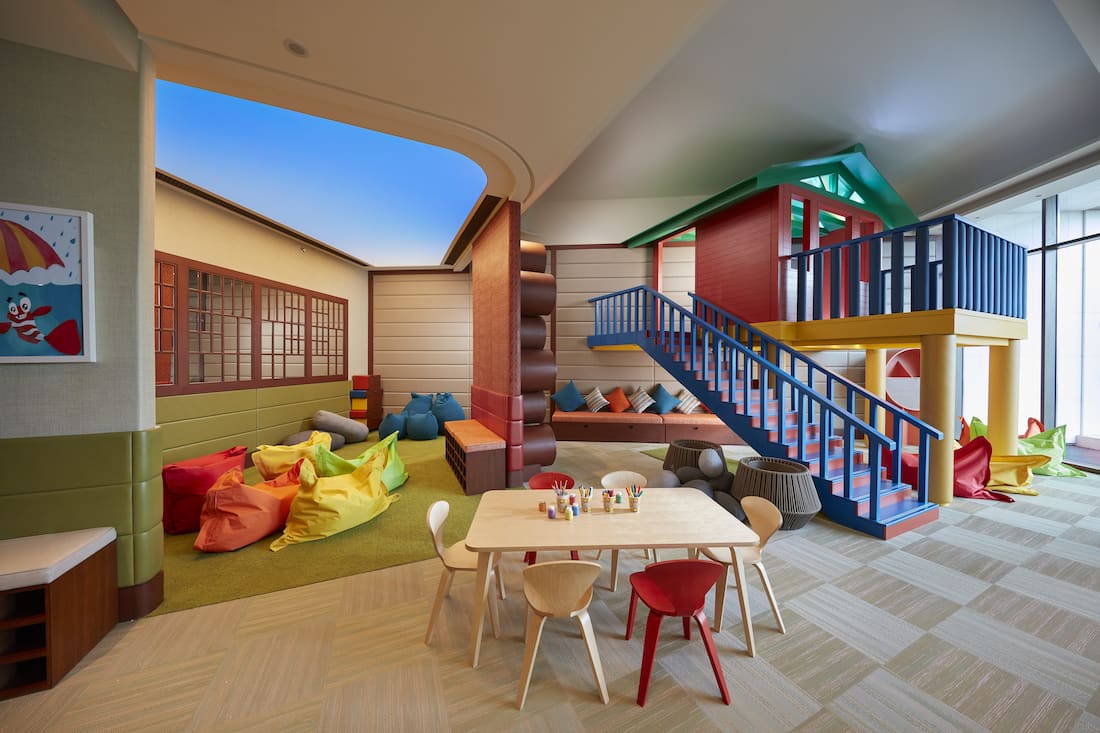 Little Nomads Kids' Club
Discover a host of fun-filled, educational and interactive activities for our Younger Fans at Little Nomads, our dedicated kids' club operated in partnership with leading hotel-based childcare company Worldwide Kids. At Little Nomads children will use green and eco-friendly art supplies.
Younger Fans will enjoy an array of thoughtful amenities and services in the resort including a dedicated kids' pool, complimentary dining until four years old, in-room movies on demand, toys and age-appropriate toiletries. Each restaurant will offer a children's menu by Little Nomads.
Little Nomads is open between 10am-6pm every day for children aged between 3 - 10 years old
A daily activities calendar will be available
In-room amenities including child-friendly bath products will be provided on request
Babysitting can be booked through the Front Office