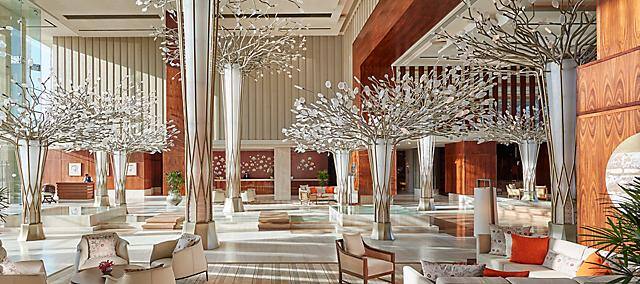 Dubai
Greetings from Mandarin Oriental Jumeira, Dubai.
We are delighted to inform you that this summer, we will commence a host of exciting new projects to provide an even greater level of luxury and comfort for all our guests.
These enhancements will include construction work which will take place from 16 May to 30 September 2022. Please be aware of the closure and limitations to some of our facilities as follows:
1 June to 8 July 2022
Our beach will be closed and guests will be provided with an alternative beach just steps away from the resort.
1 June to 8 July 2022 from 10am to 6pm
Works noise will be expected.
Thank you for your understanding and support. We look forward to welcoming you to our resort to experience all the new offerings we have in the pipeline.