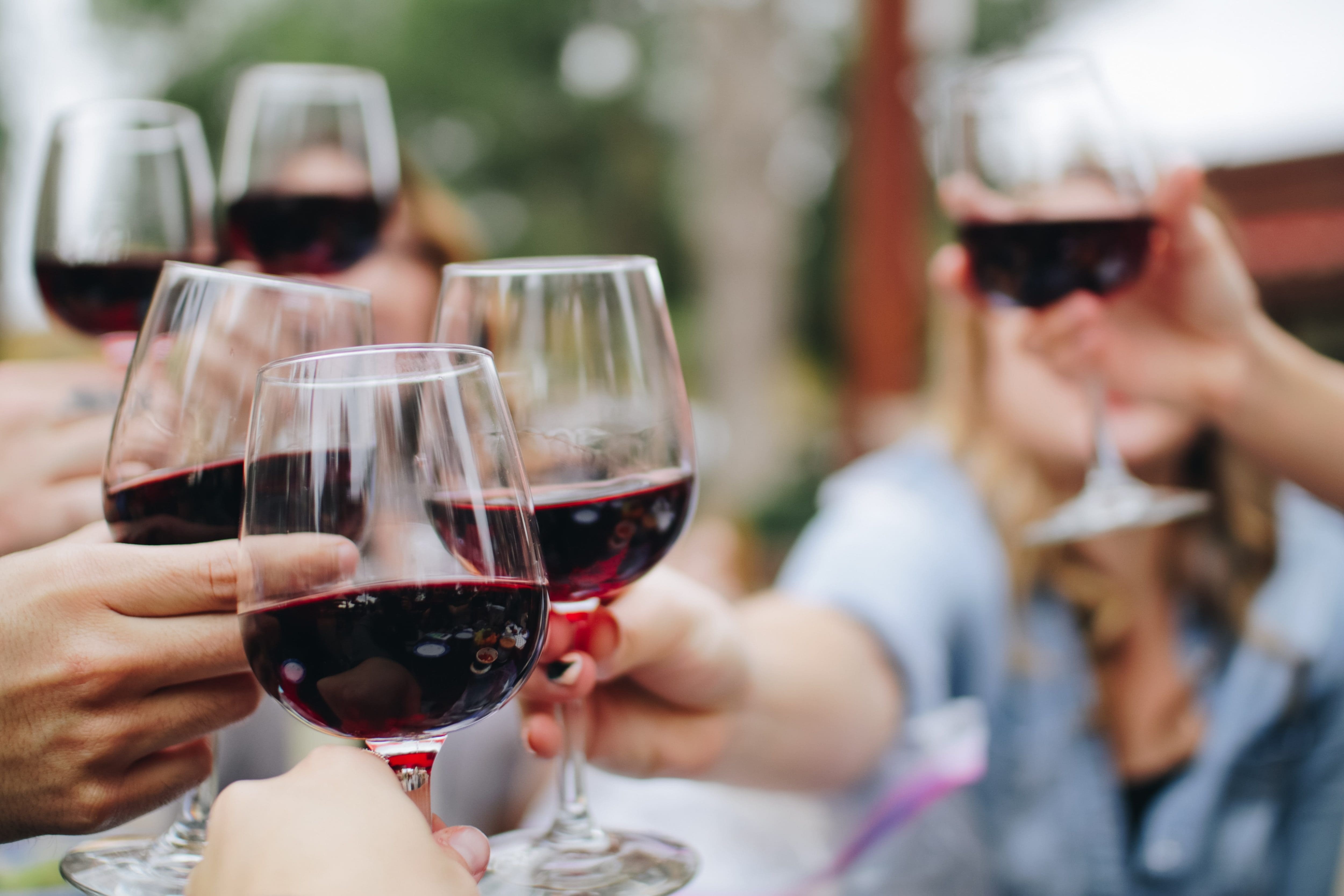 Wine Tasting at MO Bar
Our Sommelier will introduce you to the hidden gems of Geneva's vineyards by tasting three different local wines. Geneva hosts one of the largest vineyard areas in whole of Switzerland. Let our Sommelier take you on a "tasting journey" through Geneva's vineyards by introducing you to three red and three white wines.
This 1-hour experience is priced at CHF 80 per person.