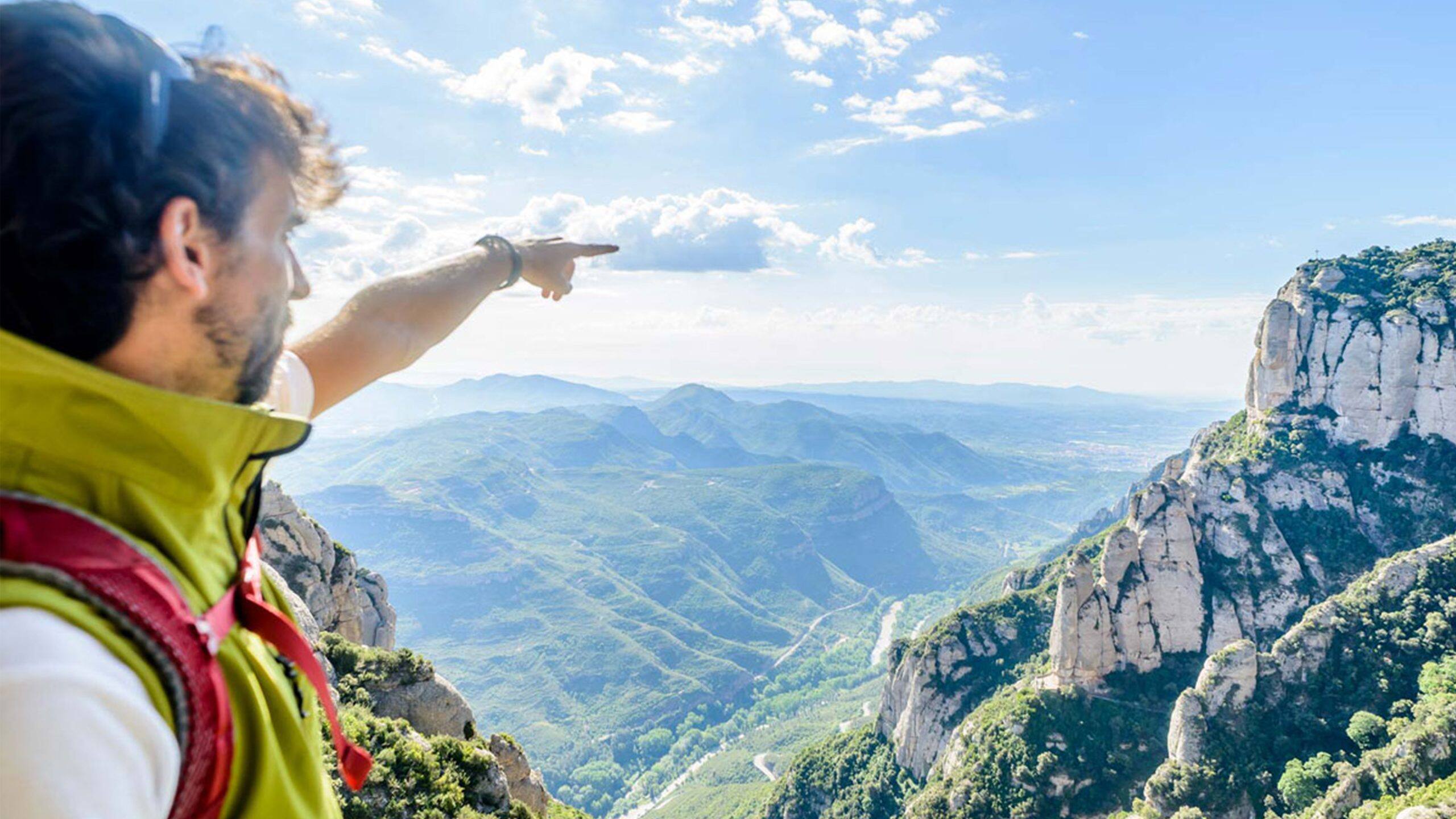 Montserrat Hiking Experience
Hiking boots at the ready as we lead you on the ramble of a lifetime across the nearby mountain range of Montserrat. Travel in style in your very own Mercedes S limousine, courtesy of Abaser, before making your way up the dizzying heights of these breath-taking rock formations. Admire the wondrous views of the surrounding countryside and beyond, then pay a visit to the remarkable Santa Maria de Montserrat, an active monastery nestled among the peaks.
This five-hour experience includes round-trip in a Mercedes S class and is priced at EUR 430 per guest. Availability is limited and advance booking is required.