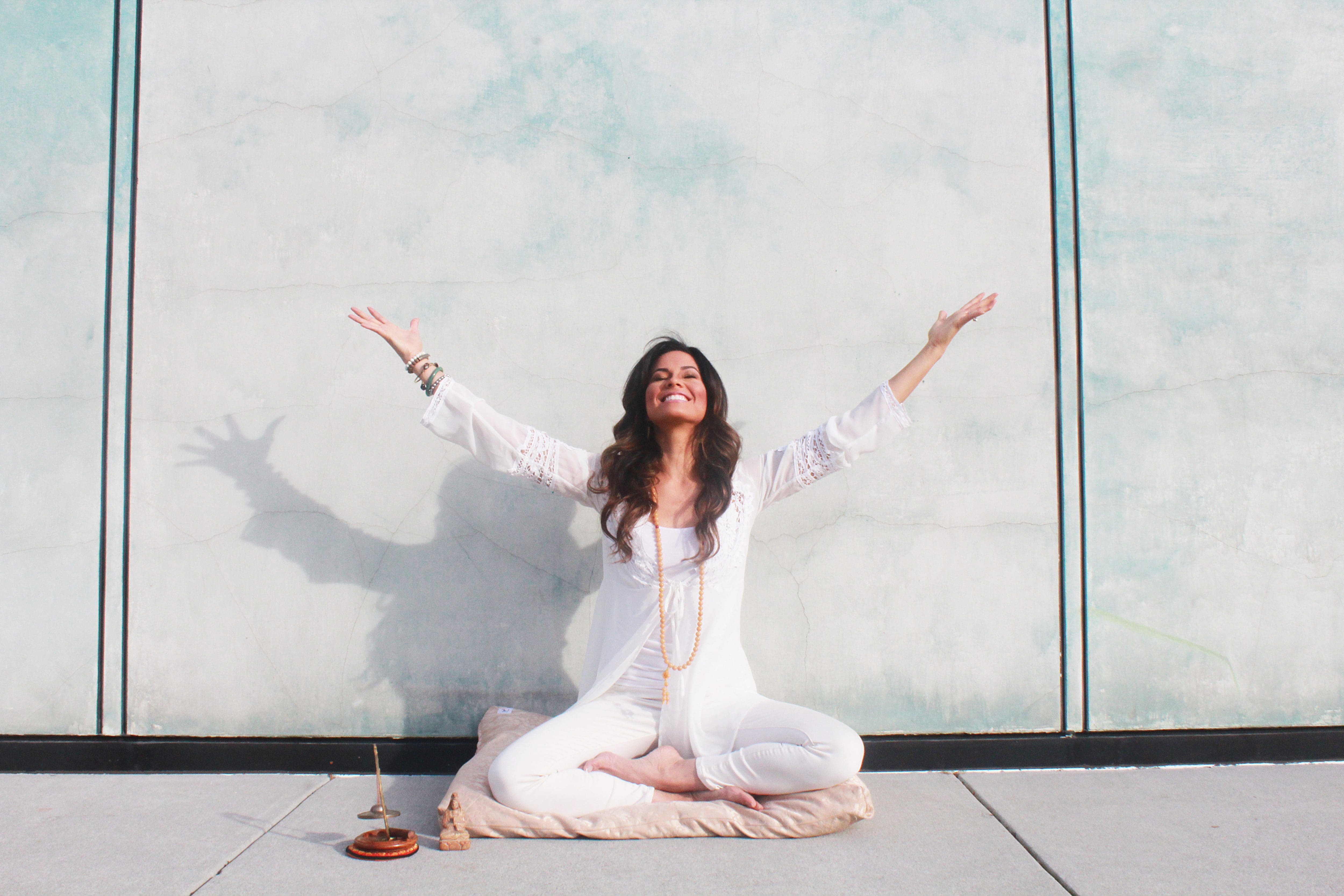 Embodied Wellness: Guided Meditation and Journaling
Clear and focus your mind and relieve stress. Held in the relaxation of the Spa or the privacy of your Guest Room, a Guided Meditation will allow for a transformative experience by creating a calm interior and deep connection with your mind, body and spirit. Then, participate in a Journaling session, visualizing your intentions and putting them into words. Setting your intentions allows you to focus in the moment and increase both your emotional and physical energy. This grounding experience will empower you to live a life true to you.
Request a Booking
Please submit your inquiry, and we will reach out to you shortly to confirm your booking for this experience. Upon receipt of your inquiry, we will contact you to confirm details of your booking.