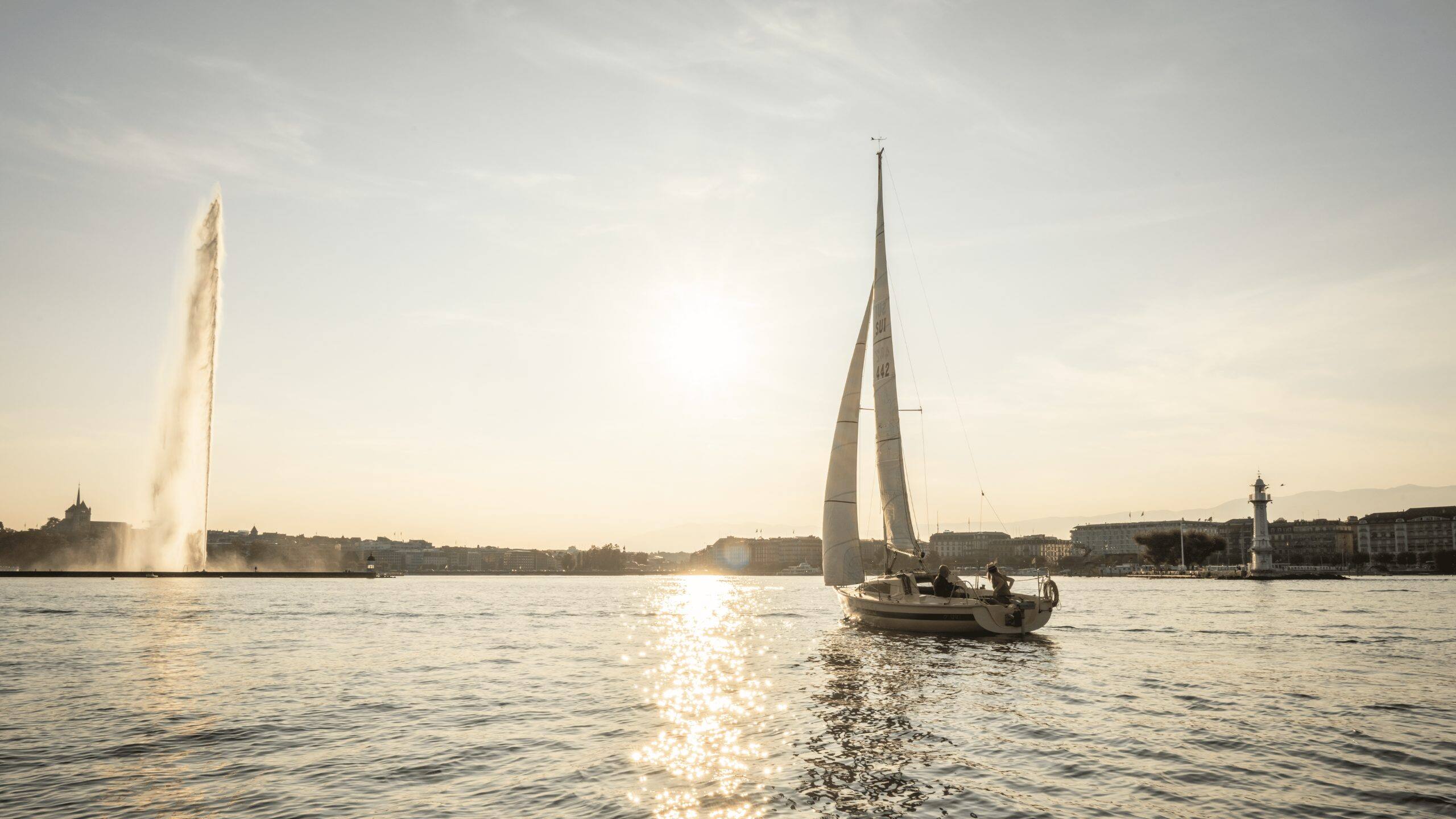 Sailing over the lake
Sailing over Lake Geneva is an experience that takes you on a captivating journey through breathtaking landscapes, serene waters, and a rich tapestry of history and culture. Our concierge team is dedicated to helping you organise the perfect sailing excursion closest to the magnificent Jet d'Eau.
This experience is priced from CHF 350 per hour.