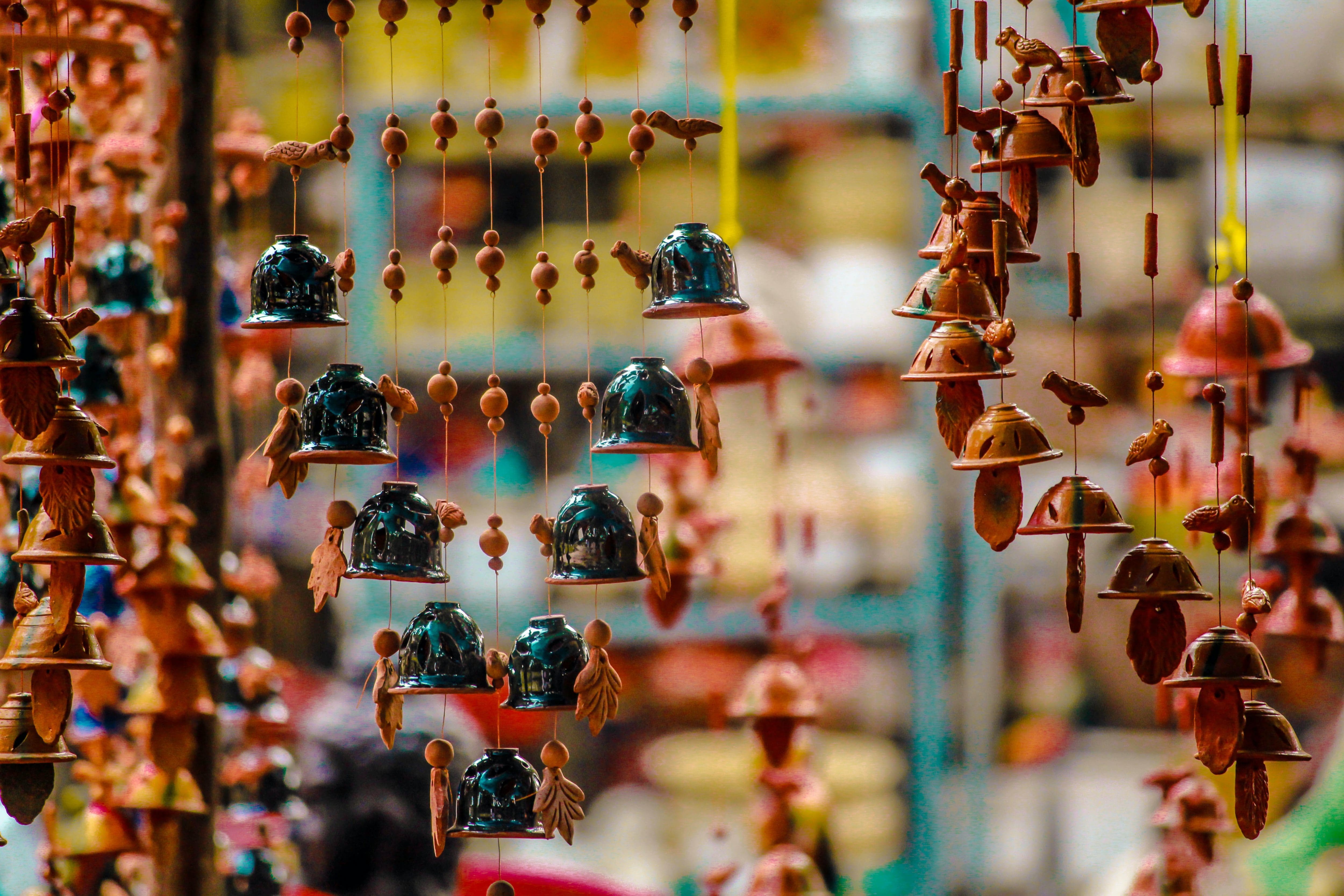 Shopping Tour in the Old City
Embark on a shopping spree with a difference on this magical tour of the city's labyrinthian markets. Explore the twists and turns of the bustling 15th-century Grand Bazaar, dipping in and out of its 4000-plus shops on the hunt for unique gifts and souvenirs – from traditional Turkish carpets to hand-painted ceramics and delicate gold jewellery. Then, move on to the fragrant spice bazaar to pick up some local delicacies to try at home.
This tempting experience for guests of MO requires advance booking and costs are available upon enquiry.