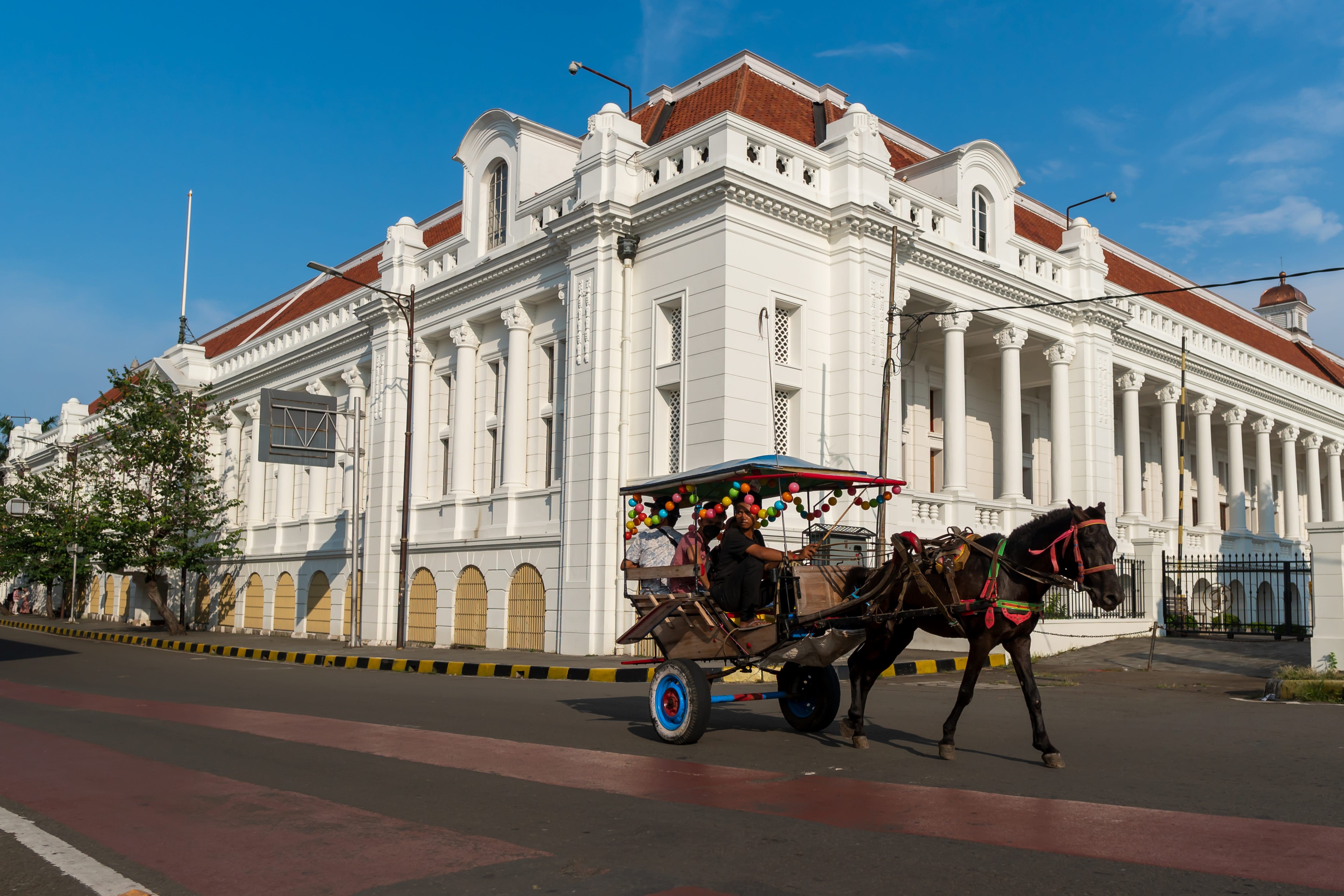 Kampung Old Batavia
With its history dated back to 14th century, Jakarta was a small harbor town turned into a bustling metropolitan. As we offer a walk down to the memory lane tour to 'Old Batavia', your itinerary will be filled with history, culture, and old traditions.
This privately arranged tour will bring you to the National Museum, Jakarta's China Town 'Glodok', a 500-year-old harbor 'Sunda Kelapa' and Fatahillah Museum.
The tour lasts for 7 hours where Greyline tour helps to provide transportation, entrance ticket as well as the private tour guide.
This private tour is available starting from IDR 2,300,000 net. Availability is limited and advance booking is required.
Request a Booking
Please submit your inquiry, and we will reach out to you shortly to confirm your booking for this experience. Upon receipt of your inquiry, we will contact you to confirm details of your booking.