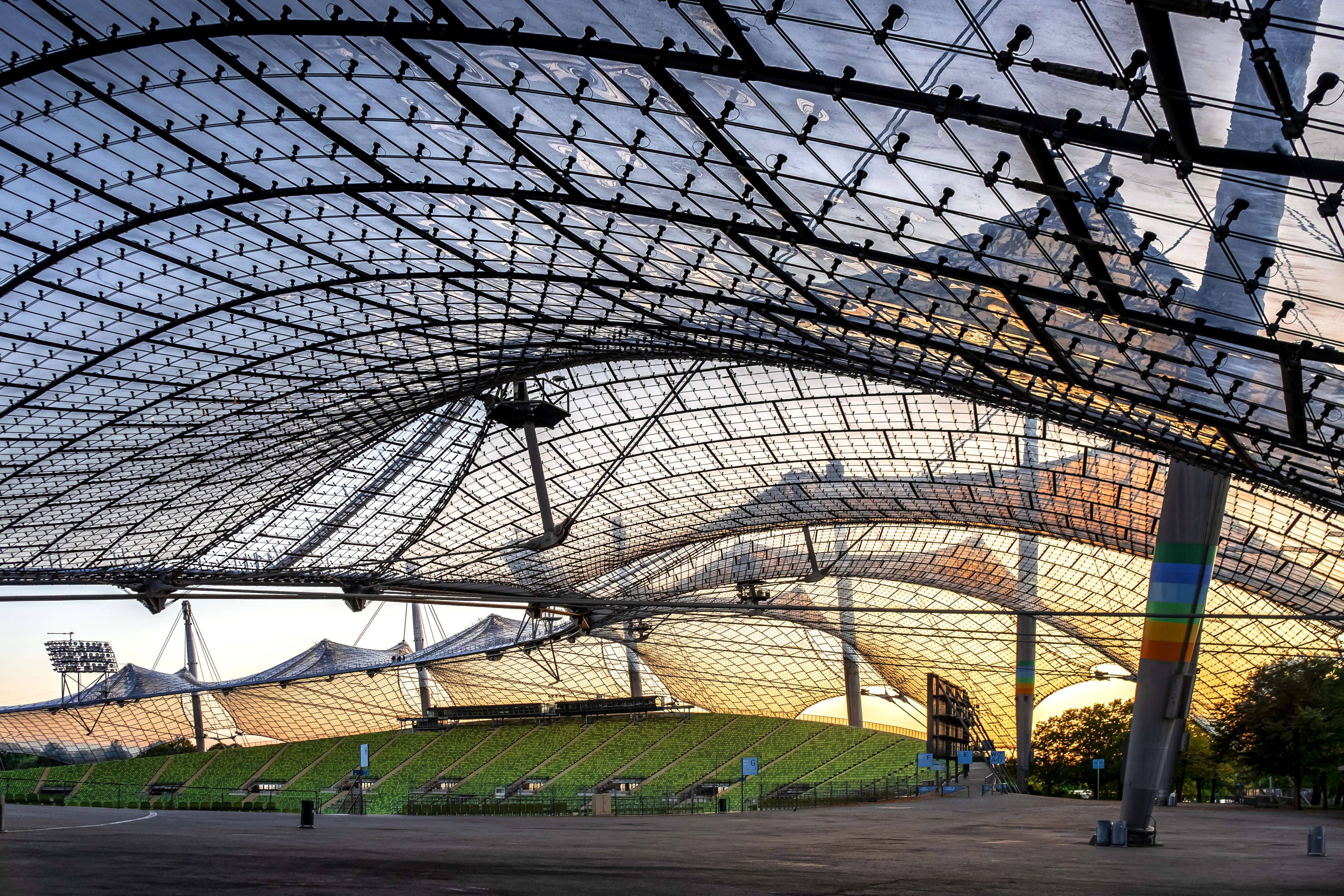 Exclusive Tour through Olympiapark
Munich wouldn't be the same without the 1972 Summer Olympics. This tour through the Olympic Park, currently celebrating its 50th anniversary, is all about the cheerful, but also the tragic history of the Games. Discover Olypicpark and all about the unique history of the Games in their distinctive architecture. Optional: After the tour, you can enjoy dinner at the EssZimmer restaurant inside the BMW World for an additional expense.

This three-hour tour is priced at EUR 329.
Request a Booking
Please submit your inquiry, and we will reach out to you shortly to confirm your booking for this experience. Upon receipt of your inquiry, we will contact you to confirm details of your booking.